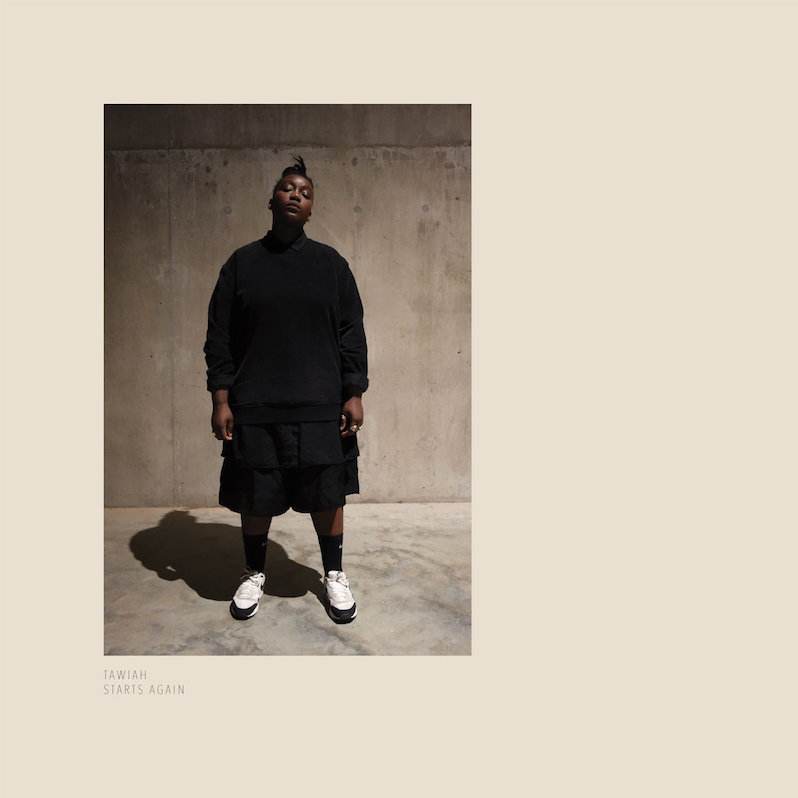 Since 2003, London-based First Word Records has presented a certain type of aesthetic, pure quality alternative to what's generally expected in Black music. Genres, ideas and textures run the gamut, all in great service of truth in sound. Widespread critical acclaim on releases from Yazmin Lacey, Kaidi Tatham, and Children of Zeus last year made underground and mainstream heads turn and acknowledge this viewpoint—Brainfeeder, with their roster of varied artists and styles, here in the states, crosses a similar grain. Being named Label of the Year by the highly influential Gilles Peterson Worldwide Awards this January amplified First Word's "talent changes trends" ethos, making critics, DJs and music lovers catch up. Releases from Quiet Dawn and Eric Lau, sit complimentary next to keyboard-driven Broken Beat, velvet takes on Neo-soul, and UK Golden era style hip-hop artists. No bland algorithm used here, just unique voices, differently executed talents, making the imprint vivid. Absolute.
Tawiah, the next distinct voice to emerge from the label, a pioneer of sorts in the alternative-soul UK music scene, continues the labelʻs charge. Producing talent outside the mainstream, adhering to their frequency and emphasizing their essence. A veteran collaborator, working with Cinematic Orchestra, Blood Orange, Mark Ronson, Wiley and supporting Moses Sumney on his recent EU tour, Tawiah's résumé is constantly one step away from that burst.
Starts Again, her début ten-song blend of bohemian R&B arrangements with neoteric pursuits, coupled with South London accents, from the beats to the patois, plus field recordings from Ghana: It's a project free of major label slickness, tapping an ethereal grandeur in the making. Billed and presented as an exploration of Tawiah's identity as a queer woman of color, raised in a pentecostal family, the album's lyrical content expresses inclusivity, want and belonging, making this record accessible to all humans. If they choose to just listen.
Co-produced with Sam Beste of Hejira and string arrangements composed by Miguel Atwood-Ferguson, known for his work with Thundercat, these musical charts outline swing from the austere, Linn-drum heavy Lovesexy era of Prince to the funky ornate classical fussiness ripped from the Rotary Connection alt-soul rule book. Songs hit in full persnickety Kadija Bonet mode, with a distinct global identity. Somehow Tawiah crams blues, folk, neo-soul, and African rhythms into an equally polished and raw audio verse that compliments vocal delivery from first-person whisper to third-person declaration. In spite of her self-releasing two EPs and a mix tape, debuts such as this are scarce. Starts Again is the proper feel and label for Tawiah to do as the title suggests.
Similar Albums: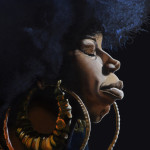 Georgia Anne Muldrow – Overload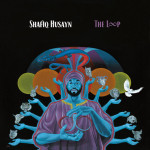 Shafiq Husayn – The Loop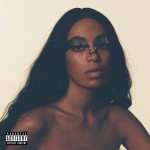 Solange – When I Get Home
John-Paul Shiver
John-Paul Shiver has been contributing to Treble since 2018. His work as an experienced music journalist and pop culture commentator has appeared in The Wire, 48 Hills, Resident Advisor, SF Weekly, Bandcamp Daily, PulpLab, AFROPUNK and Drowned In Sound.