Tony Molina and Sarah Rose Janko announce new album as The Lost Days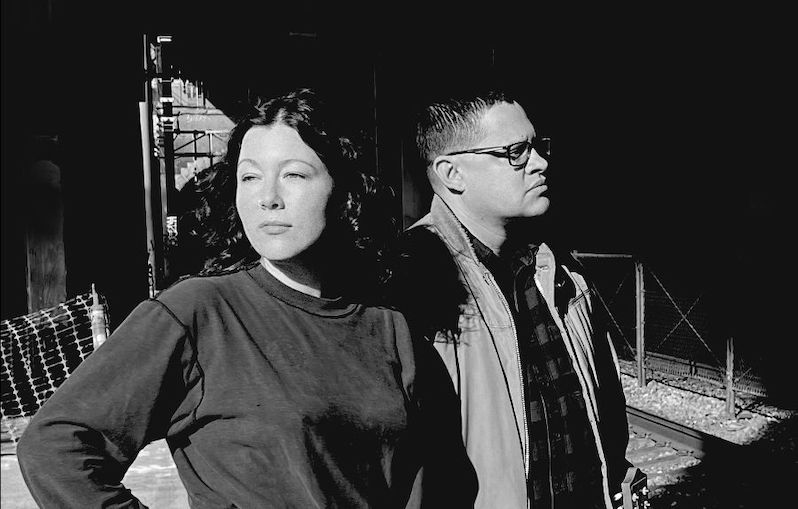 Alicia Vanden Heuvel
The Lost Days, a collaboration between Tony Molina and Sarah Rose Janko, have announced their debut album, In the Store. It's out March 17 via Speakeasy Studios SF. They've shared the title track, which you can check out below.
"It was really about an obsession with the first three Bill Fox LPs, and finding a newfound freedom in home recording with Sarah that set the concept in motion. The Lost Days was a collaboration in which we were tapping into our love of traditional songwriting. We felt that recording to cassette at our friend's house was the best way to capture the songs," Molina said in a press release.
Tony Molina's latest album was last year's In the Fade.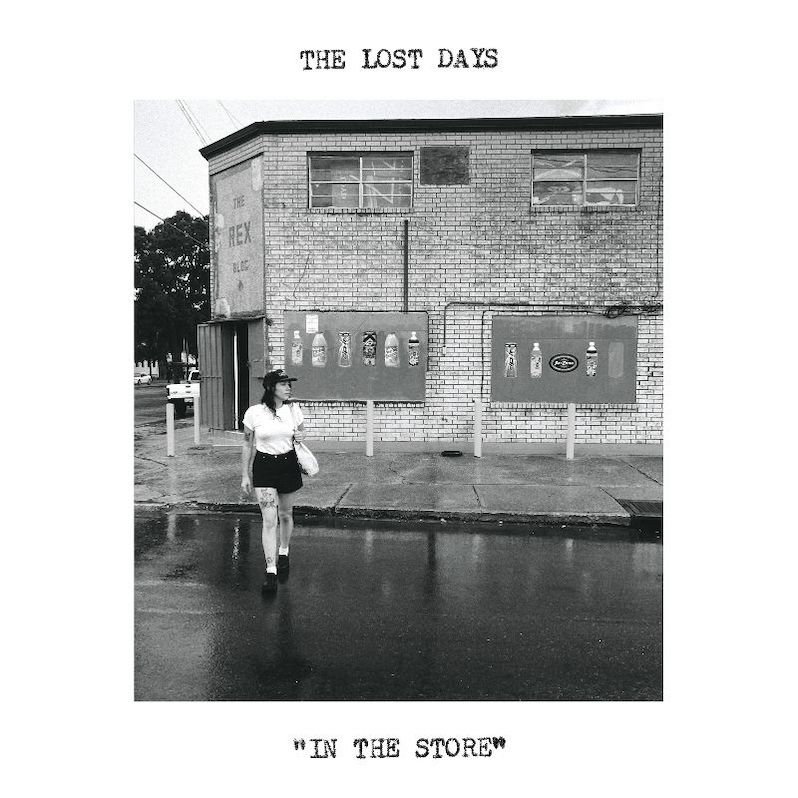 The Lost Days In the Store tracklist:
1. Gonna Have To Tell You
2. Half The Time
3. For Today
4. What's On Your Mind
5. Mess You Made
6. Long Before You Know
7. Another Day
8. Pass The Time
9. In The Store
10. Outro