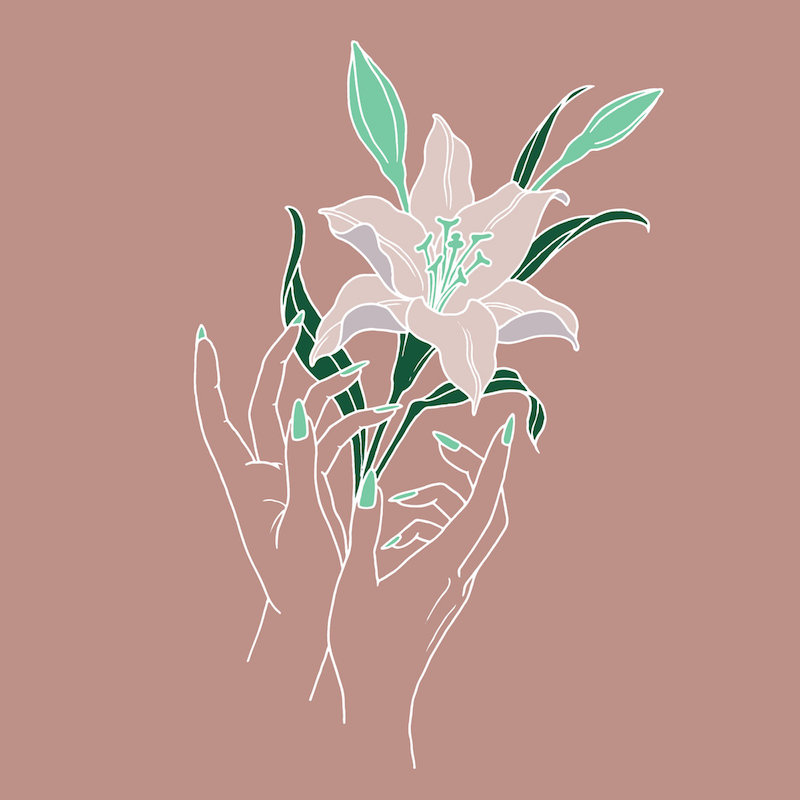 On December 2nd, 2016 a warehouse fire at DIY venue and collective living space The Ghost Ship in Oakland, California claimed the lives of nearly 40 young artists and fans. Among them was guitarist Cash Askew, one half of the stunning goth/dream-pop duo Them Are Us Too. While the other half of this ethereal two-piece, Kennedy Ashlyn, has pursued her own solo project SRSQ in the wake of this tragedy, the groundwork for the group's second record has remained unearthed. Now, a year and a half after the fire, Ashlyn has gifted us with a gorgeous, heart wrenching tribute to Askew and the work they did together. The result is Amends, an all too brief burst of beautiful, shoegazing genius.
Amends is the culmination of work by Ashlyn and members of Askew's family and community, including her girlfriend Anya Dross, to preserve Cash's legacy as a deeply important and vital contributor to the music world. The vibe is less gloomy than where the band was in 2015 with Remain, and while the knowledge of Cash's loss is ever present, Amends doesn't descend into the depths of despair. Them Are Us Too has also clearly grown immensely in the time since their last release. The team of producers and Askew's loved ones who came together with Kennedy clearly did excellent, hard work to refine and finish the songs on this record, but it is also clear that even the unfinished tracks on their own were dreamscape-laden masterpieces.
More than anything, Amends sounds like a celebration. A celebration of the art that Kennedy and Cash have been making since the formation of Them Are Us Too in 2012, a celebration of the magic that Cash brought to the musical community and her own community. The album opens with the aptly titled "Angelene," within which the frequent use of the word 'bittersweet' sets the tone for the atmosphere to come. The depths contained in this record do not properly show themselves until the second track, "Grey Water," where the heaviness of the beats, Ashlyn's angelic voice, and Askew's intermittent guitar become a hallucinatory, ambient wash of color, a dream-state that remains with you far after the record ends.
The high point on Amends is the nearly 10-minute long opus "Could Deepen," which is just one of a few moments on the album where, despite primarily being a collection of tracks created before the loss of Cash, the extent of the grief tied so powerfully to this record is nonetheless deeply felt. Aside from being, naturally, a necessary listen for any fan of Them Are Us Too, Amends is a powerful experience that deals intimately with sudden grief and puts into music so many of the feelings that come with this kind of loss. Cash Askew will be greatly missed, and we are so fortunate that she left behind such an incredible piece of magic.
Similar Albums: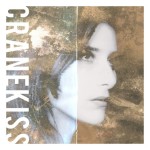 Tamaryn – Cranekiss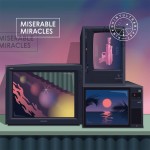 Pinkshinyultrablast – Miserable Miracles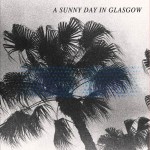 A Sunny Day in Glasgow – Sea When Absent