Tindersticks announce new album, Distractions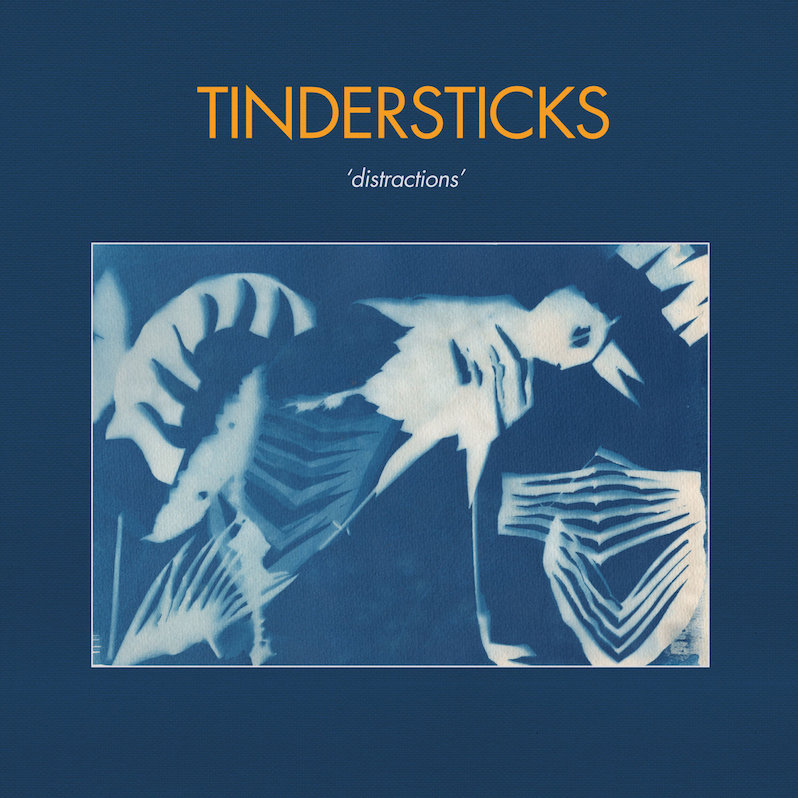 Tindersticks have announced a new album. On February 19, the UK group will release Distractions via City Slang. It's the band's 13th album, recorded during 2020, but vocalist Stuart Staples says that it's not a "lockdown" record. "I think the confinement provided an opportunity for something that was already happening. It is definitely a part of the album, but not a reaction to it," he says in a press release. The album contains a trio of covers at the center, one song by Neil Young, one by Television Personalities and one by Dory Previn.
The first track the band has released from the album is "Man alone (can't stop the fadin')". Hear it below.
Tindersticks Distractions tracklist:
Man alone (can't stop the fadin')
I imagine you
A man needs a maid (Neil Young cover)
Lady with the braid (Dory Previn cover)
You'll have to scream louder (Television Personalities cover)
Tue-moi
The bough bends
Read our feature on how The First Tindersticks Album was both a record out of time and ahead of its time.