Treasure Island Music Festival canceled for 2019, on hiatus for "foreseeable future"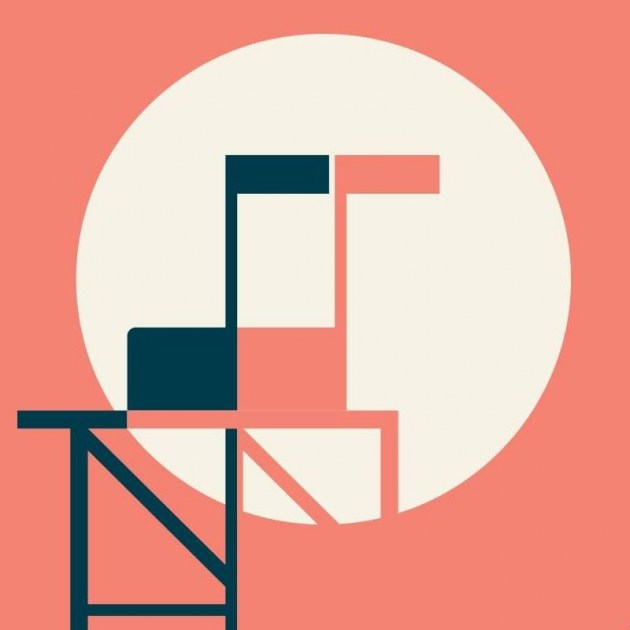 Treasure Island Music Festival, held annually in San Francisco, has announced it has been canceled for 2019 and is ""on hiatus for the foreseeable future," according to a statement released by festival organizers. The festival has had a spotty few years, having changed venues in 2016, taking 2017 off and then returning in 2018. The festival began in 2007 at San Francisco's Treasure Island, later moving to Oakland's Middle Harbor Shoreline Park for its 2018 edition.
"Bringing the festival back to life last year following the relocation was a massive undertaking, but with the new issues facing the site location, we feel strongly as though putting on a festival to the degree for which our fans have come to expect over the past decade is simply not possible," reads a statement from Noise Pop and Another Planet Entertainment, who put on the festival each year.
Read the full statement here.