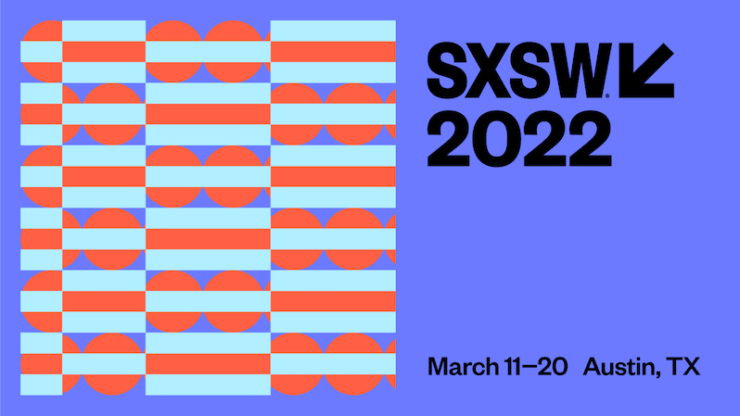 Kristin Hersh, Maxo Kream, DUMA, Aeon Station and more.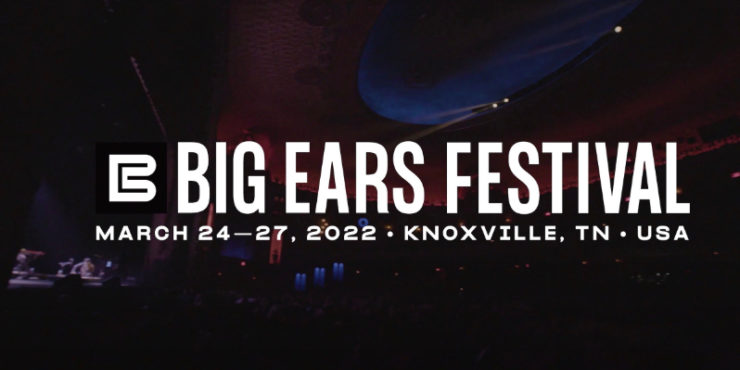 Plus Jeff Parker, Fennesz, Ambrose Akinmusire, Animal Collective and more.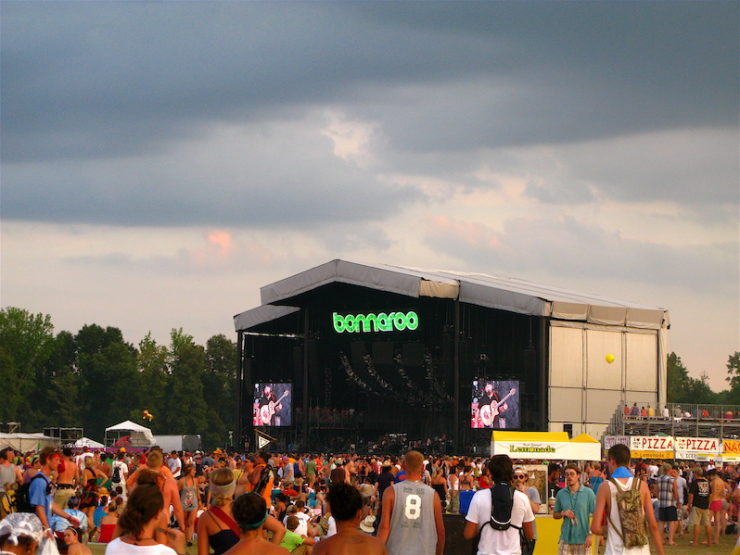 Rains from Hurricane Ida has flooded the festival grounds.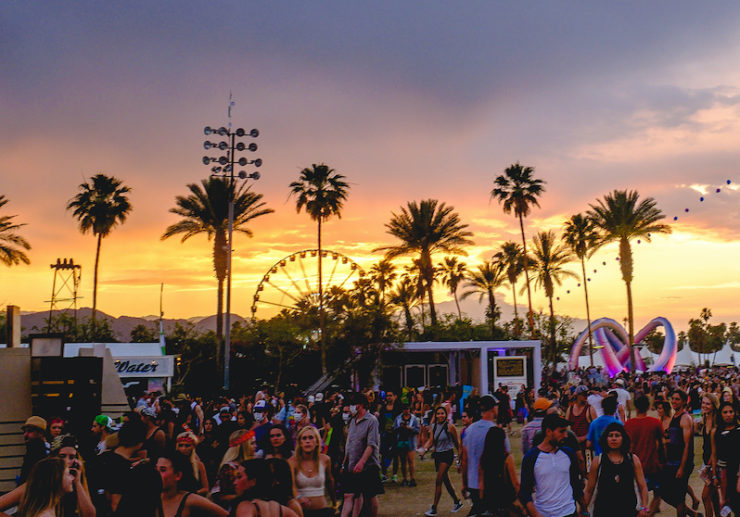 Mandate will go into effect no later than October 1.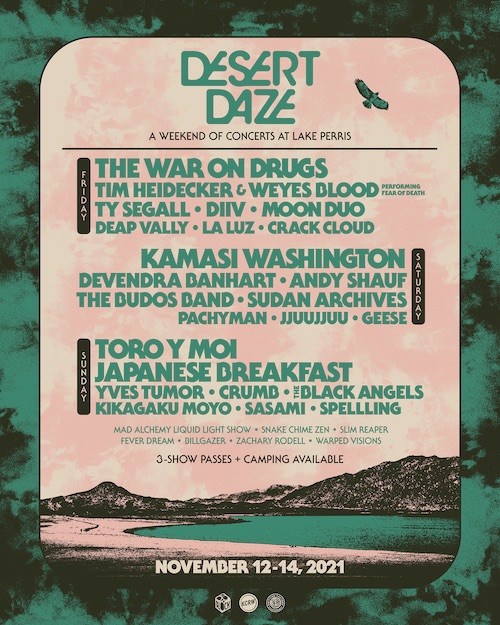 Plus Japanese Breakfast, Spellling, Toro y Moi.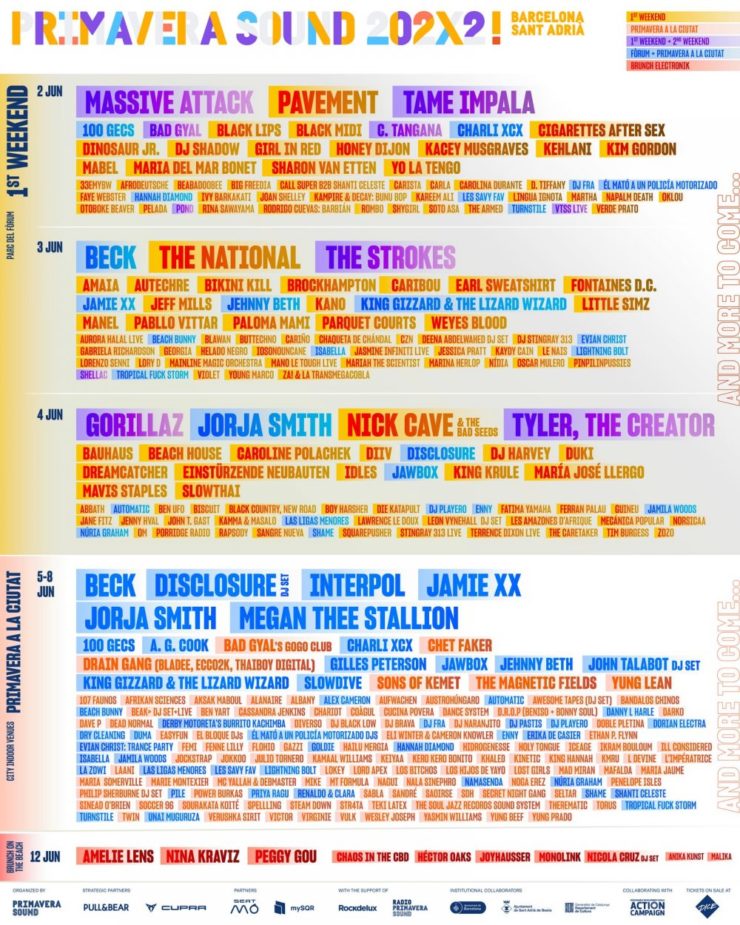 Literally hundreds of bands, the lineup is out of control.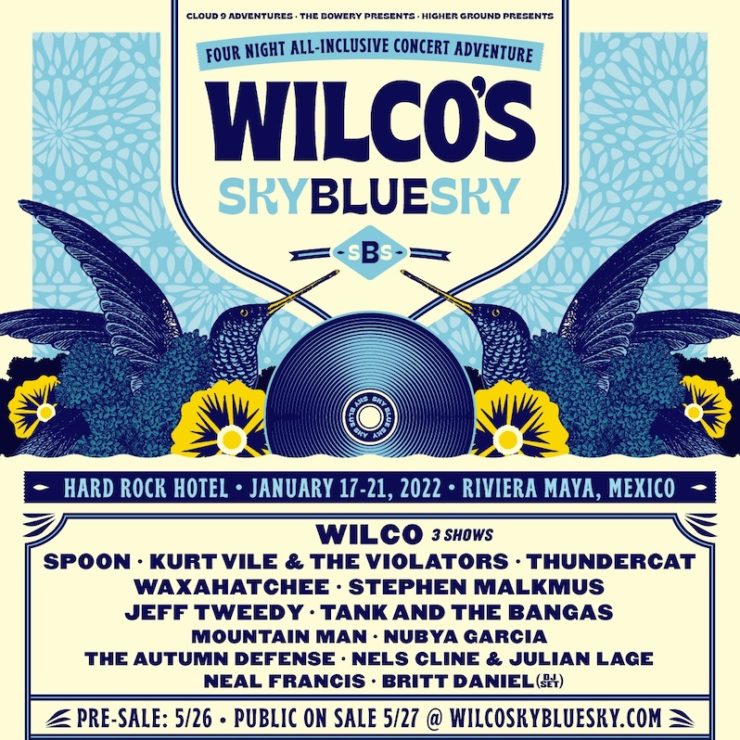 Plus Waxahatchee, Nubya Garcia, Jeff Tweedy solo and more.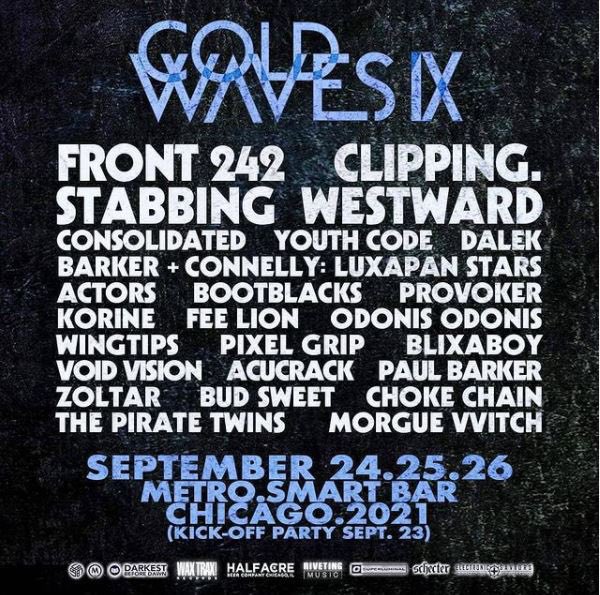 Plus Stabbing Westerward, Barker + Connelly, Dälek and more.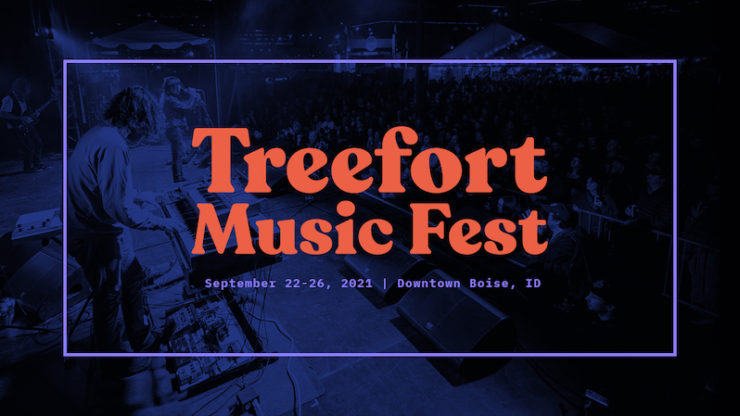 Plus William Basinski, Built to Spill, Andy Shauf and more.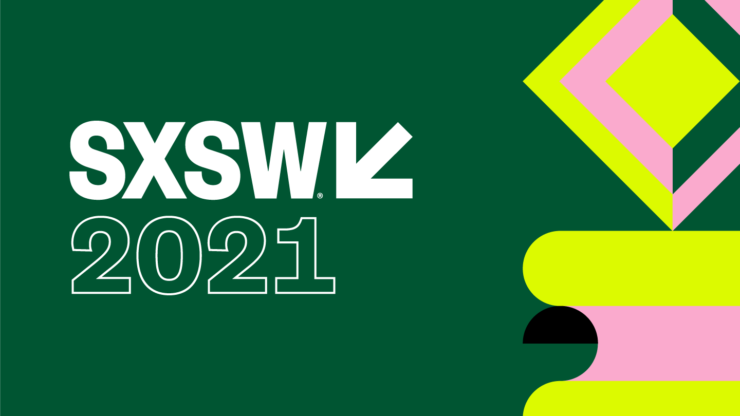 Iceage, Black Country New Road, A Place to Bury Strangers and more.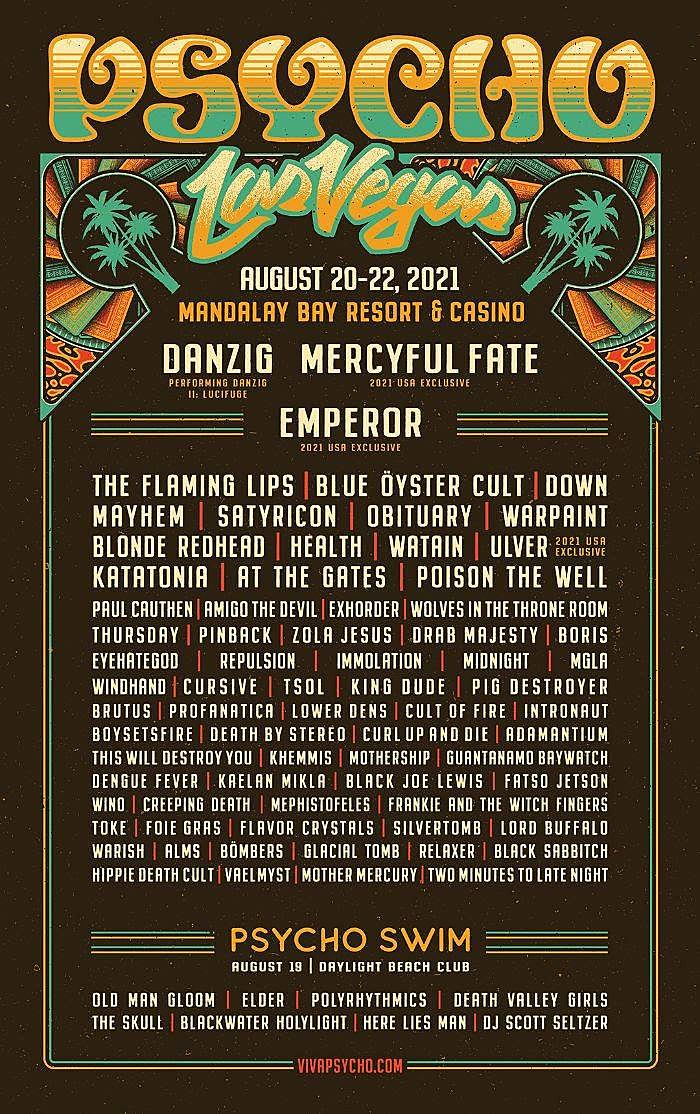 All but three bands returning in 2021.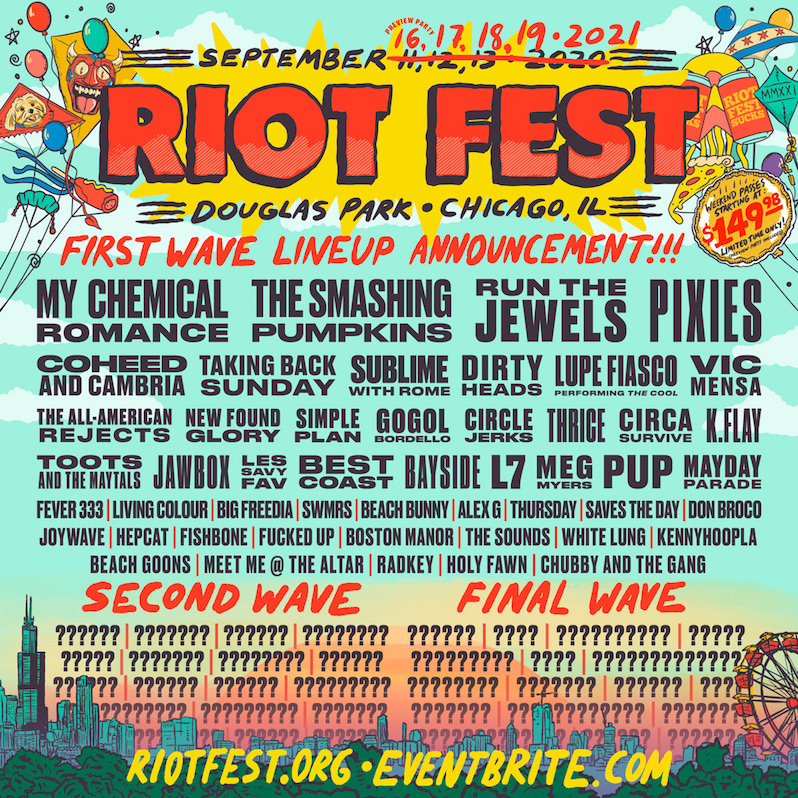 Smashing Pumpkins, Run the Jewels, Pixies and more playing in 2021.