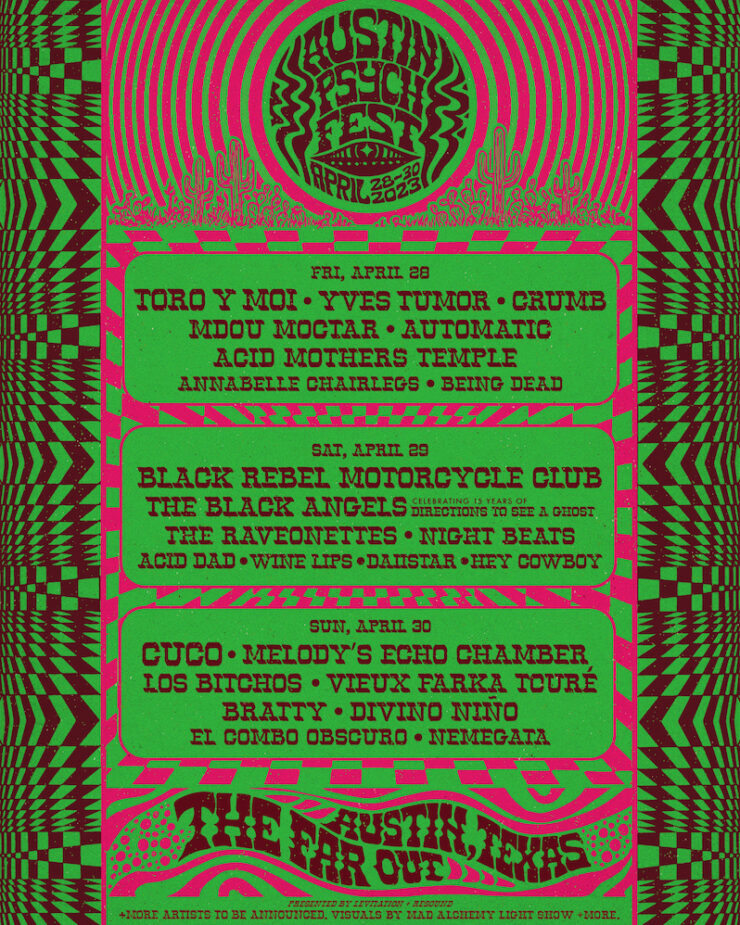 Plus Black Rebel Motorcycle Club, Mdou Moctar and more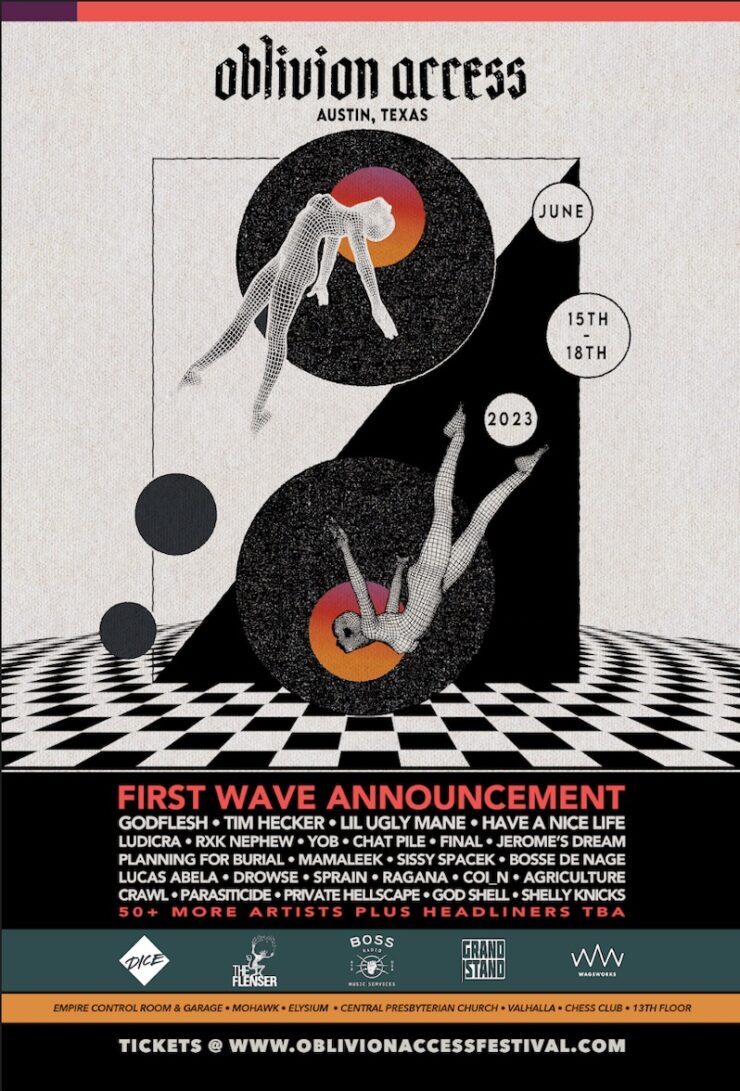 Plus Lil Ugly Mane, Chat Pile, YOB and more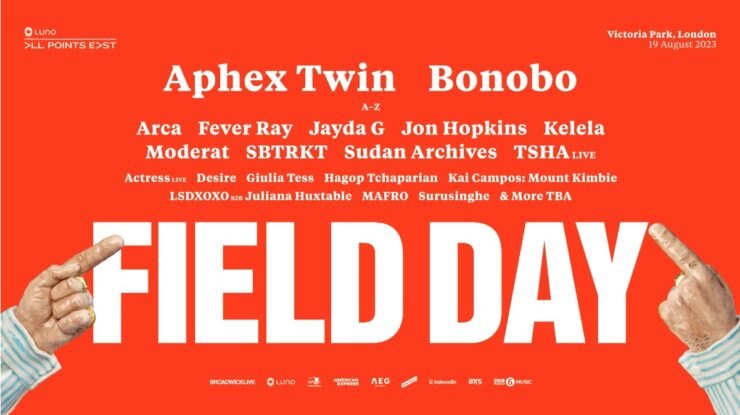 Plus Arca, Bonobo, Sudan Archives and more

Plus Japanese Breakfast, FKA twigs, Sparks, Unwound, Emeralds and more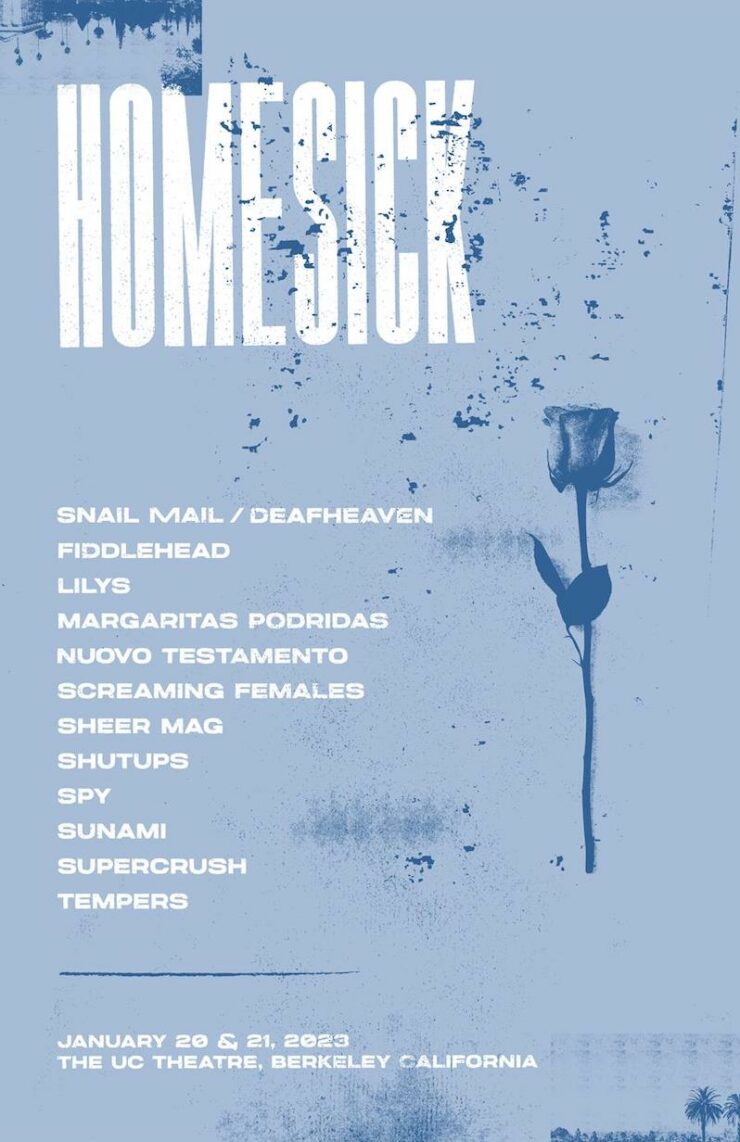 Plus Fiddlehead, Lilys, Sheer Mag and more.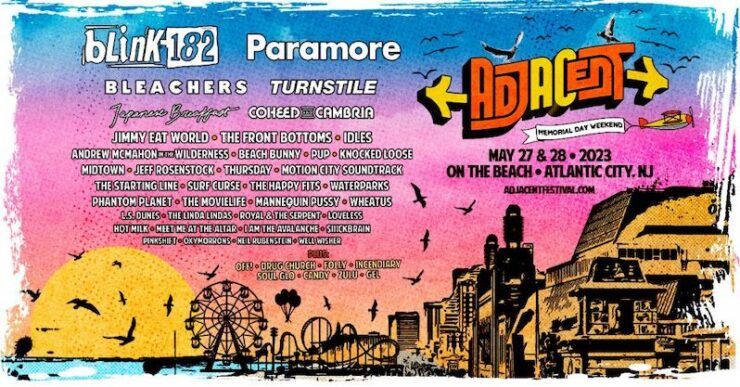 Plus Jimmy Eat World, Idles, Knocked Loose, OFF!, Soul Glo, Drug Church and more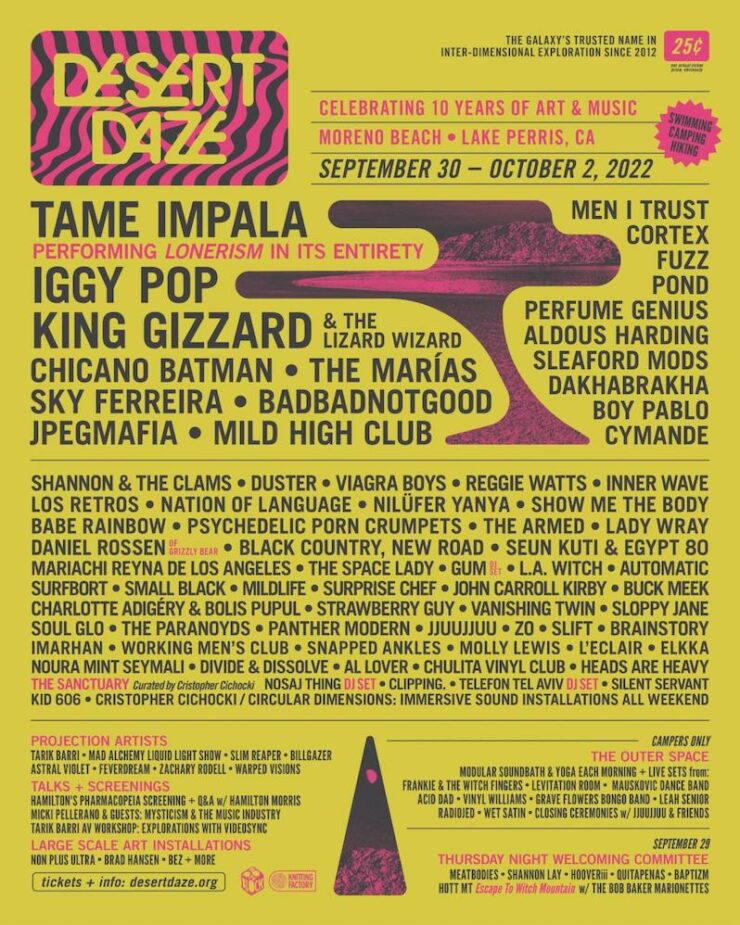 Plus Sky Ferreira, Perfume Genius, JPEGMAFIA and more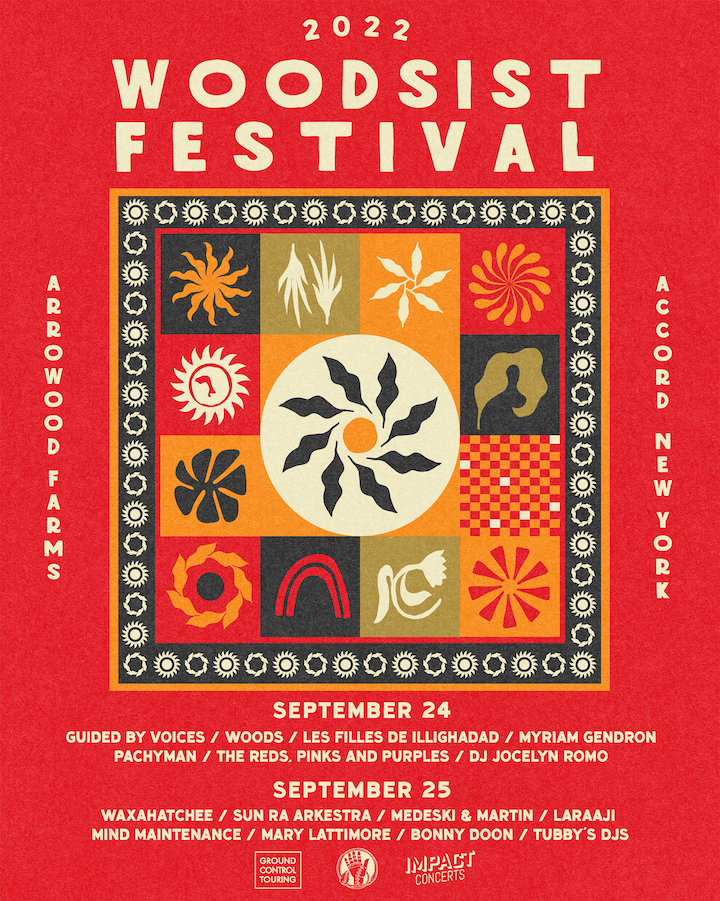 Plus Mary Lattimore, Waxahatchee, Laraaji and more.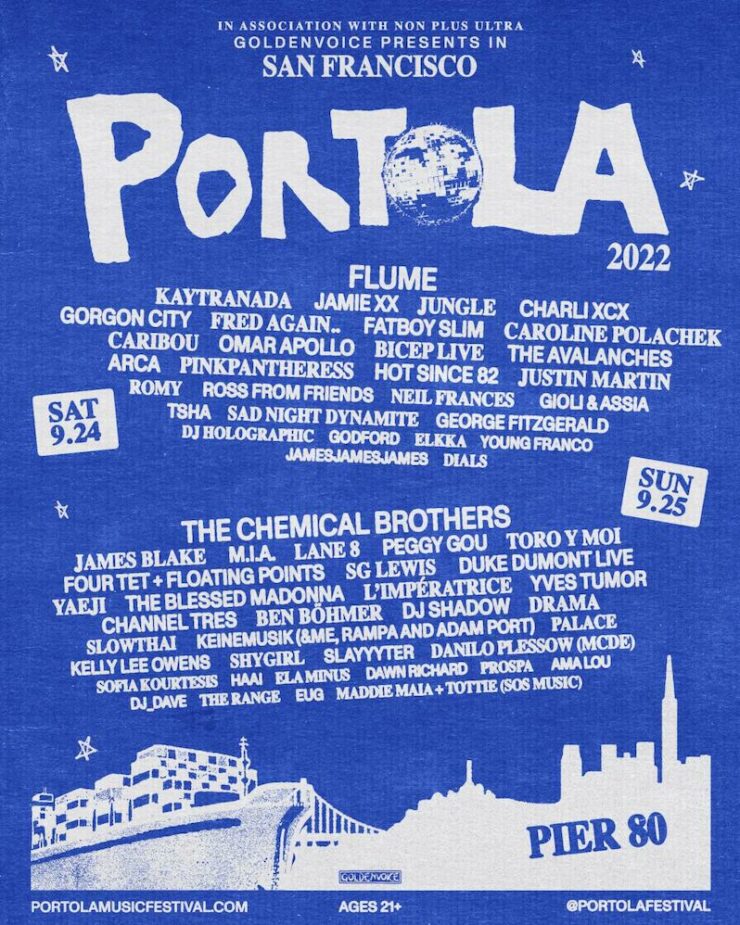 Plus DJ Shadow, Fatboy Slim, M.I.A., Charli XCX, Caroline Polachek, The Avalanches and more.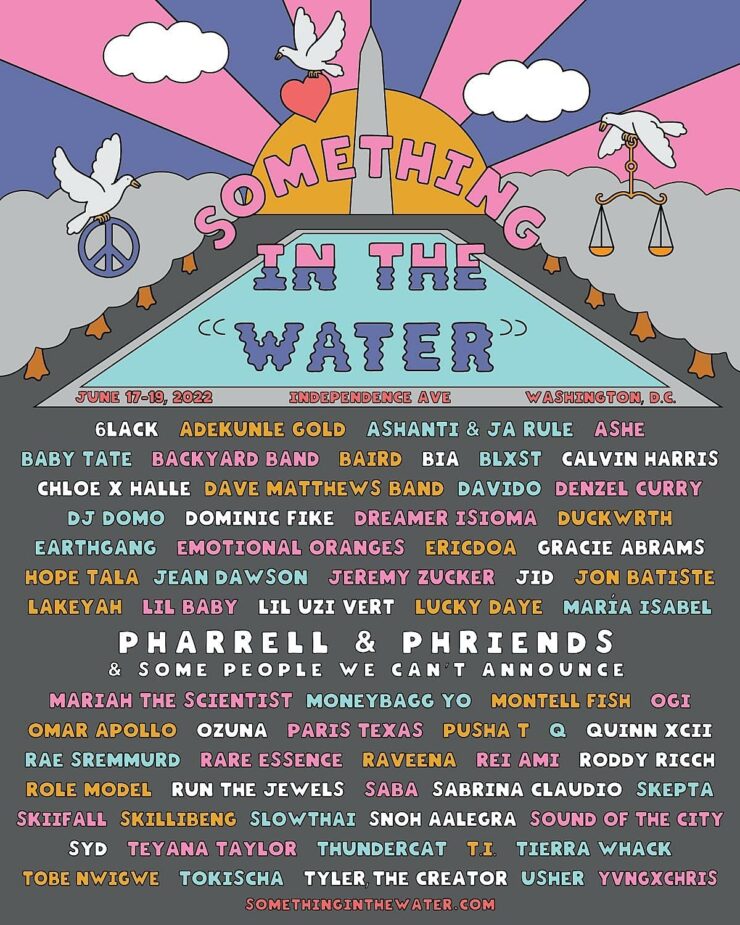 Plus Saba, Thundercat, Tierra Whack and more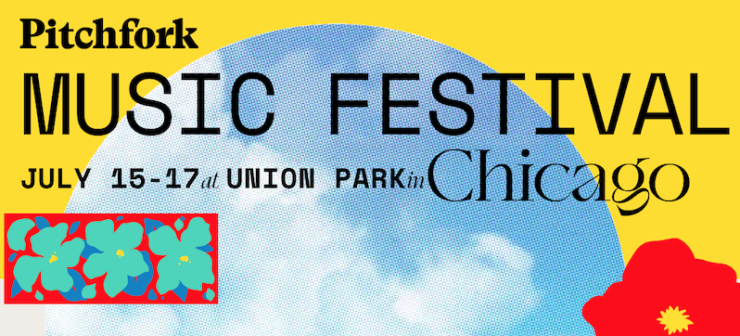 Plus Earl Sweatshirt, Low, The Armed, Karate and more.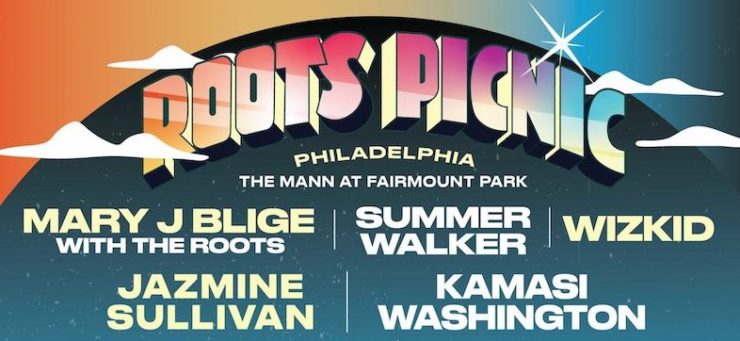 Plus Freddie Gibbs, Tierra Whack, Rakim and more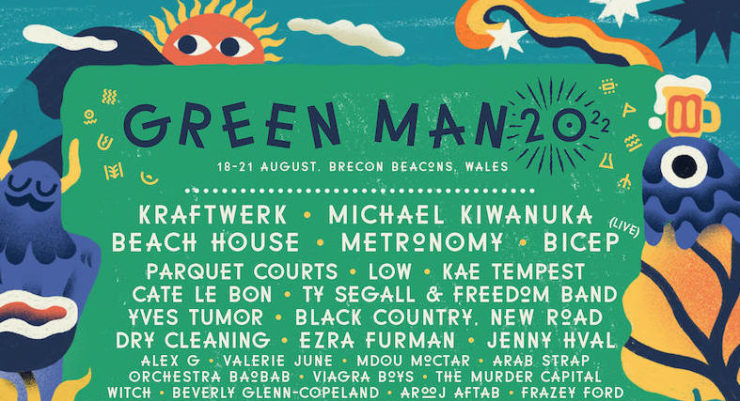 Plus Parquet Courts, Mdou Moctar, Cate Le Bon, Jenny Hval, Yves Tumor and more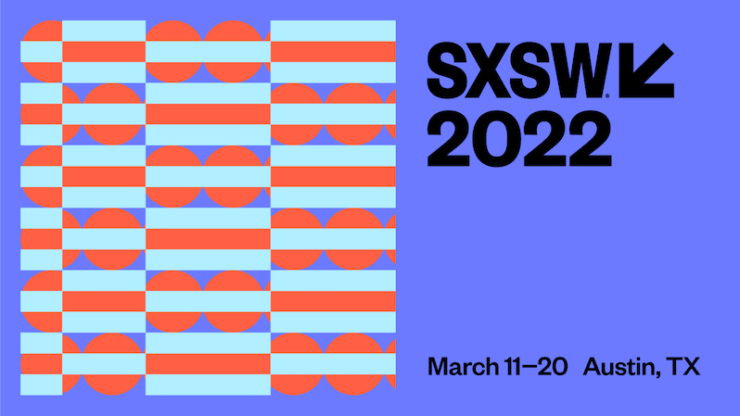 Kristin Hersh, Maxo Kream, DUMA, Aeon Station and more.