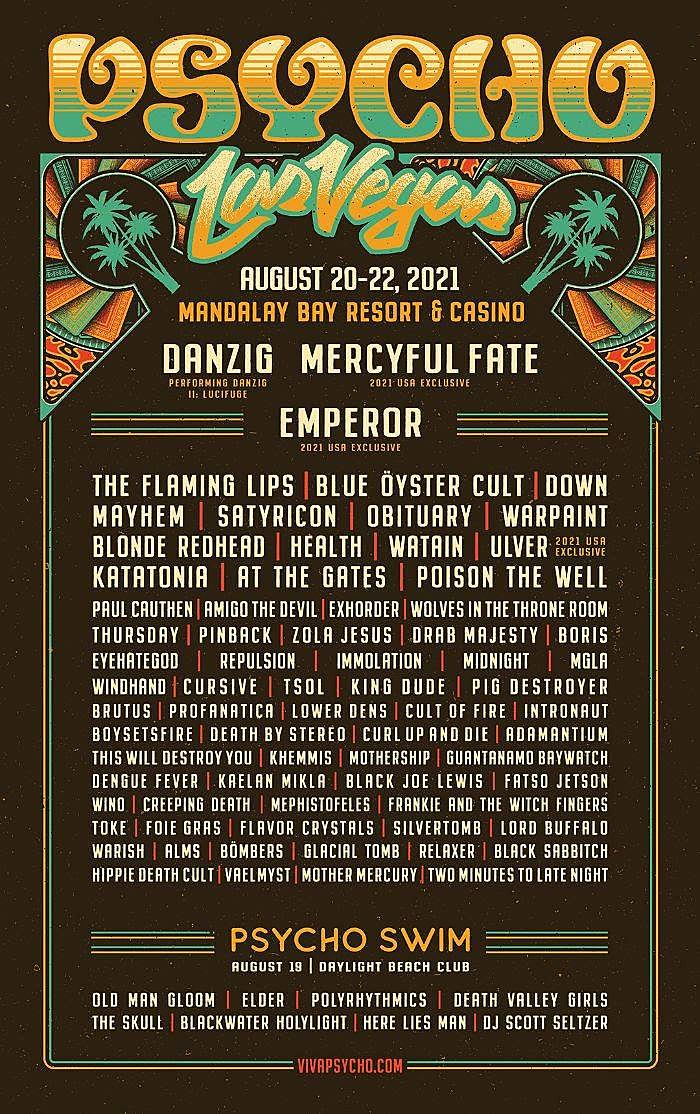 All but three bands returning in 2021.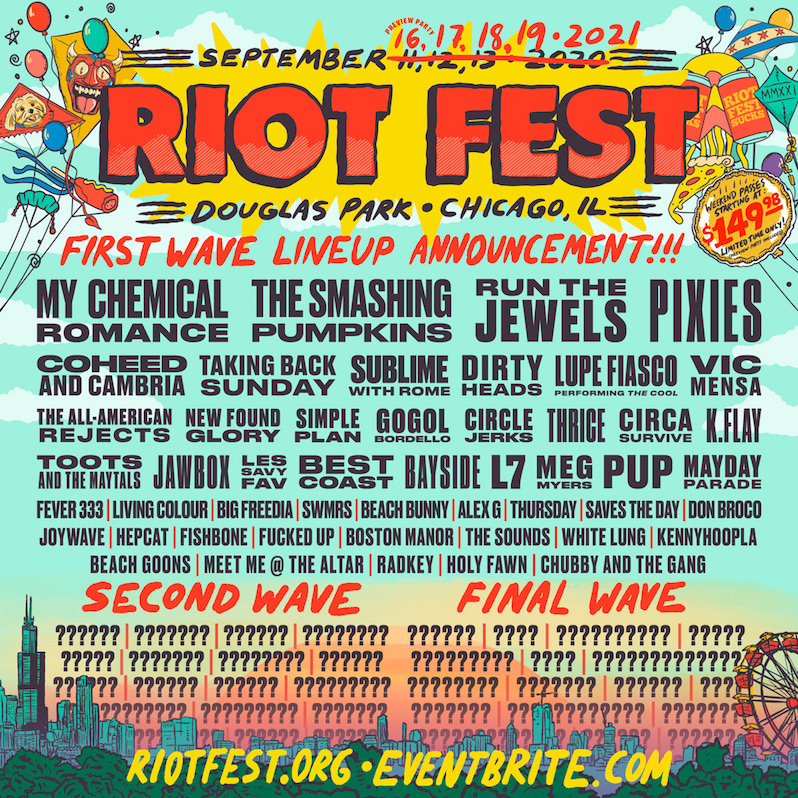 Smashing Pumpkins, Run the Jewels, Pixies and more playing in 2021.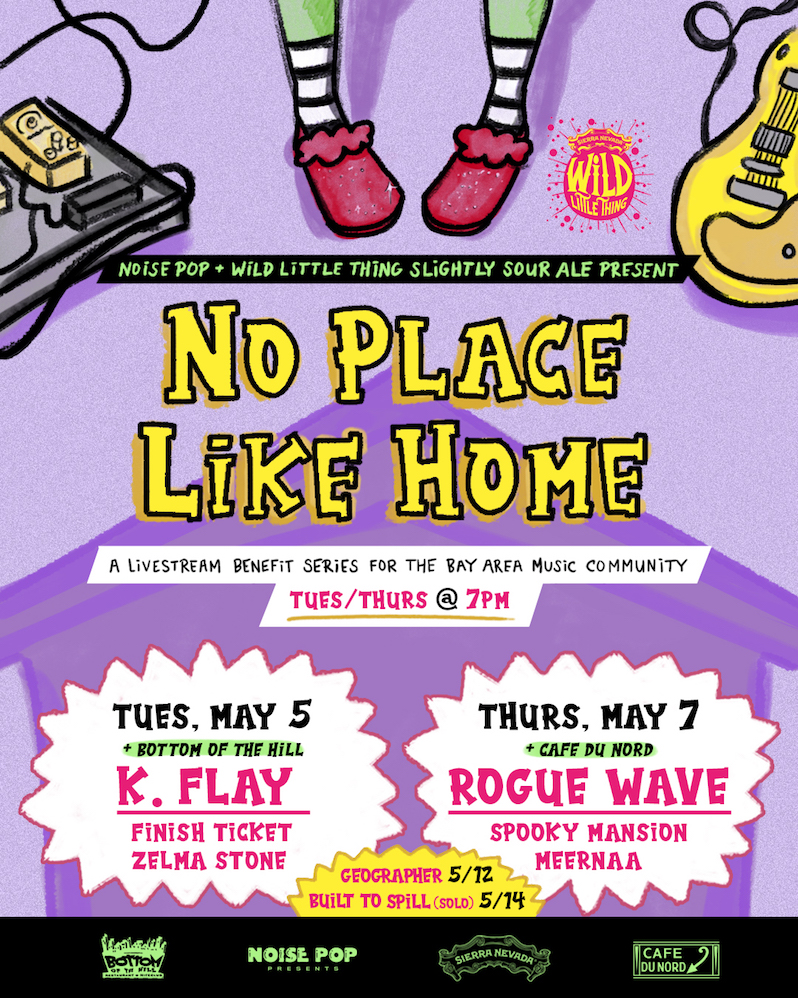 Built to Spill, Rogue Wave and more set to perform.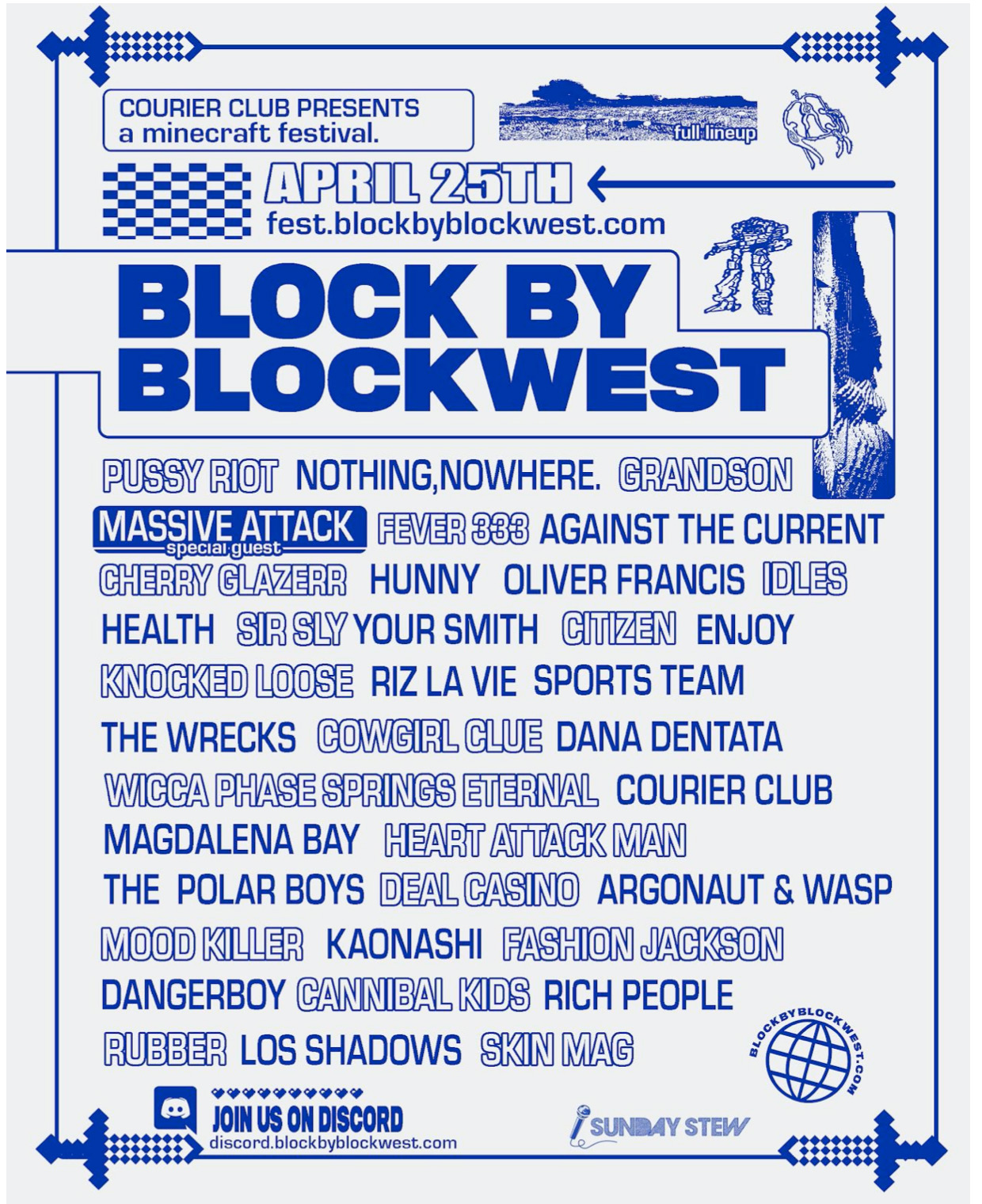 Plus Cherry Glazerr, Knocked Loose and more.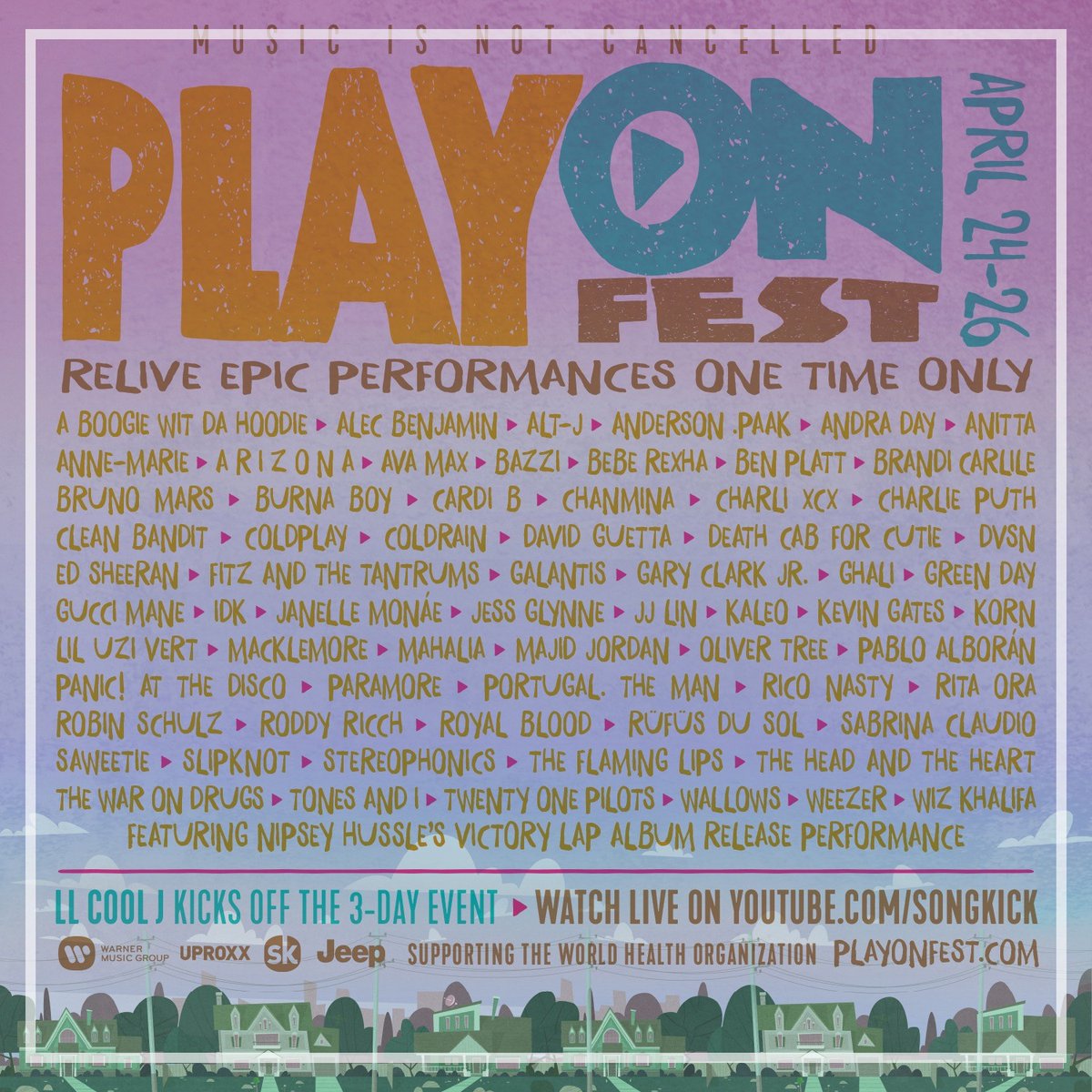 Plus The War on Drugs, Cardi B, Paramore and more.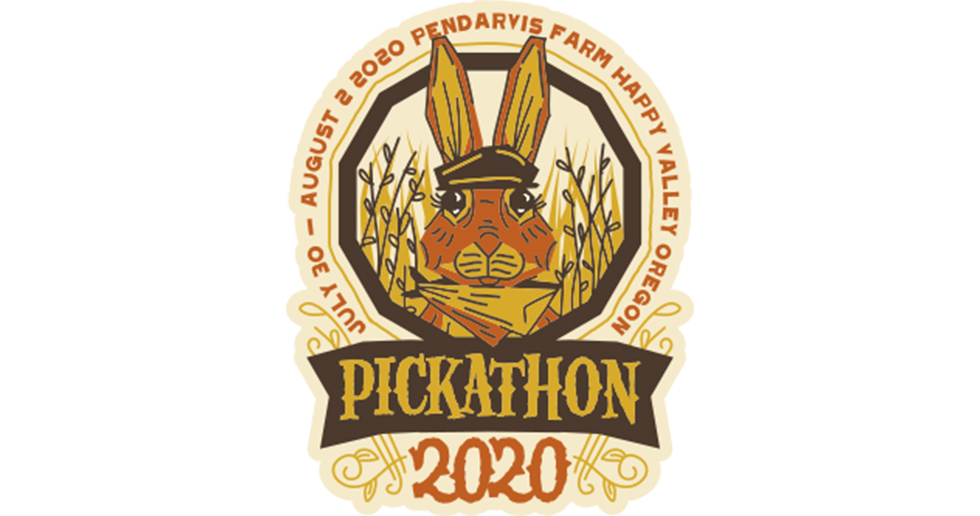 Two months of live performances being released online to help raise money for MusiCares' Covid-19 fund.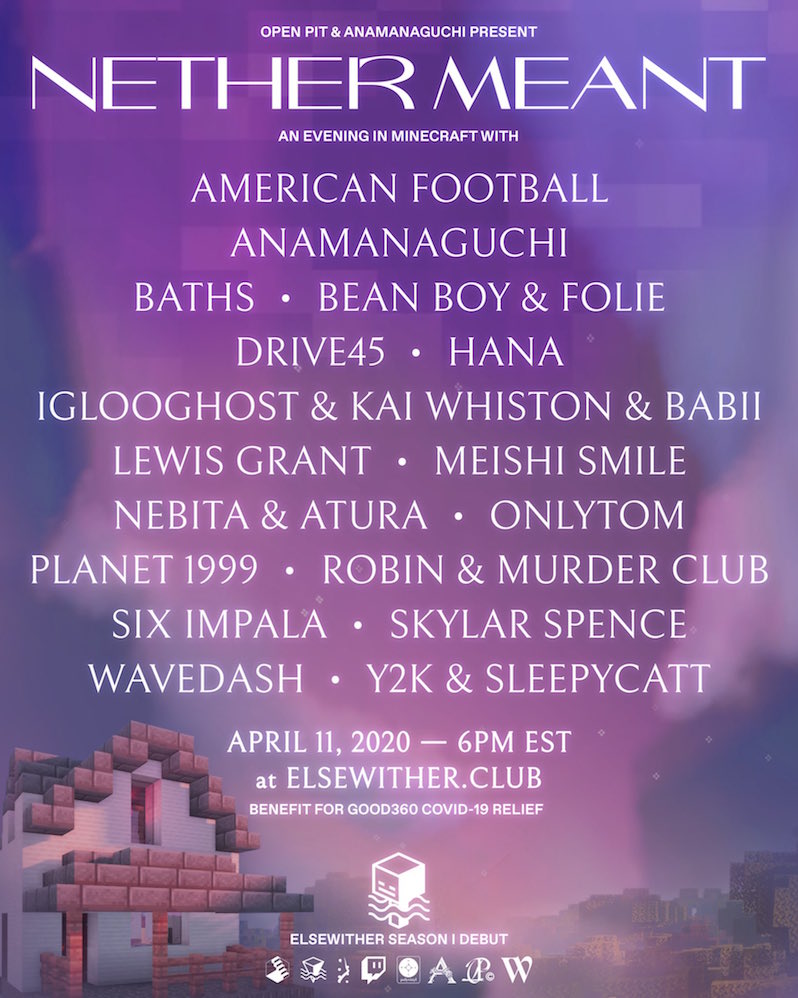 Festival will take place entirely within the Minecraft game.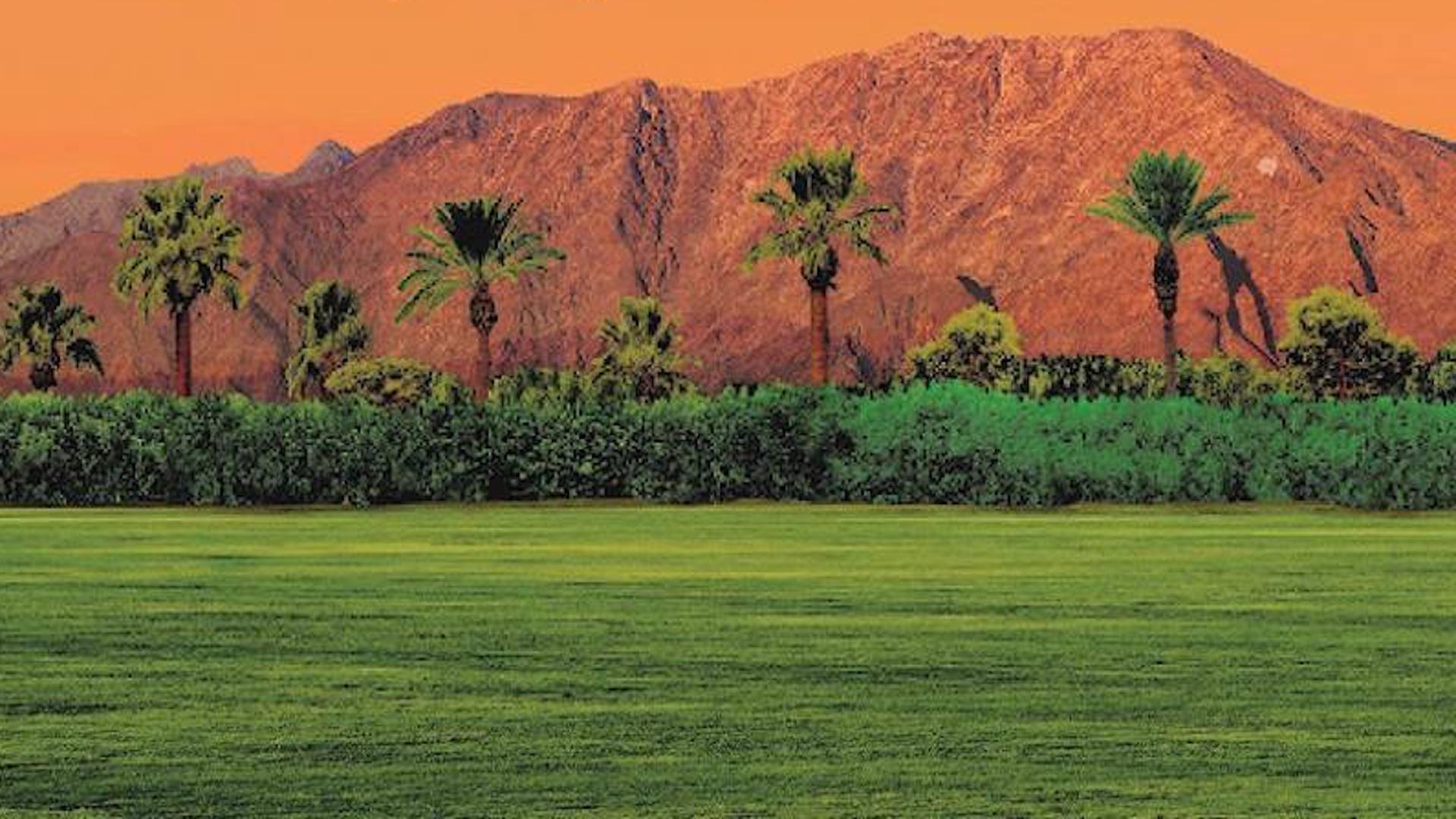 Organizers propose moving festival to October.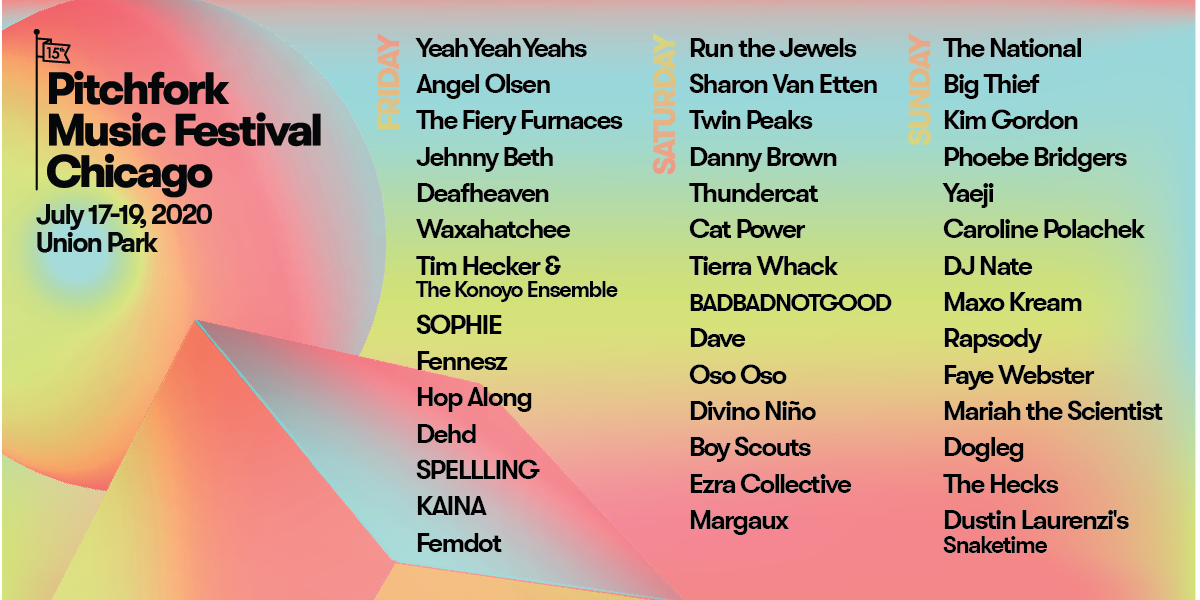 Plus Angel Olsen, Sharon Van Etten, Danny Brown and more.
Rage Against the Machine, Frank Ocean and Travis Scott head up the festival lineup.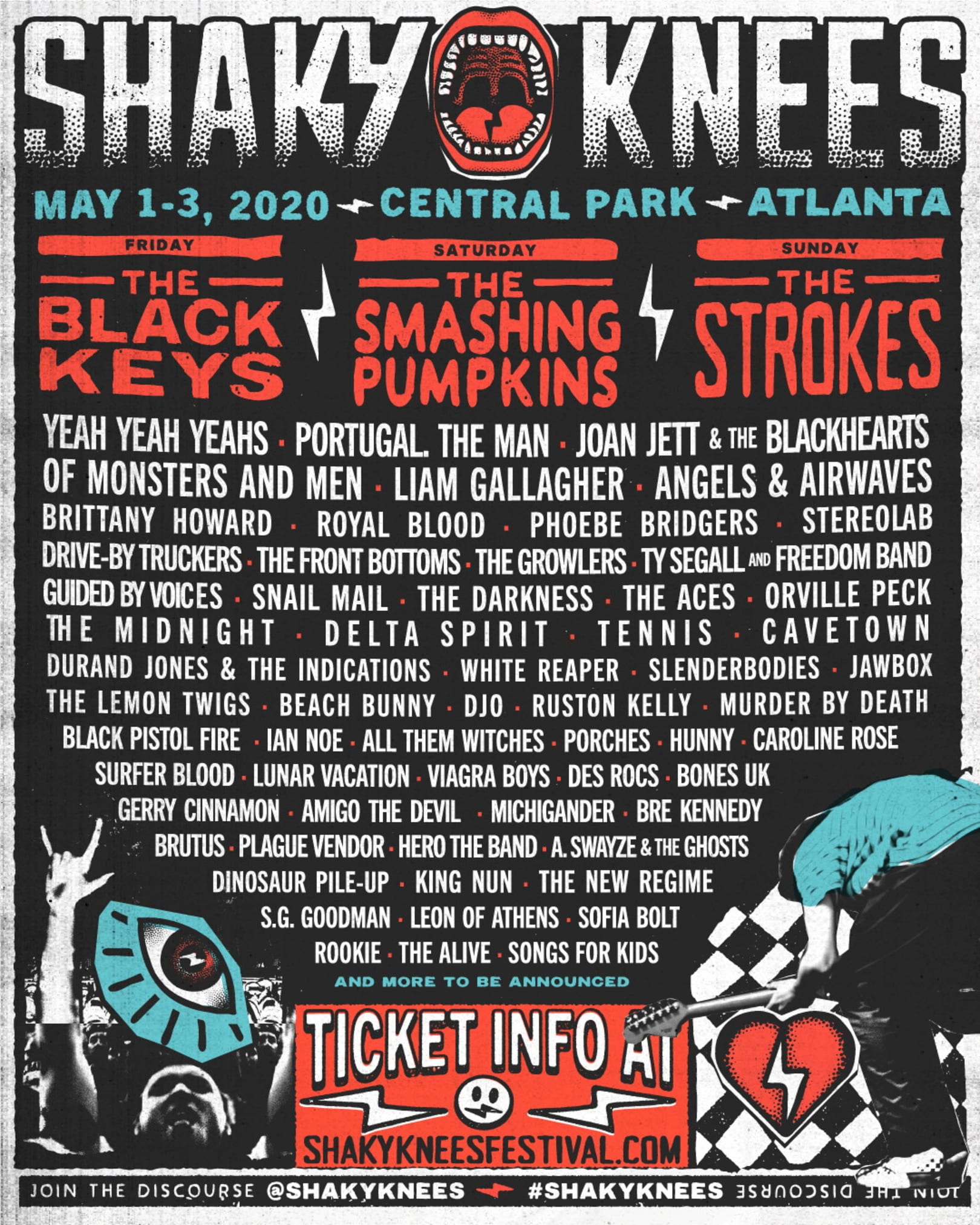 Plus Yeah Yeah Yeahs, Phoebe Bridgers, Joan Jett and more.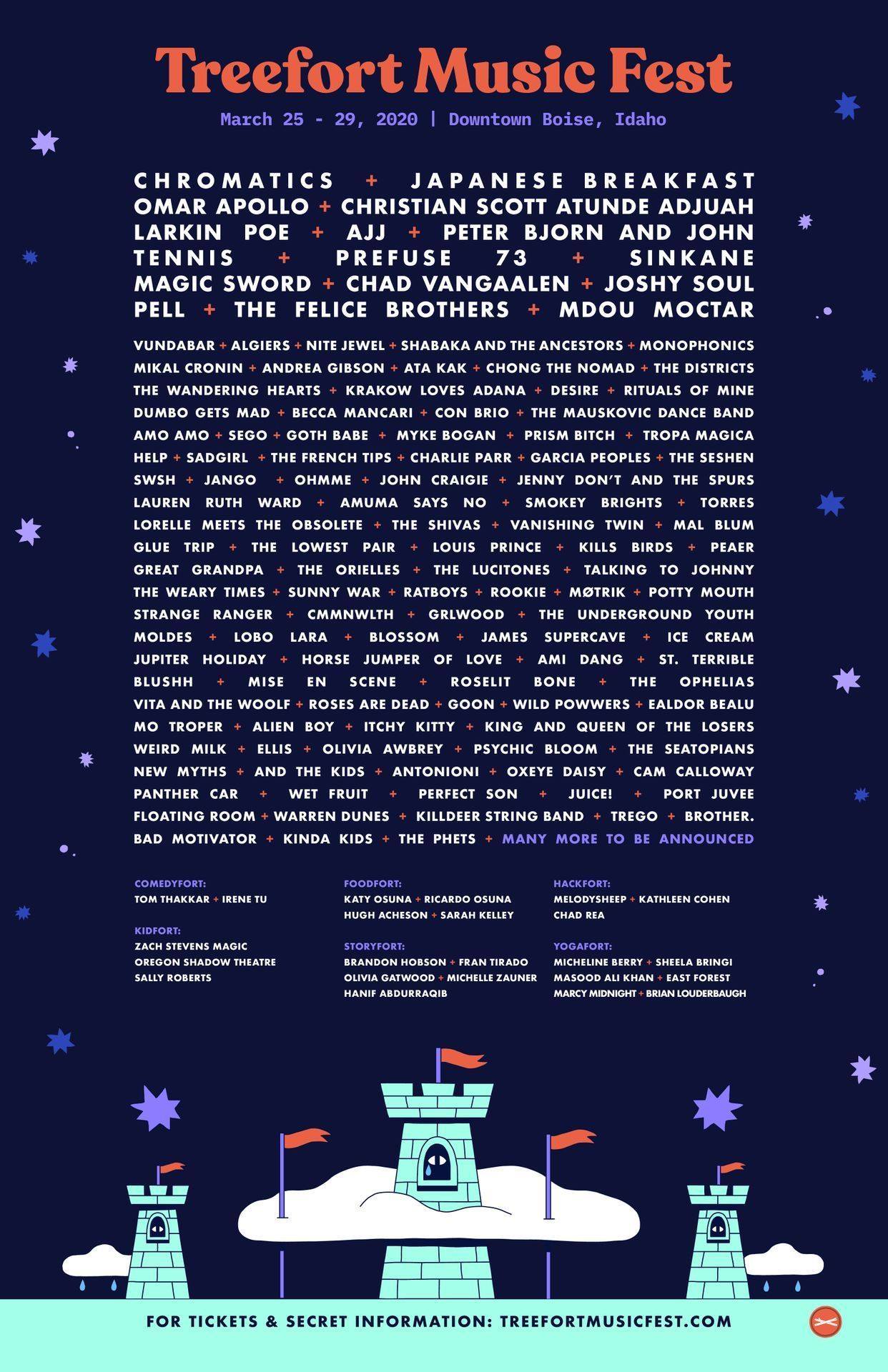 Plus Algiers, Mdou Moctar and more.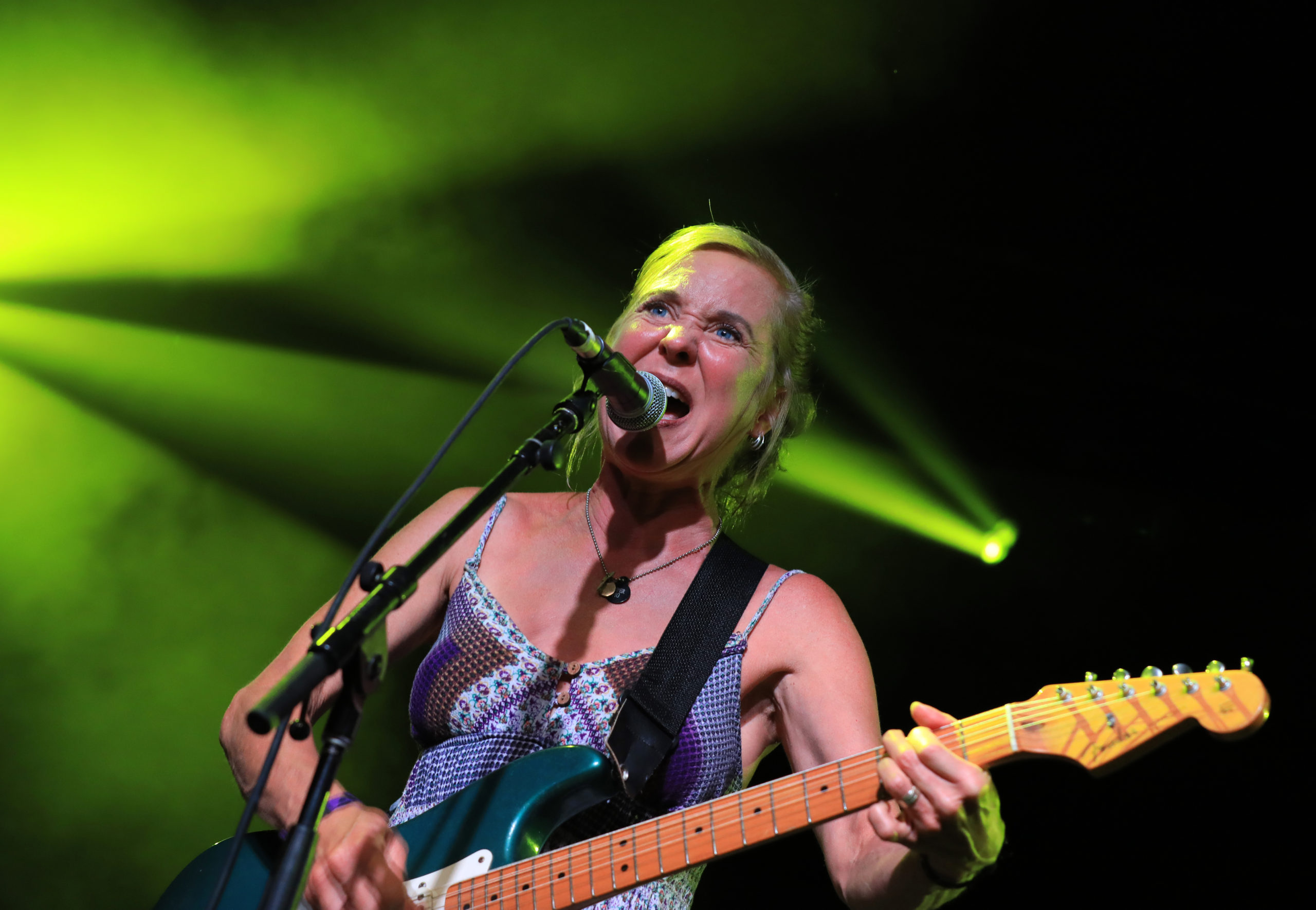 Plus Vanishing Twin, Kokoroko, Horse Jumper of Love and more.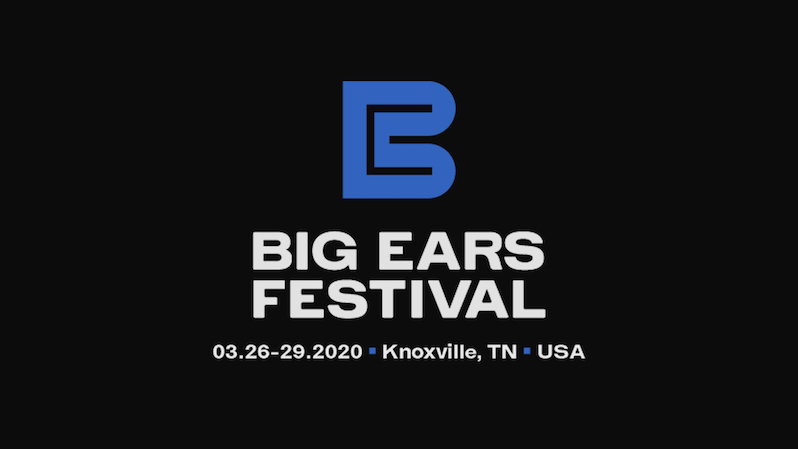 Plus Shabaka and the Ancestors, Sudan Archives, Terry Riley, Kim Gordon and more.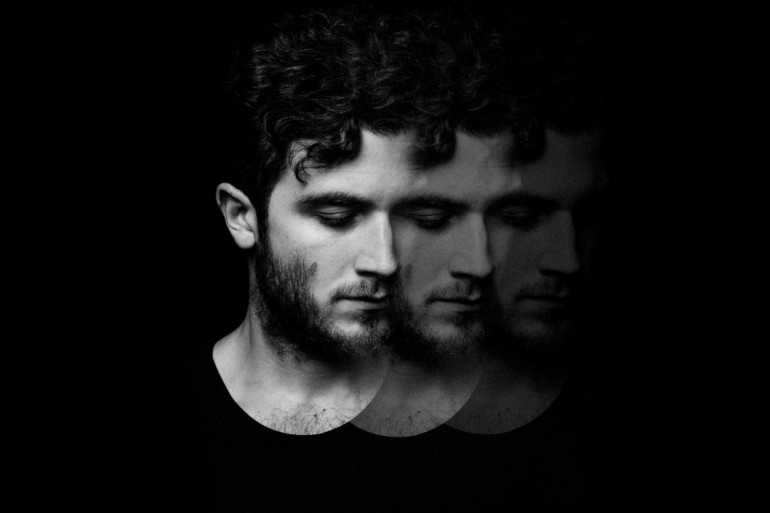 Plus Deerhoof, Aldous Harding and more added to this year's festival lineup.