Treble Fundraising Update: Vinyl Giveaway!

With just three weeks remaining in our fundraising drive, we've added a new way for you to help support Treble and win some great albums at the same time.
How do I enter?
Step 1: Donate in any amount to the campaign (if you've already donated, congrats! You're halfway there!)
Step 2: Encourage all your friends and family to donate by sharing a link. That's it!
On Oct. 29, the top 4 referral generators will win these fantastic vinyl prize packs donated by the artists, their labels and management.
We want to make sure that your efforts are recognized whenever you participate, so here's what you need to do to make your action count:
What steps do I need to take to make sure my referrals get counted?
Simply log in to Indiegogo, or create an account by signing up here. Then, visit our campaign page on Indiegogo and look to the right of the main video for the "Link" button.
Click the "Link" button. You will then see a popup with your unique link. Copy your unique share URL and use your unique URL to share the campaign on social media, email your friends and contacts, write a blog post, etc.
That's basically it! Everyone that donates using your link will be tracked, and whoever generates the most referrals by Oct. 29 will win our Grand Prize Package.
What do I get if I win?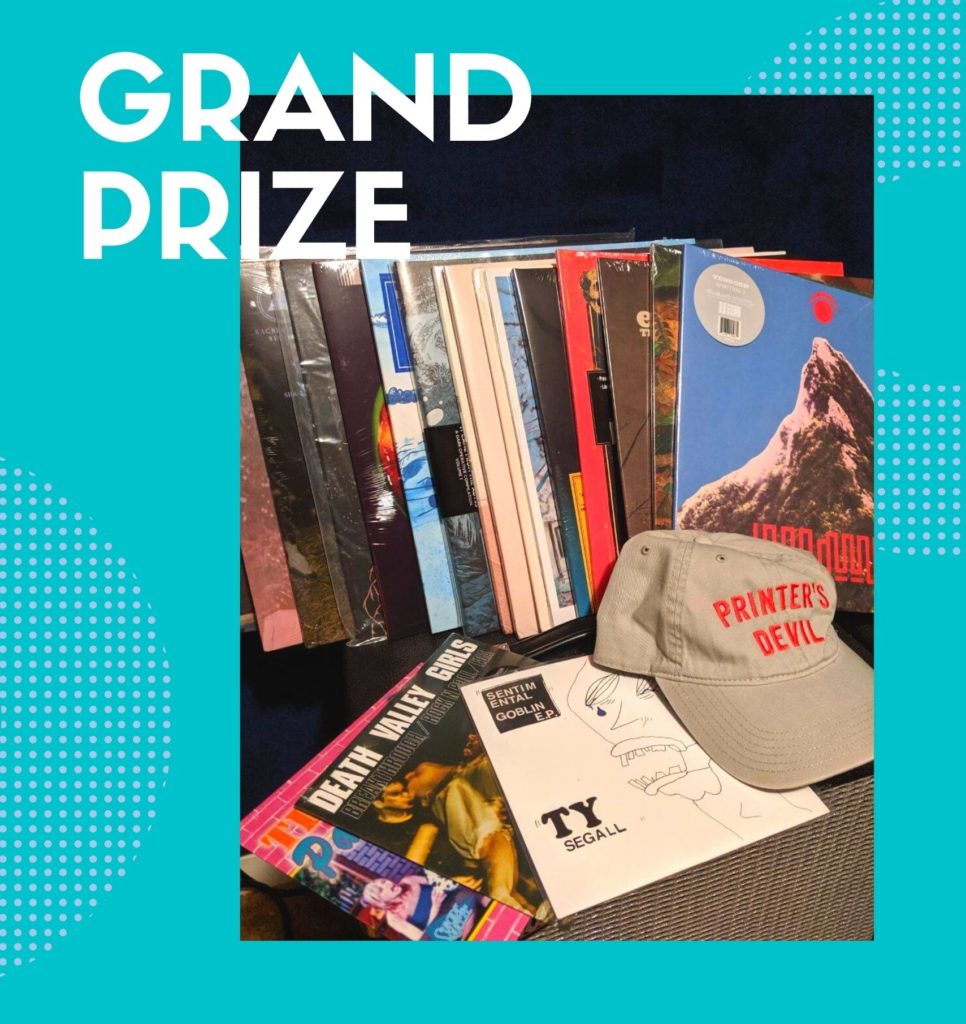 Our Grand Prize Package contains 19 pieces of vinyl (and a hat!) valued at more than $300, including selections from Thou, Ty Segall, Ratboys, Blanck Mass, Death Valley Girls and more.
The next top three referral generators will also receive terrific prize packs as well!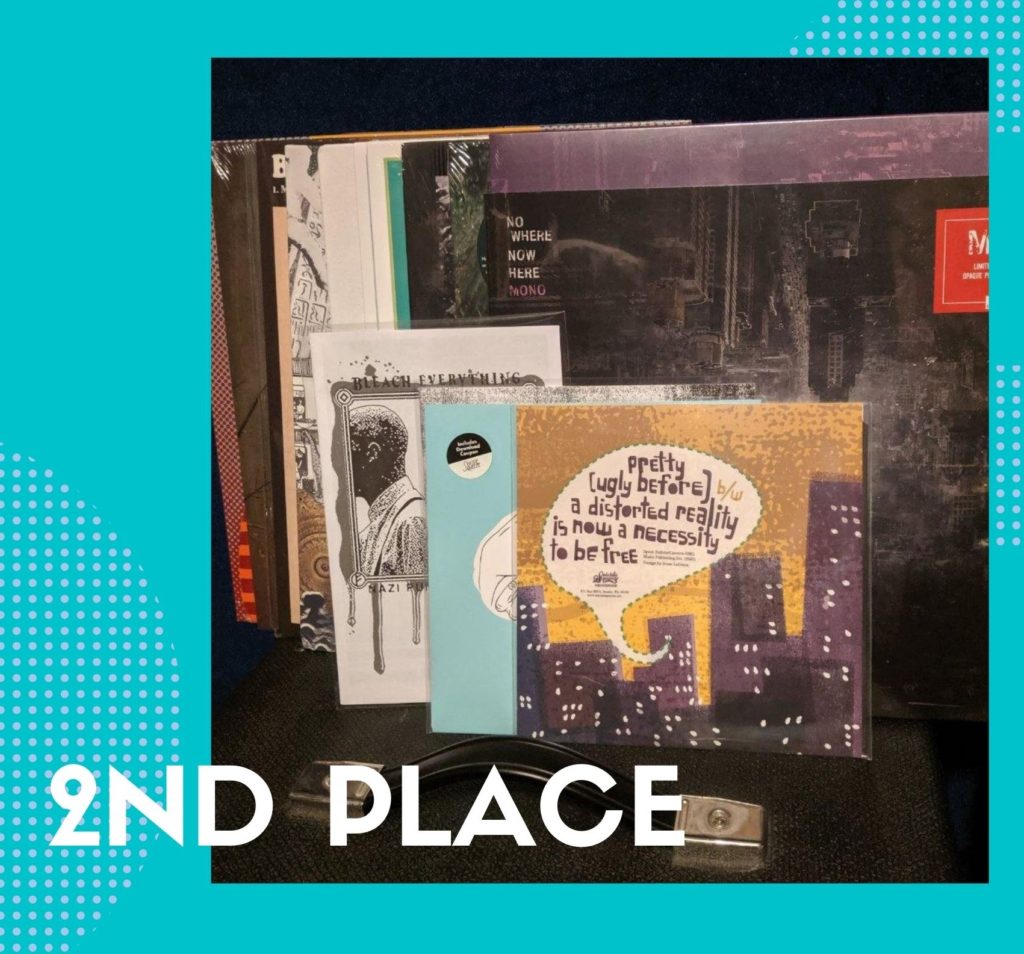 2nd Prize: 13 pieces of vinyl valued at more than $200, including selections from Uniform, The Coathangers, Bleach Everything, Elliott Smith and more.
3rd Prize: 6 pieces of vinyl valued at more than $100, including Pharmakon, Foxing, Tengger and more.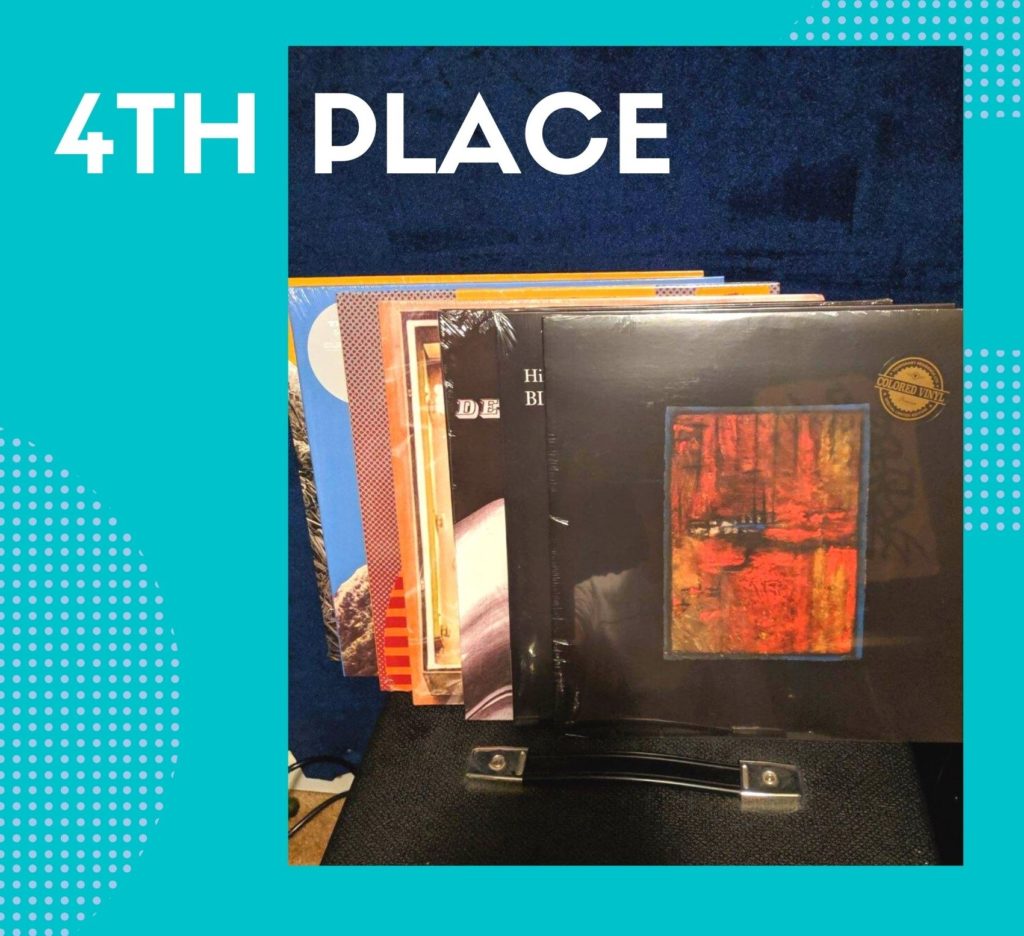 4th prize: 6 pieces of vinyl valued at more than $100, including selections from Songs: Ohia, Hillary Woods, Oso Oso and more.
The referral contest will close at 11:59 p.m. (US Pacific) on Oct. 28. For more details on how Indiegogo referrals work, please read this article.
Finally, we'd like to extend a huge thanks to Arrowhawk, Beyond Beyond is Beyond, Dark Operative, Ratboys, Sacred Bones, Suicide Squeeze, Temporary Residence, and Triple Crown for their generous donations to this campaign.