Watch Ganser's Audiotree live session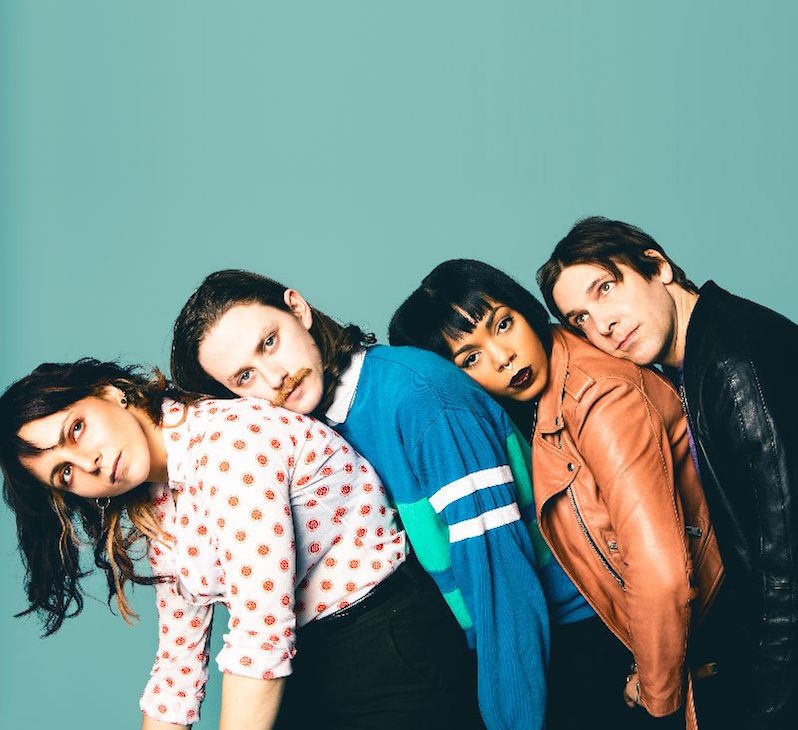 Earlier this summer, Chicago post-punk group Ganser released their new album Just Look At That Sky—which we also recently named Album of the Week—via felte Records. And though the band isn't currently on tour, because no band is currently on tour, they did recently perform some of the new songs from the album, including "Emergency Equipment and Exits" and "Lucky," in a high-energy session for Audiotree. Get comfortable on your couch, easy chair or kiddie pool and queue up the band's six-song (socially distant) live performance below.
Ganser's Just Look At That Sky is on our list of the Best Albums of August 2020.