Wax Trax documentary Industrial Accident finally coming to DVD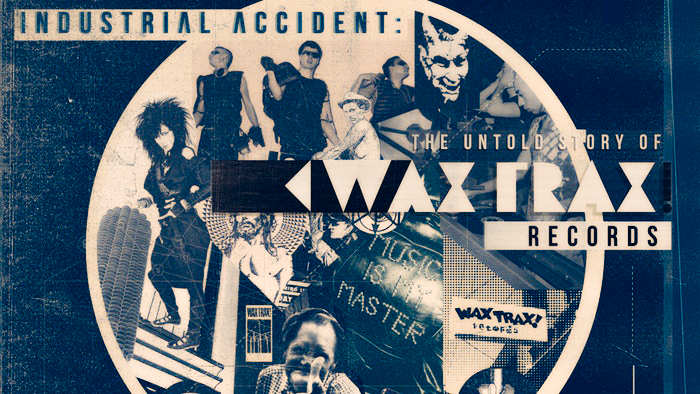 The documentary Industrial Accident: The Story of Wax Trax! Records was released last year and screened at a number of special events. But until now, it's been unavailable on DVD. Slicing Up Eyeballs reports that's finally about to be rectified. An email sent to backers of the Kickstarter for the project announced that the film will be released on DVD in April, along with a soundtrack album.
Julia Nash, daughter of late Wax Trax founder Jim Nash, writes in the email: "I can report with 100% certainty that we will be releasing both the DVD and the soundtrack in April of 2019. We have officially cleared the last of our commercial licensing hurdles. Just to be crystal clear, this isn't 'we're working on it' or 'if everything goes as planned,' or any other ambiguous language in case we run into obstacles. The soundtrack WILL be released in conjunction with the DVD next April."
Watch the trailer for the film below, starring Trent Reznor, Al Jourgensen, Ian MacKaye, Dave Grohl and members of Front 242, and more.