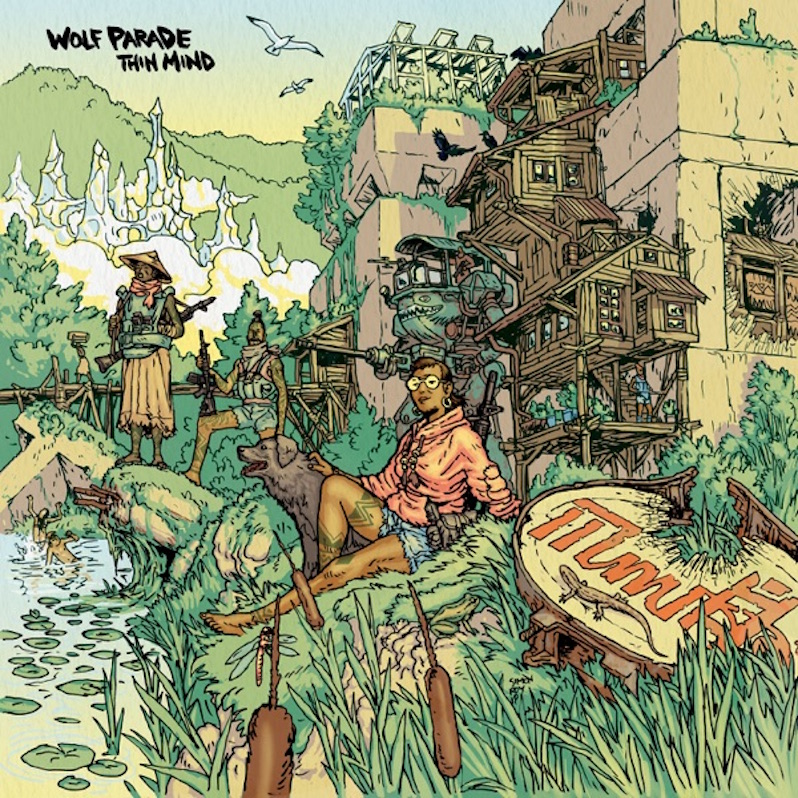 As someone who initially cut his teeth writing about music in the mid-'00s, I have a special place in my heart for Wolf Parade. Featuring standout tracks like "Modern World" and "Shine a Light," the Montreal band's 2005 debut, Apologies to the Queen Mary, became a ubiquitous college radio staple. What helped the group stand out as more than just another icy post-punk revivalist act was how effortlessly their music showcased a love for new wave and new romantic aesthetics, balanced out with more than a little indie rock scruff.
The band their heart, panache, and synthesizers on display through their next few albums, 2008's excellent At Mount Zoomer and 2010's Expo 86, and after a lengthy hiatus, they showed more growth on 2017's Cry Cry Cry. But Thin Mind still comes as an unexpected new peak for the band. Maybe it's my age showing—or my regular diet of listening two decades into this century—but this album scratches a very specific and satisfying itch for indie guitar music in 2020. Now a trio, the group has only deepened its talents and personal musical aesthetic, while their lyrical themes have taken on both a newfound maturity and optimism. Even as we live deep within a global sociopolitical maelstrom, it's refreshing to hear a band use their platform to say, "Yes, things suck terribly, but it's up to us to make a better future for ourselves and our descendants."
Wolf Parade seem more comfortable commenting on the world around them on Thin Mind, but they sound just as interested in having a good time making music. The songs bounce and zip with the sort of kinetic energy that's hard to find in blogosphere success stories still making music in 2020. As can be heard on standout tracks such as "Julia Take Your Man Home" and "Forest Green," everything sounds sharper and more direct, without being aggressive or in-your-face, as any art-pop sprawl has been replaced with glammy arena rock tendencies. The panoply of synthesizers on display across the entire project, especially on Wandering Son" and "Against the Day," are also a fine addition. This full turn away from being Wire disciples to New Order and Duran Duran acolytes provides a resplendent edge that gives the entire project a level of warmth and richness not always found in the band's earlier work.
It sometimes feels weird to describe an indie rock as "optimistic" or "idealistic." Most of the aging acts I listened to in my twenties are still attempting to trade in on the asymmetrical disaffected attitudes of their youth, and many of the younger acts who grew up on those songs are fairly nihilistic about the future. So, for Wolf Parade to kick off 2020 with a ten-song album bursting with mature perspectives and emotional heft, it makes even jaded assholes like me sit up and take notice.
Thin Mind is packed with straight-up fun music that overflows with a danceable sensibility, infectious melodies, and overall good vibes. But it only arrives on these achievements because the band is willing to face the negativity of our current world head-on. Wolf Parade has managed to make a topical indie rock record that isn't smarmy, cynical, or ignorant. The songs here find Wolf Parade openly encouraging their listeners to make a difference in the world, to work to make things better. As they put it, during the chorus of album highlight "The Static Age," "I don't want to live in the static age staying in a place where nothing changes. We can begin again."
Similar Albums: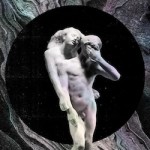 Arcade Fire – Reflektor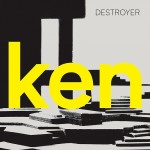 Destroyer – ken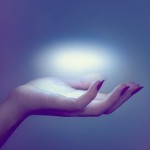 Spoon – They Want My Soul