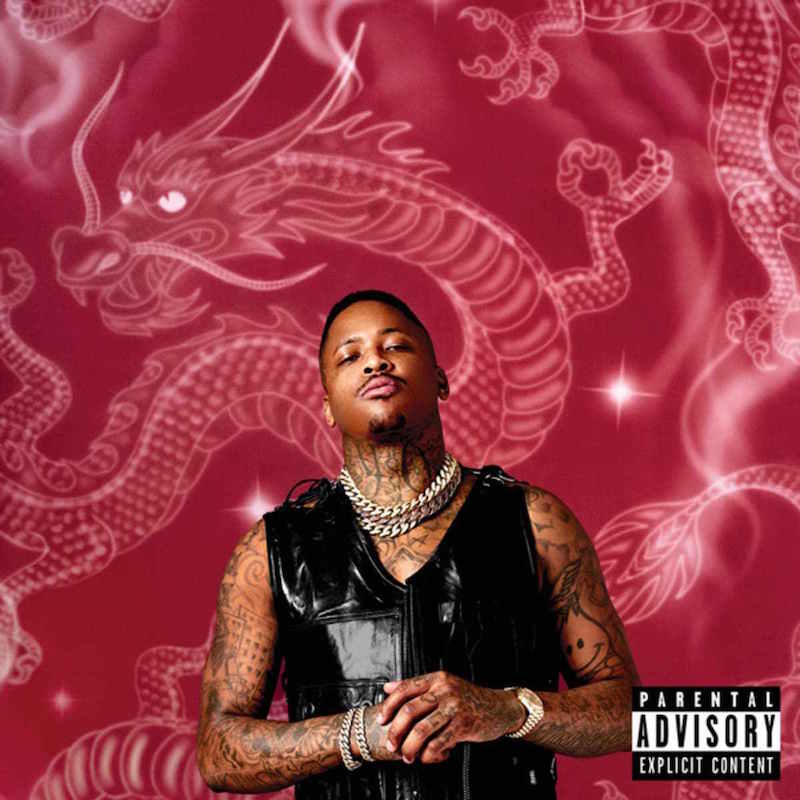 There was a moment in late 2016 where, at least to me, YG felt like one of the most important rappers working. After surviving an attempt on his life in Los Angeles, the great Compton hardhead found himself plagued by paranoia both internal and external, concerned for both his own safety and for the safety of his country. This turmoil led to his sophomore studio album, Still Brazy, an urgent reconsideration of his own fame and public life that was bolstered by a nascent political consciousness, as expressed in the stark "Police Get Away Wit Murder" and the clarion call of "Fuck Donald Trump" (as relevant now as ever). Between Still Brazy and his ambitious, circadian debut, My Krazy Life, YG had positioned himself as both a great album artist and a timely one.
It was odd for me, then, to listen to Stay Dangerous, YG's third studio album, and realize it carries none of that sort of ambition. Both of his previous two records featured interstitial narration as a way of threading their songs together into full stories; that sort of overarching outlook is abandoned here, save for a recurring faux-preached monologue about the merits of danger. But this makes sense when you realize that YG is neither an activist nor a politician—he's a person, and Stay Dangerous is, on its own terms, as full a picture of its star as either of the albums that preceded it. The difference is that this record feels no obligation either to introduce YG to the mainstream (MKL) or to reckon with the consequences of that introduction (SB), so the album's subject becomes YG himself: his harder-edged moments, his relationships, and his vulnerabilities.
YG is an unshowy rapper, not tremendously concerned with technical virtuosity or intricate wordplay; instead, his greatest asset is his force of personality, his charisma. He doesn't do metaphors because he doesn't need them to say what he wants to say. It's also worth noting that YG is often genuinely very funny, like on "Too Cocky," when he 1. convincingly flips Right Said Fred's "I'm Too Sexy" and 2. answers his own questions: "'YG, how you like your bitches?' / Hibachi!" (He does a lot of this question-trick on SD and it's always funny to me; see "Suu Whoop," when he says, "'YG, don't you got a daughter?' / Yeah, I'm a gangbangin'-ass dad"). Also, after the tabloid psychodrama of Still Brazy, it's fascinating to see the impact of YG's expanded emotional range. His self-doubt creeps into even his fuck-shit-up anthems now: on the hard-as-hell "666" (produced by Mike Will Made-It), YG mentions the gun on his waist right before saying he's "going through a field of pain." He's complicated, he's complex.
The big story, musically, on Stay Dangerous is that YG has reunited with DJ Mustard, the West Coast hitmaker whose toy-keyboard G-funk helped to shape so much of YG's early sonic palette. Mustard helms 11 of 15 tracks here, lending the album a cohesion that hugely important given the absence of a grand narrative. Between YG's confidence and Mustard's oversight, everything on this album feels unforced, even the requisite for-the-ladies tracks like "Power." The two have a chemistry that's both natural and earned, built from nearly 10 years of collaboration dating back to YG's mixtape days. Mustard's progressed significantly since the two fell out, too, filling out his arrangements with warm, live instrumentation and focusing less on pure bass-and-treble rumbles.
"Bomptown Finest," the last track on Stay Dangerous, might be the album's best. Mustard's beat for the song is almost entirely acoustic and nearly drumless, both of which would've been unthinkable once upon a time. The track is carried by a spare, mournful guitar figure; time is kept only by a thumping 808 kick, divorced from the rest of the drum machine. On "Finest," YG is as clear and thoughtful as he's ever been, reflecting openly and honestly on his relationships while asserting his loyalty and respect for his hometown and his friends. It's a track that makes good on the artistic progression of both YG and Mustard, and a perfect end-note for a solid, unspectacular, endlessly replayable rap record. Who needs ambition when you've got focus?
Similar Albums: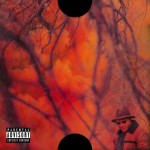 Schoolboy Q – Blank Face LP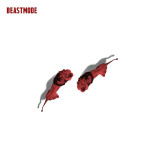 Future – Beastmode 2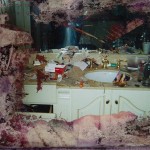 Pusha T – DAYTONA