Year-in-review 2015: Adam Blyweiss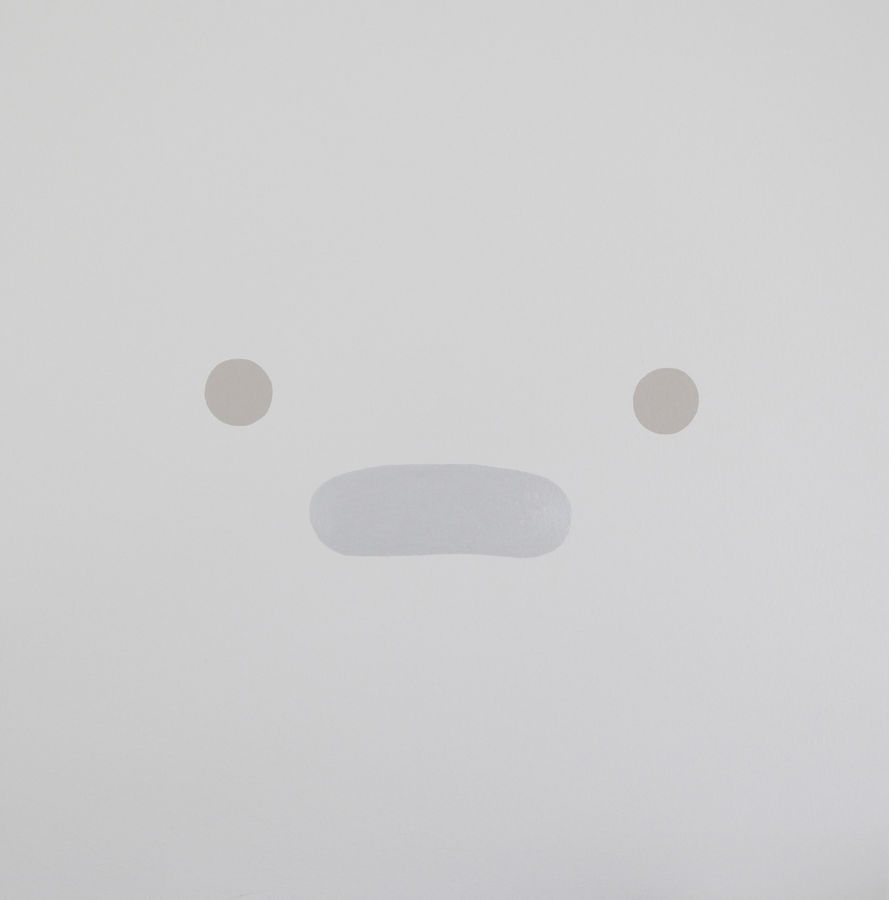 We're finishing up the year by giving the platform to individual writers to share some their top 10s and personal favorites of the the best music of 2015. Today's spotlight is on contributing editor Adam Blyweiss.
Top 10 Albums of 2015:
1 Bjork, Vulnicura
2 Art of Ballistics, REX 84
3 Pictureplane, Technomancer
4 Four Tet, Morning/Evening
5 Editors, In Dream
6 Silicon, Personal Computer
7 New Order, Music Complete
8 Coil, Backwards
9 Battles, La Di Da Di
10 Oneohtrix Point Never, Garden of Delete
Top 10 Songs of 2015:
1 Bjork, "Lionsong"
2 Dan Deacon, "1-1"
3 Ghostface Killah, "King of New York" (ft. Raekwon)
4 Aphex Twin, "bonus EMT beats"
5 Four Tet, "Morning Side"
6 Pictureplane, "Street Pressure"
7 Peaches, "Close Up" (ft. Kim Gordon)
8 Editors, "Life is a Fear"
9 The Chemical Brothers, "EML Ritual"
10 Alessia Cara, "Here"
What's your favorite album that didn't make Treble's Top 50 list? 
Albums in my top 10 that didn't show up in Treble's list were mostly ones only I personally championed as a writer, or albums I discovered through other outlets or my own research. If there's one that really deserved more exposure to our writers and our readership, it's Personal Computer by Silicon. Marked by lo-fi programming and plaintive live and processed vocals, it was an effective (and affecting) simulation of the HAL 9000 as singer-songwriter.
What's the best older album you discovered this year?
Tracking down a scrap of a memory of an album cover from my old college radio days, I finally got my hands on an old Elektra Records industrial/noise compilation called The Tyranny of the Beat. The Hafler Trio, DAF, Wire, Cabaret Voltaire—good lookin' out, 1990 and 1991.
What music defined your 2015?
Electronica with the shakes, really. Oneohtrix Point Never, Holly Herndon, Bjork, Arca, Kodak to Graph, Blanck Mass, George FitzGerald. Inventions and Battles, putting the "prog" into programming. Nozinja and Mbongwana Star, making some noise for southern Africa. Grimes and Purity Ring, still bookends on the same shelf. Revisiting the catalogs of Skylab and Luke Vibert. Lots of Prefuse 73. Lots and lots of Aphex Twin.
What was the best live show you saw in 2015?
"Meine Damen und Herren: KRAAAAAAAFTWERRRRRRRK."
You might also like: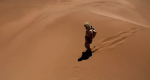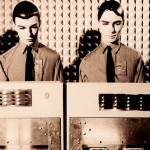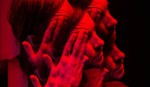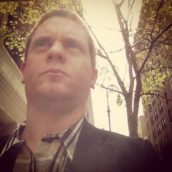 Adam Blyweiss
Adam Blyweiss is associate editor of Treble. A graphic designer and design teacher by trade, Adam has written about music since his 1990s college days and been published at MXDWN and e|i magazine. Based in Philadelphia, Adam has also DJ'd for terrestrial and streaming radio from WXPN and WKDU.