Endless Playlist: Kanye West – "No More Parties in LA" [feat. Kendrick Lamar]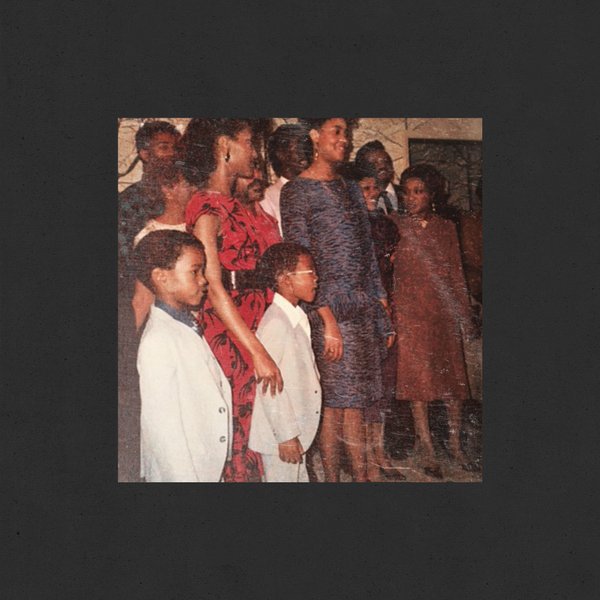 Here's one of the (many, arguably countless) conundrums surrounding Kanye West: I find myself endlessly annoyed by people who've been crowing for years for Kanye to drop music that sounds like "old Kanye"—the Charlemagne tha Gods and Peter Rosenbergs of the world. It's tiresome and reductive, a tactic usually employed by trolls and critics desperate for retweets and heightened status in Twitter's zing economy.
But at the same time…my lord it's great to have a song that sounds like old Kanye. The opening strains of the soul samples on "No More Parties in L.A." are an irresistible dogwhistle for people like me who started loving hip-hop in the late '90s and early '00s, when West and Just Blaze dominated the sound of street rap and the urban pop charts alike. Those snippets of Ghostface Killah's "Mighty Healthy" sneaking into Madlib's beat are pure audio comfort food. They harken back to the warm, lush sounds of "Family Business" and "School Spirit," but it's not Madlib aping the sound of those Kanye tracks so much as it's Kanye invoking the charming, ambitious and heartfelt twentysomething he was on those songs. That attitude happens to perfectly match Madlib's crate-digging funk aesthetic.
'Ye has never been afraid to cede the floor to collaborators, and allowing Kendrick to murder the track before rapping on it himself echoes that tradition. It's West knowing who's the best in the game right now and asking for points off the bench. Their verses also have a fascinating juxtaposition, as Kendrick is just now finding himself in the morass of fame, sex, vice and emotional drama while West is an old hand it navigating its minefields—when not deliberately stepping on them, of course. While that was one of the prime causes for the throat-rending aggression on Yeezus, here 'Ye seems almost at peace in this world of fame monsters and super creeps. If Swish basically ends up being Kanye's mellowed-out-dad album (which seems unlikely, given the frustration of "Facts"—the only good thing about that song), I'm fine with that long as it's all as thoroughly enjoyable as "No More Parties in L.A."