Garbage announce new album, Strange Little Birds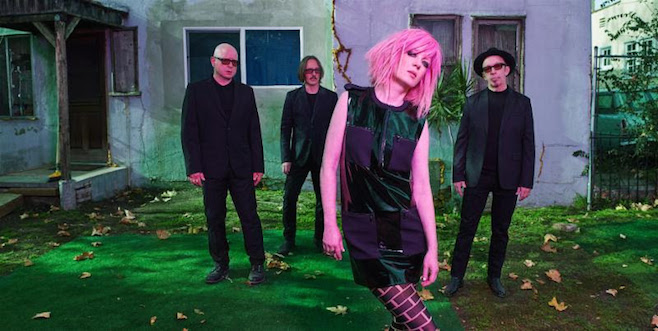 Garbage made a big return in 2015 in support of the 20th anniversary of their debut album. Now the alt-rock heroes are returning with a set of new music in 2016. On June 10 the band will release Strange Little Birds via their own STUNVOLUME label. In a press release, frontwoman Shirley Manson describes the album as being in a similar artistic realm as their debut: "To me, this record, funnily enough, has the most to do with the first record than any of the previous records," she says. "It's getting back to that beginner's headspace." Check out the album's artwork and tracklist below.
Strange Little Birds follows 2012's Not Your Kind of People.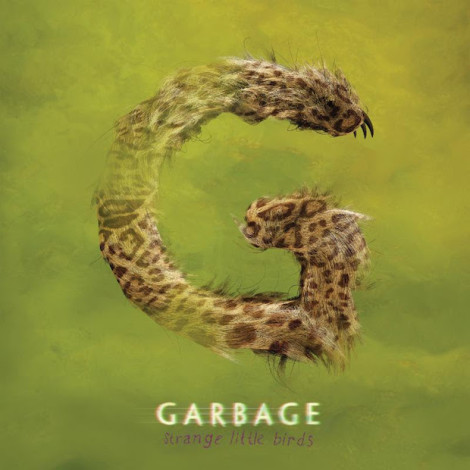 Garbage Strange Little Birds tracklist:
1 Sometimes
2 Empty
3 Blackout
4 If I Lost You
5 Night Drive Loneliness
6 Even Though Our Love Is Doomed
7 Magnetized
8 We Never Tell
9 So We Can Stay Alive
10 Teaching Little Fingers To Play
11 Amends