Bat For Lashes announces new album, The Bride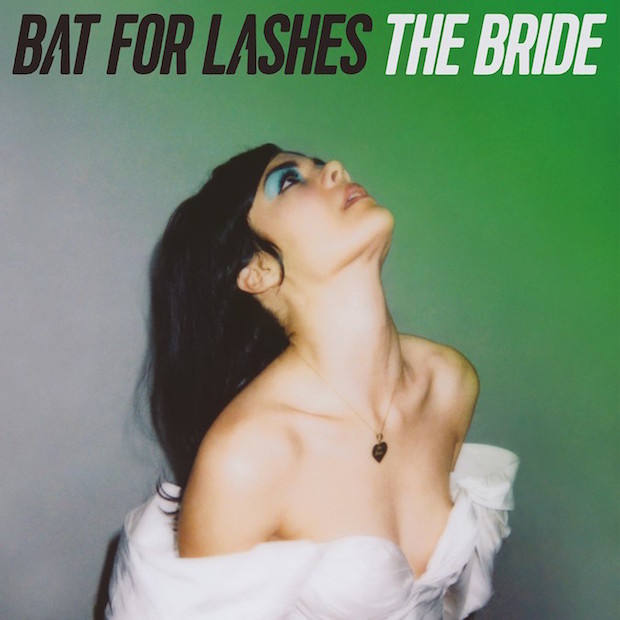 Bat For Lashes has announced a new album. On July 1, Natasha Khan will release her fourth album, The Bride, via Warner Bros./Parlophone. The album was produced by Khan and features collaborators such as Dan Carey, Head, Simone Felice, and Ben Christophers. Today, she shared a new single from the album, titled "In God's House," which you can stream below. There's also a conceptual thread that runs through the album.
"The Bride follows the story of a woman whose fiancé has been killed in a crash on the way to the church for their wedding," a press release states. "The Bride flees the scene to take the honeymoon trip alone, resulting in a dark meditation on love, loss, grief, and celebration."
The Bride follows 2012's The Haunted Man, and last year's psychedelic concept project, Sexwitch. Take a look at Bat For Lashes' upcoming shows below, which will be performed in churches, and at which attendees are encouraged to wear formal wear or wedding attire.
Bat for Lashes tour dates:
4/20 Los Angeles, CA – First Presbyterian Church of Hollywood
5/13 Manchester, England – Manchester Cathedral
5/14 Brighton, England – St. Georges
5/16 London, England – Union Chapel
6/1 Brooklyn, NY – Saint Ann's