Kanye West, The National to appear on Global Citizen compilation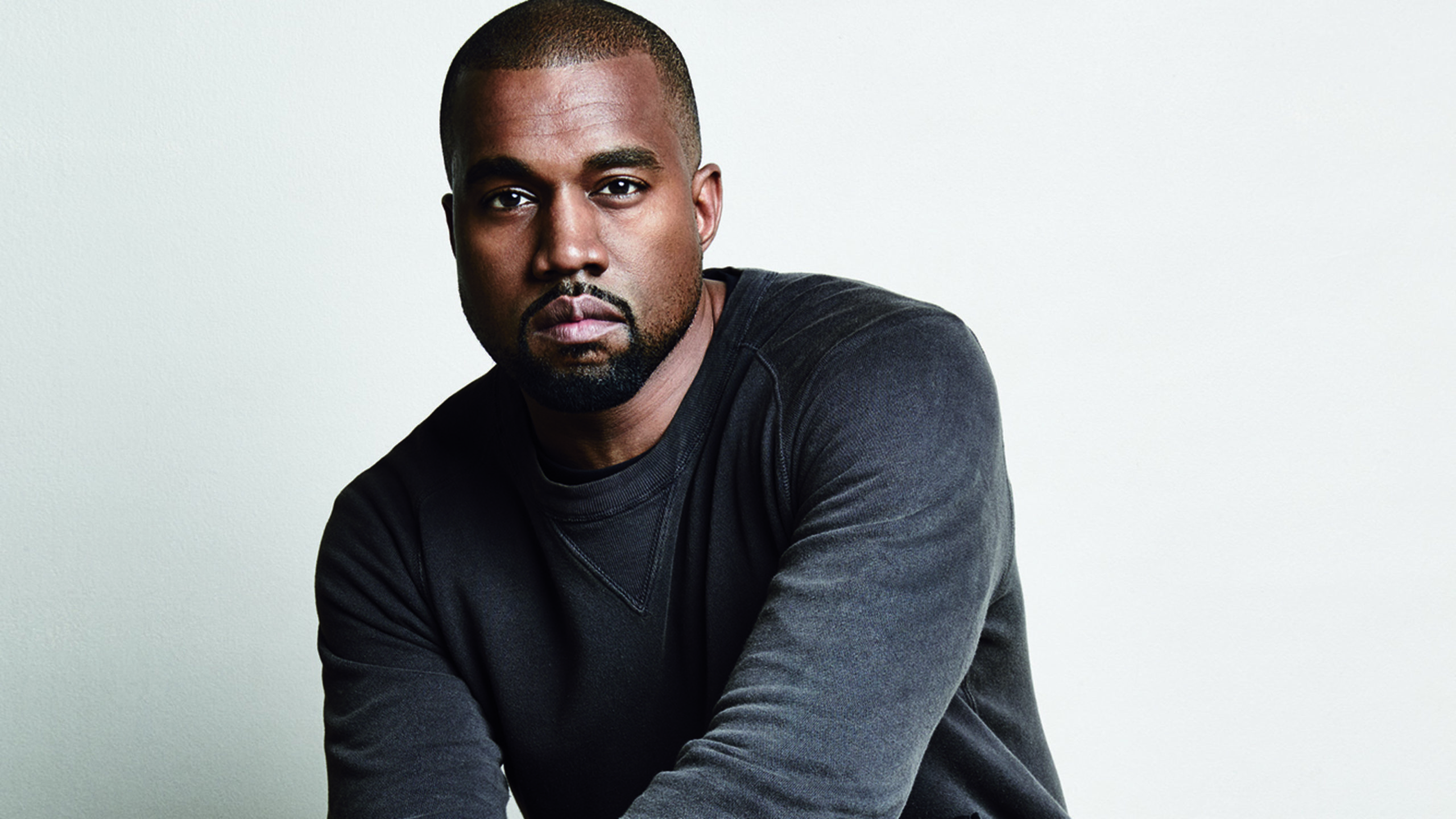 Advocacy organization Global Citizen is organizing the release of its first ever charity compilation. The project is called Metamorphoses, and is being put together by Ben Lovett of Mumford & Sons. So far, Kanye West, The National, Ellie Goulding and Mumford & Sons have been announced as contributing artists to the compilation project. Global Citizen is also taking submissions from artists, who can submit their music and stories online, through March 31. Lovett and other participating artists will choose the most powerful entries and incorporate them into their songs.
The album is set for release later this fall, with full release details and tracklist yet to be announced. Lovett and Global Citizen CEO Hugh Evans conceived of the idea as part of an initiative to get fans and artists involved in their advocacy for ending poverty by 2030. Watch a video about the project below.