Yeasayer : Amen & Goodbye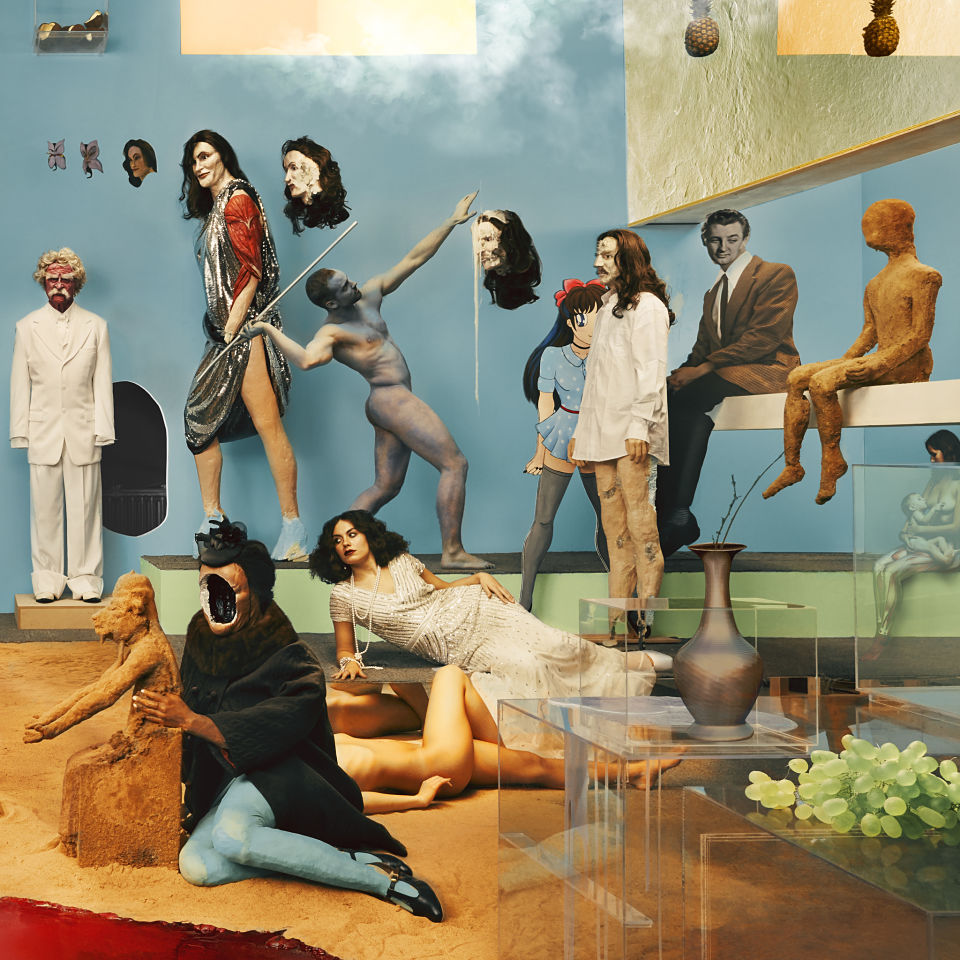 It's Easter Sunday and my house has smelled like ham since Friday. I like ham and all, but 50-plus hours of pig's ass in your olfactory glands may turn you off to the idea by the time Sunday dinner rolls around. This year, my dad tried a new lime-glazed recipe he shared with me in an email, subject line "ham." My sister insisted on having pineapples on top of hers, while my diabetic grandfather felt it necessary to add a splash of (Diet) Dr. Pepper to his helping. I ate way more potatoes this year. I'm no cook, but pineapple-lime-ham doused in Dr. Pepper seems like a complementary clash. Each flavor competing for the attention of the consumer's taste buds sparks an inter-recipe power struggle between the potently sweet and sour ingredients. Alas, this is just an example of a perfectly botched ham.
Amen & Goodbye, Yeasayer's fourth studio album, marks the group's ten-year anniversary as a band. In line with its aging members, the electro-pop trio's latest release is a production representative of the group's transition into true adulthood. They have families now, and are no longer the boys they were at the start of their ten-year journey. Recorded in part in the Catskill Mountains of upstate New York, the album explores themes of religion through a political lens with a focus on the true paradigm of an album. The band's construction, deconstruction and reconstruction of Amen & Goodbye is a testimony to the scrutiny Yeasayer's members toil over, as the demo to final mastering of the album took roughly two and a half years to complete.
Lead single "I Am Chemistry astutely ponders the origins of poisonous compounds as the words, "She doesn't need my help/Poison in the well/ Beneath the rue leaves," are sung between segments of plodding percussion and arpeggiated synths. "Prophecy Gun" highlights the band's harmonic abilities, as their vocal arrangement resembles a more fleshed out version of Vampire Weekend's "I Think Ur a Contra." "Half Asleep" is most evocative of the group's experimental folk off of All Hour Cymbals, as the track evolves from a simple acoustic arrangement to an instantly hummable resolution.
Overall, Amen & Goodbye seems cluttered at times. Yeasayer's concentration on the layers of tape loops may have been a creative distraction to the general appeal of the songs themselves. Only a few tracks stand out upon first listen, as the attempts at cohesion only detach them from Yeasayer's envisioned theme. Cuts like "Dead Sea Scrolls" and "Divine Simulacrum" contain introductory musical segments that seem tacked on as awkward, prefixed intros, diverting the listener's attention to the substance of each song. Two transition tracks, "Computer Canticle 1" and "Child Prodigy" fail to serve the thematic purpose of the album, holding minimal contribution to the release's comprehensive aura.
Yeasayer have made good music. I've listened to it. 2007's All Hour Cymbals' brilliantly stripped-down freak-folk positioned the group at the forefront of left-field art rock, while the first half of 2010's Odd Blood is one of the finest examples of pristine, 21st century electro-pop. Amen & Goodbye simply falls short of expectations, leaving listeners with only a few notable tracks to walk away with. While the ideas are all there, the album's execution is out of focus, as Yeasayer packs a crowded punch yet could have settled on a set of more meticulously placed jabs.
Similar Albums: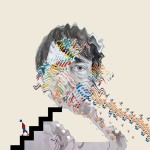 Animal Collective – Painting With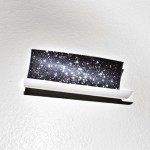 Bear In Heaven – Time Is Over One Day Old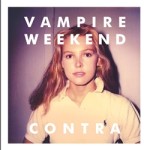 Vampire Weekend – Contra