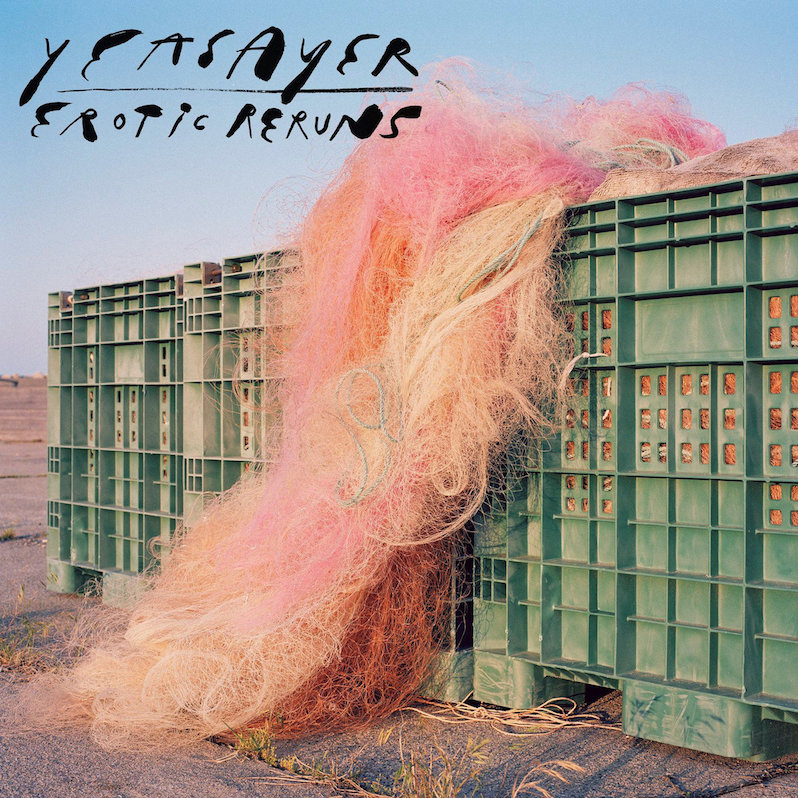 A slight improvement from 2016's Amen & Goodbye that nonetheless feels too slight.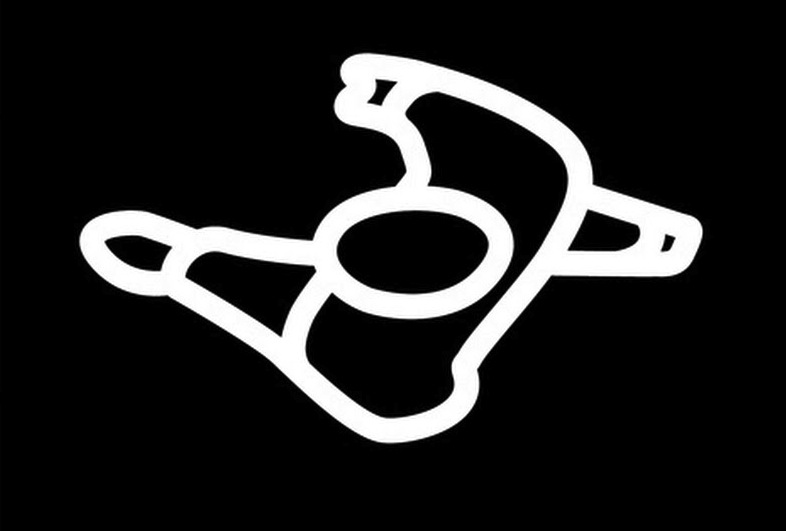 A retrospective on one of the most influential labels in underground and electronic music.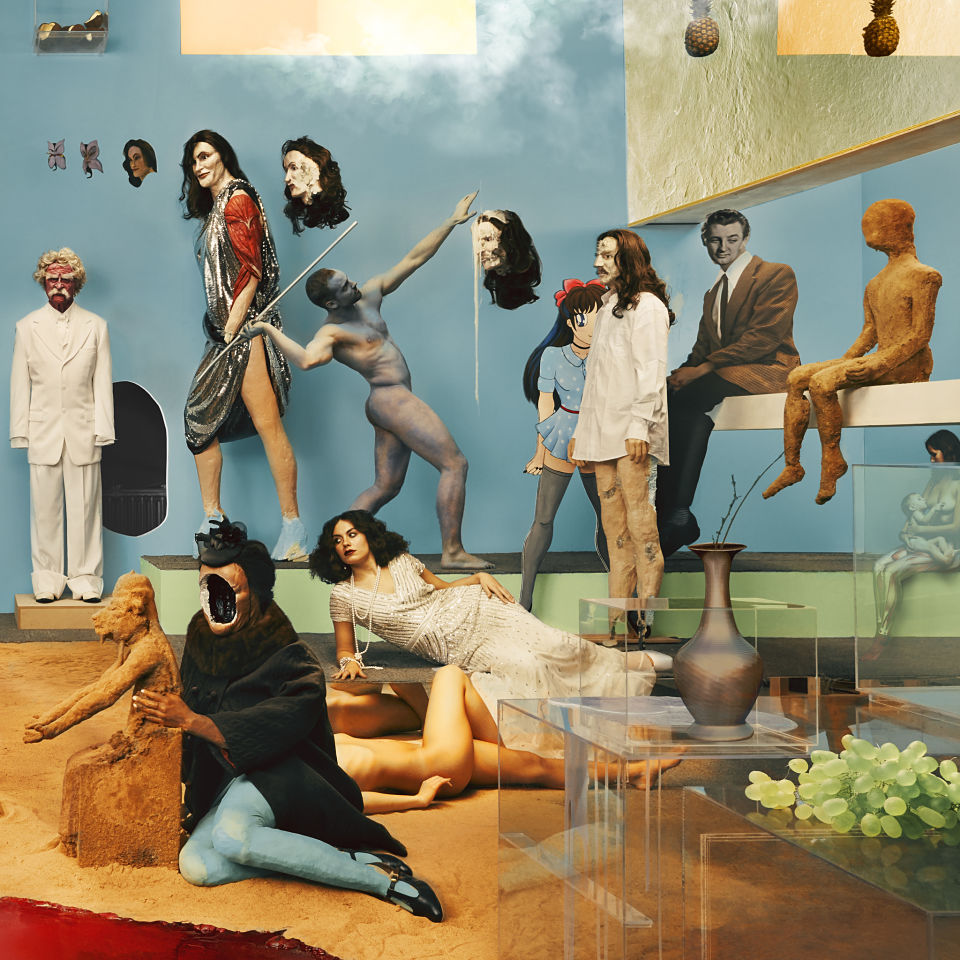 The synth-laden psychedelic indie act are ambitious on their fourth album, but wildly unfocused.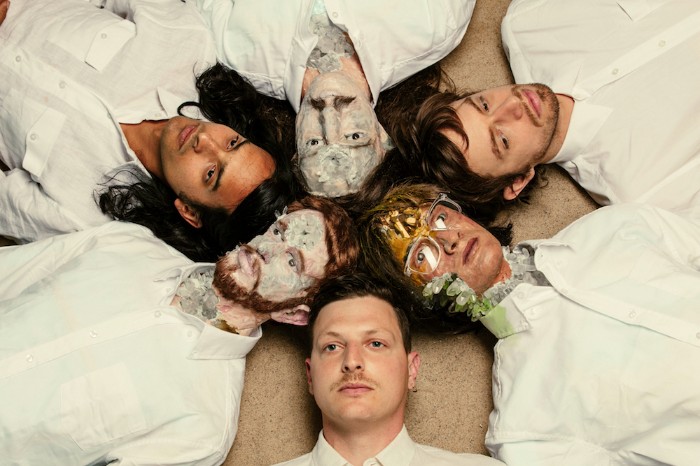 More new sounds from Amen & Goodbye.
The art-pop band has revealed a new track from their new album, with a colorful panoramic art video.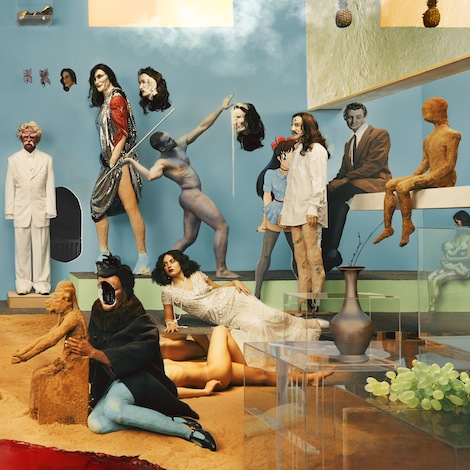 Check out new track "I Am Chemistry."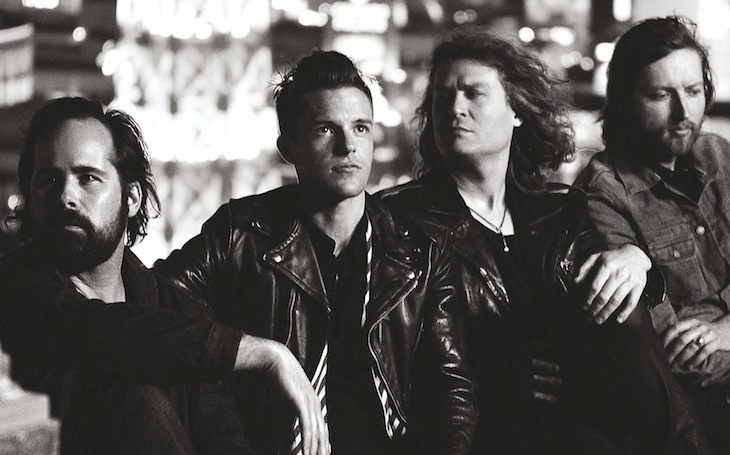 A debut album isn't always a make or break situation for a band. Plenty of…
A highly confusing bouquet.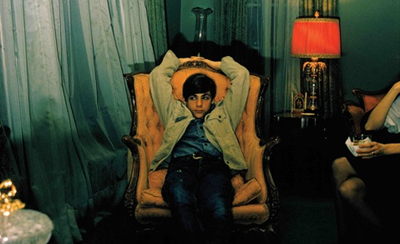 A new batch of songs from our favorite releases of the year, thus far.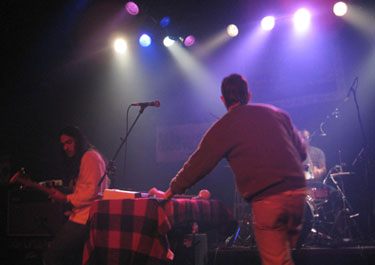 The Showbox; Seattle, WA.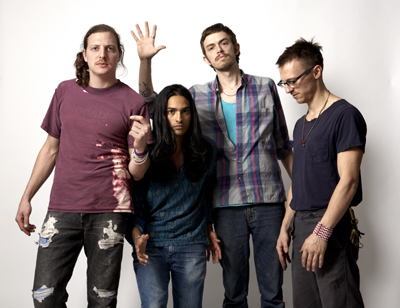 Treble talks to the band about global warming and ghetto-tech.