Listen: DJ Shadow teams up with Run the Jewels on "Nobody Speak"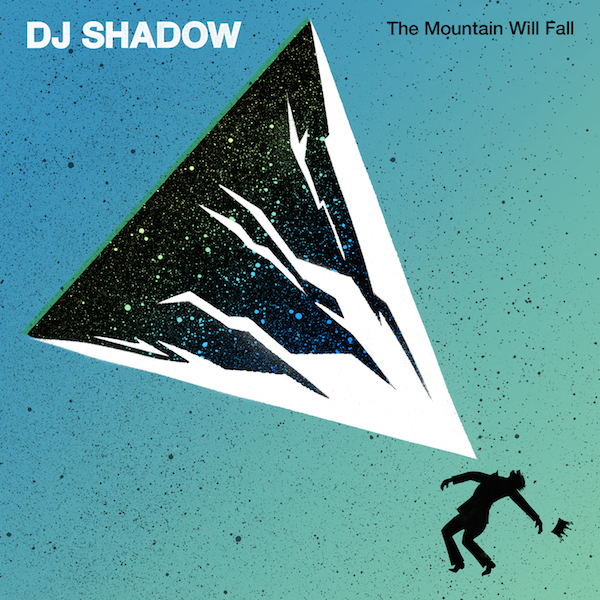 On June 24, DJ Shadow will release his new album, The Mountain Will Fall, via Mass Appeal. Today, Shadow released a new track from the album, titled "Nobody Speak," which features Run the Jewels. The track is a combination of Shadow's signature beat-laden soundscape style and RTJ's hard as fuck delivery.
"Occasionally, I make a beat that demands a specific vocal treatment and attitude," Shadow says in a press release. "In the case of 'Nobody Speak,' I wasn't going to settle for anyone other than Run The Jewels; in my mind, it was them or no one. Fortunately, they agreed, and they took the track to a place I could never get to on my own. That's the definition of a rewarding collaboration."
The song premiered on Beats 1 Radio, where DJ Shadow also announced he'll be hosting three shows on the Apple Music streaming network.
The Mountain Will Fall follows 2011's The Less You Know The Better.
DJ Shadow The Mountain Will Fall tracklist:
1 The Mountain Will Fall
2 Nobody Speak [ft. Run the Jewels] 3 Three Ralphs
4 Bergschrund [ft. Nils Frahm] 5 The Sideshow [ft. Ernie Fresh] 6 Depth Charge
7 Mambo
8 Ashes to Oceans [ft. Matthew Halsall] 9 Pitter Patter [ft. G Jones & Bleep Bloop] 10 California
11 Ghost Town
12 Suicide Pact
13 Swerve (iTunes Bonus Track)