Deerhoof announce new album, The Magic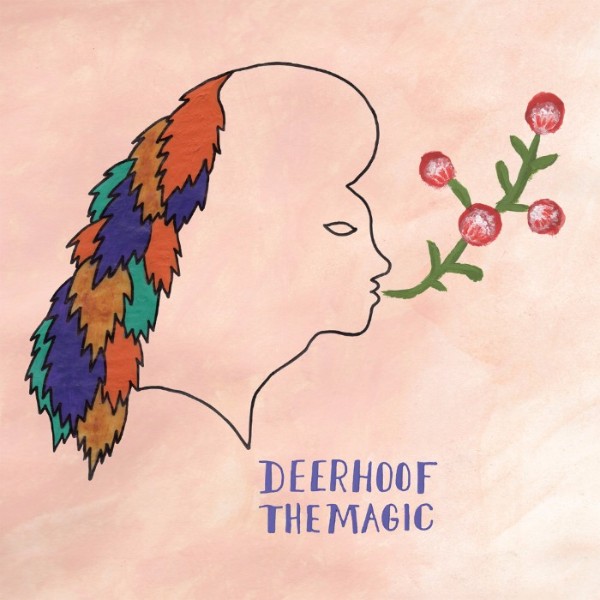 On June 24, Deerhoof will release The Magic, via Polyvinyl. The album was recorded in New Mexico, and features first single "Plastic Thrills," which premiered via NPR Music. That's the album's artwork above. Drummer Greg Saunier says, in a press release, the album reflects "what we liked when we were kids – when music was magic – before you knew about the industry and before there were rules. Sometimes hair metal is the right choice." Listen to "Plastic Thrills" and check out the tracklist below.
The Magic follows 2014's La Isla Bonita.
Deerhoof The Magic tracklist:
1 "The Devil And His Anarchic Surrealist Retinue"
2 "Kafe Mania!"
3 "That Ain't No Life To Me"
4 "Life Is Suffering"
5 "Criminals Of The Dream"
6 "Model Behavior"
7 "Learning To Apologize Effectively"
8 "Dispossessor"
9 "I Don't Want To Set The World On Fire"
10 "Acceptance Speech"
11 "Patrasche Come Back"
12 "Debut"
13 "Plastic Thrills"
14 "Little Hollywood"
15 "Nurse Me"