Drive Like Jehu's "Bullet Train to Vegas" single to be reissued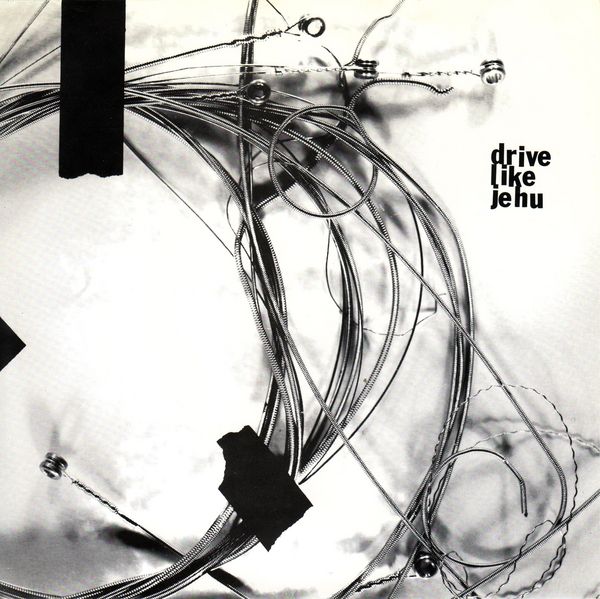 Drive Like Jehu's classic 1992 "Bullet Train to Vegas" 7-inch single is getting reissued via Merge Records. On June 3, Merge will release the vinyl single, featuring the b-side "Hand Over Fist," just in time for a series of summer festival tour dates in Europe, before the band heads back to North America for a series of headlining shows and even more festival dates. Check out the full list of dates below.
Drive Like Jehu tour:
6/4 Barcelona, ES – Primavera Sound
6/5 Nîmes, FR – This is Not a Love Song
6/8 Berlin, DE – Lido
6/10 Madrid, ES – Caracol
6/11 Porto, PT – NOS Primavera Sound
8/9 Philadelphia, PA – Union Transfer
8/10 Washington, DC – Black Cat
8/11 Brooklyn, NY – The Bell House
8/12 New York, NY – Irving Plaza
8/13 Atlanta, GA – The Wrecking Ball
8/26 Las Vegas, NV – Psycho Las Vegas
8/27 Seattle, WA – The Showbox
8/28 Portland, OR – Project Pabst
Drive Like Jehu's Yank Crime is on our list of 10 Essential Swan Song Albums.