J. Robbins shares new tracks, "Anodyne" and "Abandoned Mansions"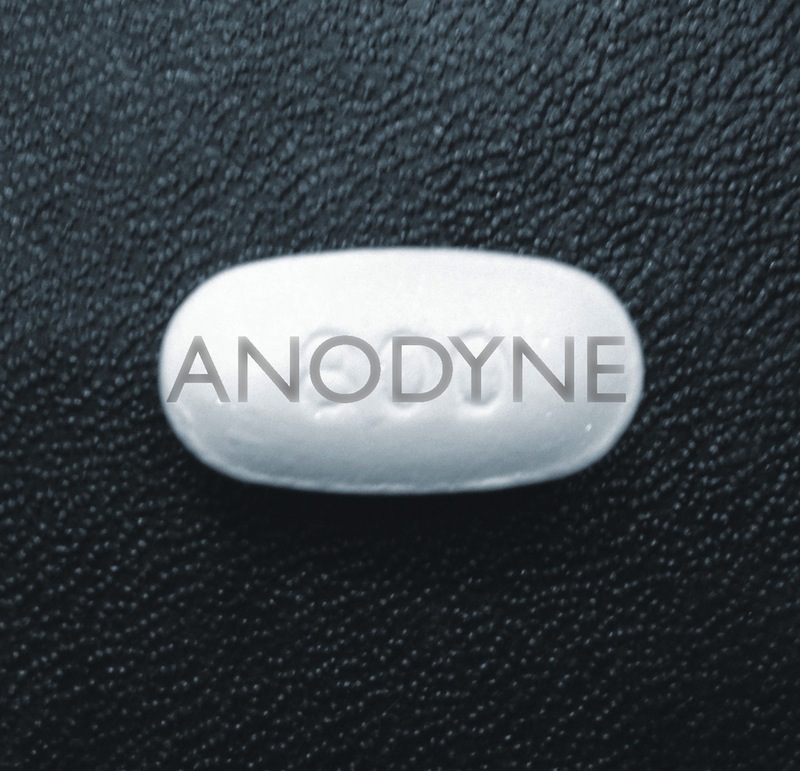 J. Robbins, formerly of Jawbox and Burning Airlines, has just released a couple new tracks via Bandcamp. Today, the singer/guitarist/songwriter and Baltimore-based producer released "Anodyne" and "Abandoned Mansions," which precede a brief upcoming tour, including a date opening for Bob Mould. The two rocking guitar-based tracks should feel good if you were won over by For Your Own Special Sweetheart or Jawbox. Listen below and check out Robbins' upcoming tour dates.
J. Robbins tour dates:
5/4 – Columbus, OH – Big Room Bar (with Bicentennial Bear and FACE)
5/5 – Louisville, KY – The New Vintage (with Black God, the Richie White Orchestra, Skull Practitioners and Shellshag)
5/6 – Chicago, IL – Metro (with Bob Mould)
5/7 – Pittsburgh, PA – Howlers (with Broughtons Rules, Barons and Cyrus Gold)
Jawbox's "Savory" is featured on our list, True Alternative: The Top 100 Songs of the '90s Underground.