Radiohead share new track, "Burn the Witch"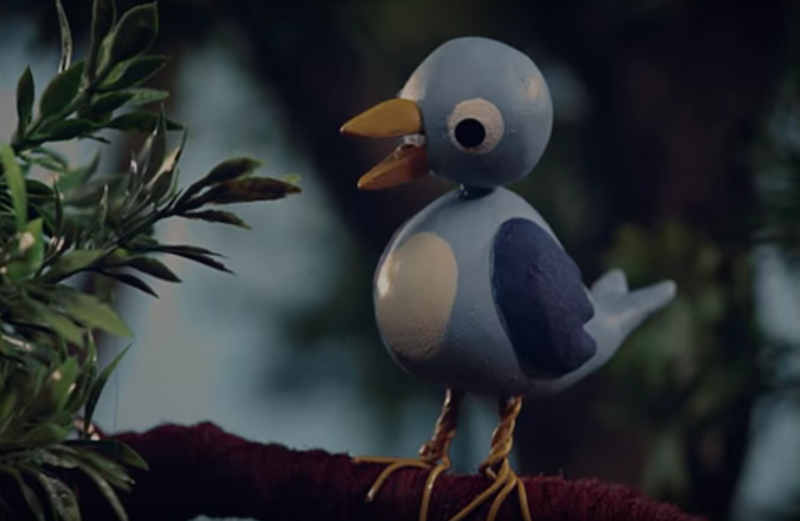 Radiohead have just released a stop-motion video for their new song, "Burn the Witch." The track first appeared as a brief snippet last night via Instagram, in which a bird seemed to be singing the song. Today the full track has been revealed, along with a storyline about villagers accusing each other of certain sins, kind of like a—say it with me now—witch hunt? It ends with a giant wooden effigy set ablaze, Wicker Man style.
The release of "Burn the Witch" follows the release of the group's unused James Bond soundtrack submission, "Spectre." "Burn the Witch" is expected to be the lead single from the band's upcoming, as of yet untitled ninth album. This weekend, the band wiped clean their social media accounts and website, which led to speculation about a new album announcement. Today, Radiohead also added new artwork to their Twitter account. Watch the Radiohead "Burn the Witch" video below, directed by Chris Hopewell.
Radiohead's most recent album is 2011's The King of Limbs.
Read our Hall of Fame article on Radiohead's 2007 album, In Rainbows.