Listen to the new Death Grips album, Bottomless Pit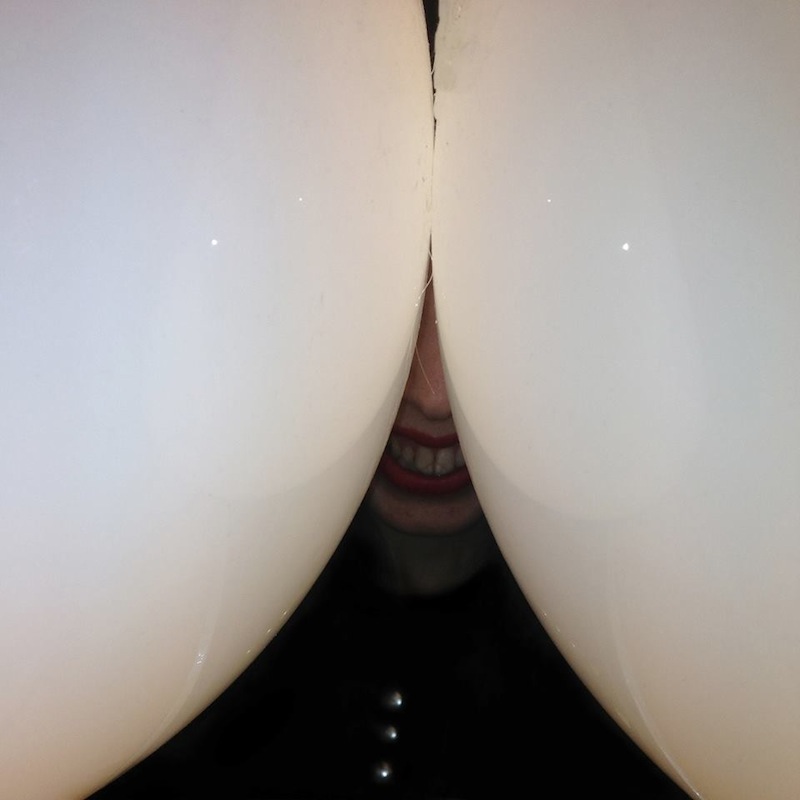 Death Grips have just released their new album, Bottomless Pit. The band has just posted the full album to YouTube, which you can stream below. This is the fourth batch of music to materialize from the group since reforming last year, following a one-year break up of sorts. Earlier this year they released the experimental video (and soundtrack) "Interview 2016," and early in 2015 they dropped the instrumental Fashion Week. Not bad for a band that didn't exist for a minute.
Bottomless Pit follows 2015's Jenny Death.
Death Grips Bottomless Pit tracklist:
1 Giving Bad People Good ideas
2 Hot Head
3 Spikes
4 Warping
5 Eh
6 Bubbles Buried in the Jungle
7 Trash
8 Houdini
9 BB Poison
10 Three Bedrooms in a Good Neighborhood
11 Ring a Bell
12 8080808
13 Bottomless Pit
Death Grips' The Money Store is on our list of the Top 100 Albums of the Decade So Far (2010-2014).