Death Grips : Bottomless Pit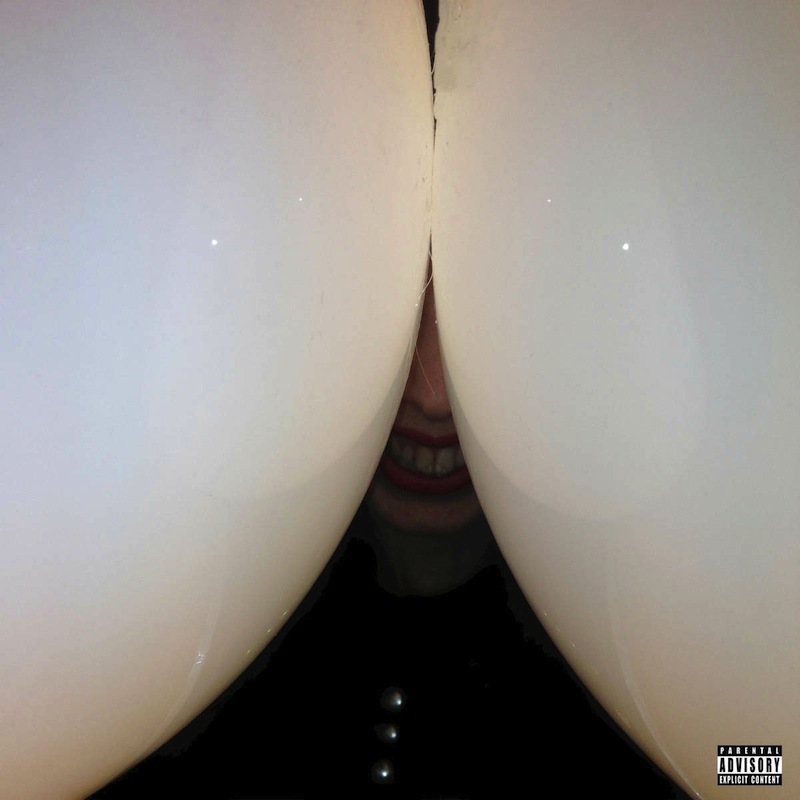 With the Internet rapidly transforming from a kind of Wild West to a corporate playground and the world sliding further into conservatism, digital screens have become a new symbol of comfort and compromise. Punk, notoriously antithetical to these characteristics, lives now in the bands that aren't afraid to question technologies that need questioning (even if sometimes these critiques fall flat). Death Grips offer a renewal of the punk legacy, in their crusade against cowardice, their borderline insufferable antagonism, and their literal callbacks to a classic punk rock sound courtesy of Tera Melos' Nick Reinhart.
Just as "Get Got" set the tone for The Money Store as a disarming club album, and "Up My Sleeves" immediately announced a softer and more esoteric sound on Niggas on the Moon, "Giving Bad People Good Ideas" is thematic Ground Zero for their fifth album, Bottomless Pit. The sampled looping of the song's title serves as a fatalistic mantra, reminiscent of PJ Harvey's "Written on the Forehead," which repeated a sampled loop of "let it burn" in a similar hypnotic fashion and acted as parent album Let England Shake's statement of intent. That record is much more overtly political than Bottomless Pit yet alike in its worldly laments and complaints.
Ride's lyrical flow is more connective across the board than ever before. His presence feels strangely narrative, as every song strings into the next in one long firebrand analysis. "Trash" is one of the chief indicators that Bottomless Pit is more political than Death Grips have permitted themselves to be in their recent past. An unsubtle line like "we upload trash" and we're suddenly back in "Culture Shock" territory. On that 2011 track, Ride critiqued cellular obsession and total, unquestioning digital embrace, and "Trash" shares that sentiment in blunt overtones. Perpetually living in the post-apocalypse like they do, it's hard to be too impressed by gadgetry.
Bottomless Pit is the most mesmerizing Death Grips record to date, largely in part due to producer Flatlander's mastery of flow and fluid sound design. His work has always been unique yet at times could be too cluttered and choppy, often making Death Grips albums as a whole exhausting. Combined with Zach Hill's unwavering ferocity and Ride's more restrained and varied approach, all of the elements course through naturally and logically to the near-point of absurdity.
It's in tracks like "BB Poison," when a hard breakdown morphs into an even harder breakdown, that Bottomless Pit sounds like the product of a supercomputer that worked out the perfect dancefloor algorithm. The pacing is simply spotless. "Spikes" sounds like M.I.A. in her bleakest headspace (that style of hard industrial beats and ruminations on third-world tension that spawned "Paper Planes"). From that track's segue into esoteric "Warping," from there to vintage DG banger "Eh," and onward, it's a surprisingly smooth ride. This group has never been more confident in their abilities, and their "reunion" album is the point where they hit every sweet spot. If you can somehow imagine a Death Grips Greatest Hits collection, this record alone would do nicely.
Similar Albums: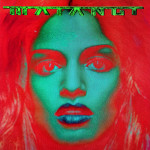 M.I.A. – Matangi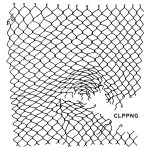 clipping. – CLPPNG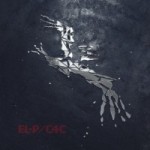 El-P – Cancer 4 Cure