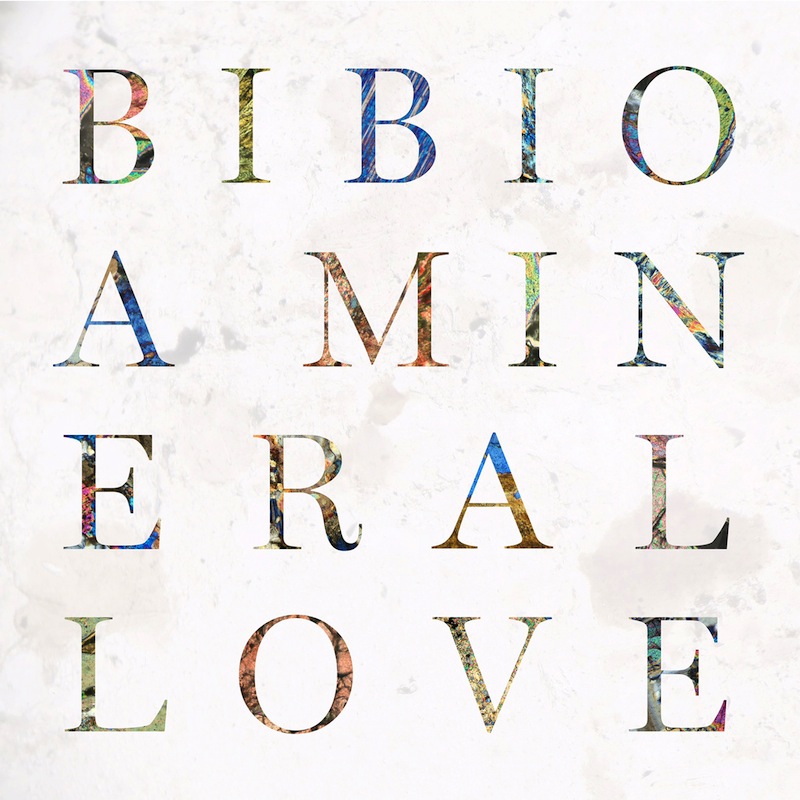 Stephen Wilkinson's music as Bibio gets winnowed, maybe too easily, down into three categories. There are his cracked electronic beats and atmospheres. There are derivatives of those that feel like constructed echoes of psychedelic pop, folk, and funk from the late 1960s and early 1970s. And at least since 2009's Ambivalence Avenue, he's assembled a brand of occasionally digitized indie-rock smothered in impossibly calm guitar and vocals. Bibio's eighth album A Mineral Love seems to step backward in time, taking liberal hints from cop-show themes, yacht rock and space rock.
Wilkinson's choice here to channel keyboard-heavy rock-lite means the earlier sounds with which he built some semblance of a fanbase fight to be noticed like dappled sun through thick trees. Ultimately, all he's really doing is trading one set of middling musics for another. A Mineral Love is impeccably crafted, very pastoral, very organic and yet spinning its wheels on the same roads covered by travelers from the 1970s and 1980s.
"Feeling" and "Town & Country" feel like Supertramp covering the Barney Miller theme. "Raxeira" finds Wilkinson on a Christopher Cross tip, while on "The Way You Talk" he passes that responsibility to someone that we used to know, Gotye. Throughout this LP, any given chord progression suggests Mac Davis' "Baby Don't Get Hooked on Me" or Minnie Riperton's "Lovin' You" might jump out of the speakers and swallow a song whole.
The album's best moments come across as mistakes, songs meant for older Bibio releases or other artists entirely. "Saint Thomas," for example, is a fully-realized jazz guitar piece hopelessly lost here. The most forward-thinking cut, album midpoint "With the Thought of Us," is a groove powered by glitchy patchwork vocals, clipped drums and horns, and quiet house keyboards. Yet it's also not the only track where Jose Gonzalez and Donald Fagen should be fighting for royalties.
I can't say that Bibio makes bad music, it's just never seemed particularly novel or the best of anything. With A Mineral Love I can better explain why: it's relentlessly vanilla and inoffensive. Even this album's attempts at modernized, synthesized soul—the Minneapolis sound of "Why So Serious," the chillwave-come-lately on "Light up the Sky"—are feathers knocking nobody over. If we need to be upset with Bibio for anything, it's for being too polite for his own good.
Similar Albums: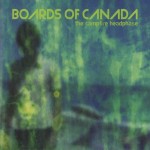 Boards of Canada – The Campfire Headphase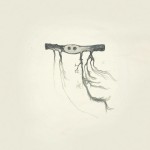 Jose Gonzalez – In Our Nature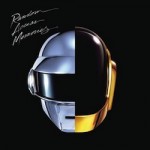 Daft Punk – Random Access Memories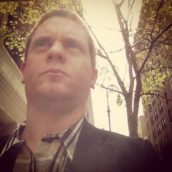 Adam Blyweiss
Adam Blyweiss is associate editor of Treble. A graphic designer and design teacher by trade, Adam has written about music since his 1990s college days and been published at MXDWN and e|i magazine. Based in Philadelphia, Adam has also DJ'd for terrestrial and streaming radio from WXPN and WKDU.