Wolf Parade announce new EP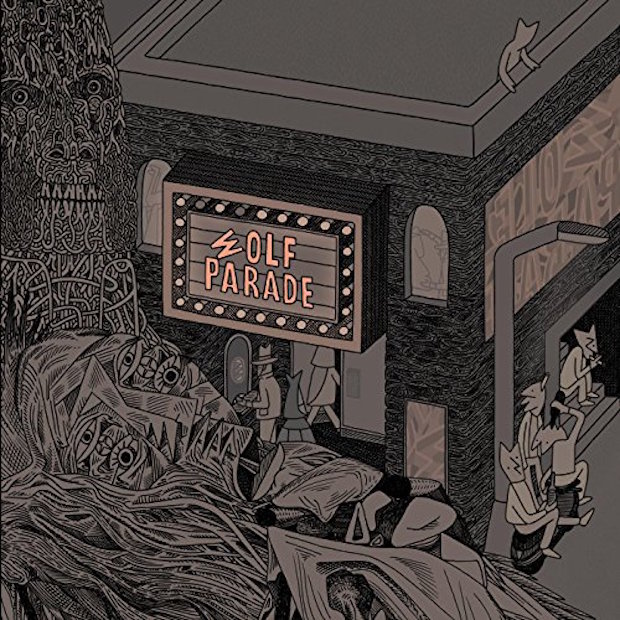 Wolf Parade have been fairly active in 2016, after announcing their return from hiatus and playing their first live shows in years. Today, they've announced a new EP, which is untitled (or informally called EP4) and will be released on May 17 via their own Wolf Parade Productions. The EP will be released via download and streaming services, as well as on limited edition 10-inch vinyl. That's the cover art above, and take a look at the tracklist below.
In a recent interview with Exclaim, the band's Dan Boeckner said of their new material, "There's a heavy glam vibe on the new stuff, which I'm really diggin'." On May 20, Wolf Parade will perform material from the new EP on The Late Show With Stephen Colbert.
Today the band also release their deluxe reissue of 2005's Apologies to the Queen Mary.
Wolf Parade EP 4 tracklist:
1 Automatic
2 Mr. Startup
3 C'est La Vie Way
4 Floating World