Bob Dylan : Fallen Angels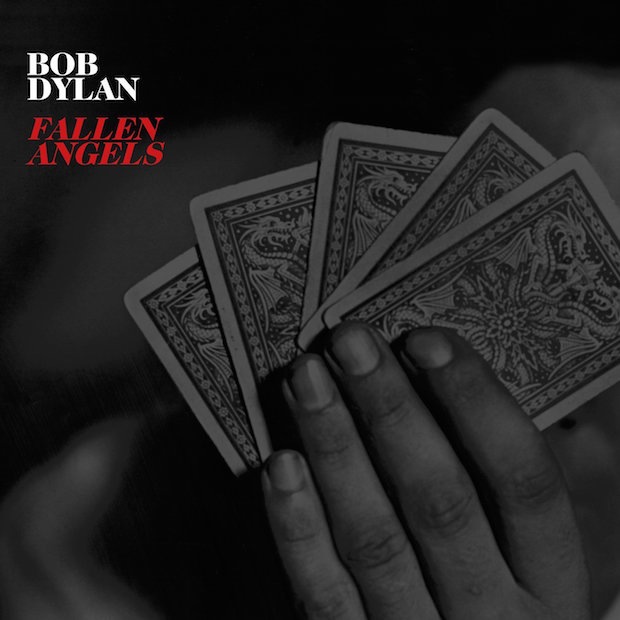 Rock and roll's most prolific and storied songwriter is no stranger to releasing albums comprising others' songs. Bob Dylan's self-titled 1962 debut was composed of mostly folk and gospel standards. The 1970-released Self Portrait was about three-quarters covers, and 1973's Dylan contains no original material. In 1992 and 1993, he released back-to-back collections of traditional folk songs, performed solo acoustic. And in 2009, he gave the world Christmas in the Heart. Most recently, he followed the lead of Rod Stewart and tackled the Great American Songbook, first with Shadows in the Night in 2015, and now with Fallen Angels.
With Shadows, Dylan focused specifically on songs that Frank Sinatra made famous, finding a balance between Sinatra's unique delivery and his own penchant for finding the story in the song. With Fallen Angels, the spotlight is on the songs themselves. The simple arrangement of guitar, bass, drums, pedal steel and fiddle remind us that, at their heart, these are expertly-crafted pop songs with catchy melodies and lyrics that demand a good croon.
And, of course, who better to croon them than the famously gravelly-voiced, smoke-damaged, incoherent Bob Dylan? Well, you don't stay in the music business for over 50 years by accident; he knows what he's doing. He hits every note with meaning, with feeling and with purpose. These are versions of old standards that you could play at your wedding, and participants would fall in love all over again. Here's a short list of song highlights—and you know these, even if you don't know you know them: "Young at Heart" and "All the Way" (made famous by Sinatra); "It Had to Be You" (memorialized by Diane Keaton in Annie Hall); and several Johnny Mercer hits ("Sylark," "That Old Black Magic" and "Come Rain or Come Shine"). If your reaction to Dylan singing "All or Nothing at All" is "man, they don't make songs like this anymore!" then he's succeeded.
Pop songwriting circa 2016 often avoids introducing dynamics with modulation, creating tension with the right word on the right note and the importance of conveying a message in language that is neither pretentious nor quotidian. Leave it to one of the world's greatest to remind us how it's done.
Similar Albums: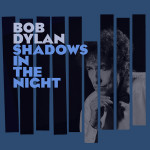 Bob Dylan – Shadows in the Night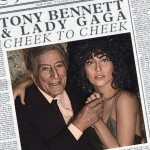 Tony Bennett and Lady Gaga – Cheek to Cheek

Van Morrison – Magic Time