R.I.P. Marlene Marder of LiLiPUT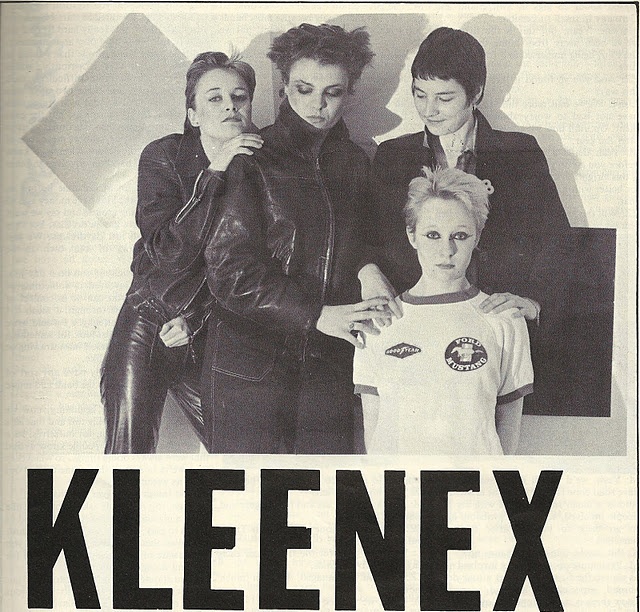 Marlene Marder, guitarist for iconic Swiss post-punk group LiLiPUT/Kleenex, has died. Kill Rock Stars, the band's U.S. label announced the news via Twitter. The cause of her death has not been revealed.
Kleenex was founded in 1978 in Zurich, Switzerland, featuring Marder, Regula Sing (vocals), Klaudia Schiff (Klaudia Schifferle, bass, vocals), and Lislot Ha (Lieselotte Hafner, drums). They released their debut single "Ain't You" in 1978 and "You" the following year. After their second single, they were threatened with legal action by Kimberly-Clark and then changed their name to LiLiPUT, and subsequently released three more singles and two albums before breaking up in 1983. They were one of the first groups to release music via the Rough Trade label, and a pioneering band of the post-punk era.
LiLiPUT's 1980 single "Die Matrosen" is on our list of 10 Great Punk Songs with Saxophone.