Marissa Nadler : Strangers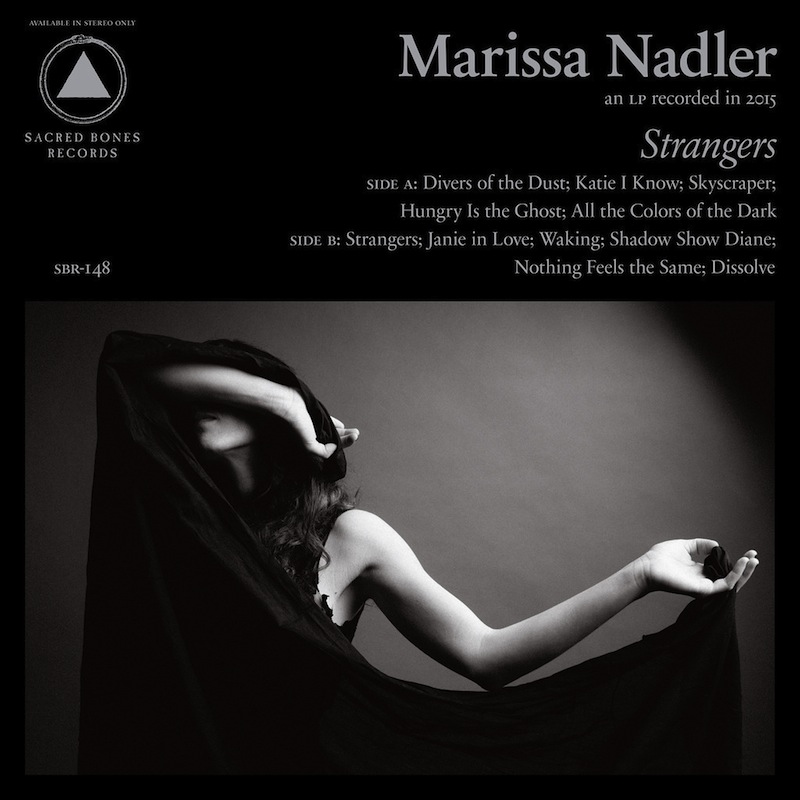 A versatile performer with a tendency to go down a sinister and abrasive path—having lent her vocals to the last album by Los Angeles black metal artist Xasthur, Portal of Sorrow—Marisa Nadler continues to go down a dark road of atmospheric folk on Strangers, her second Sacred Bones release. You only need float into the first verse of "Divers of the Dust" to hear that Nadler's sense of identity is firmly intact. Her voice evokes equal parts haunting country troubadour and crooning torch singer. She is not country in the sense of evoking Patsy Cline's twang; there is a lonelier Western side to songs like "Katie, I Know." This is dreamier than anything coming out of Nashville. Nadler uses her lower register in layering the harmonies to "Skyscraper." The album is a step forward from a production standpoint, with lots of love given to the masterful layout of the vocal landscape committed to this album. Swaths of ambience drip from varied corners of songs that a first listen might simplistic. At least one listen on headphones seems necessary for Strangers to be fully appreciated.
Where 2014's July was dreary and largely acoustic, warranting comparisons to the likes of Chelsea Wolfe, Nadler defies genres on songs like "Hungry is the Ghost", making this album much more atmospheric and surreal than her previous. It often borders on post-rock with sprawling expanses of sound that would not be out of place on a Radiohead album. While the lyrics do play a large part in many of the song, she is not a storyteller in sense of conventional country or folk music, with lamentations of cheating hearts. Some songs have a glass-like fragility to them that requires a couple of listens before it connects, like the edgy, almost Lana Del Rey-like "Janie In Love."
There is a little more of a story to "Shadow Show Diane," as Nadler sings about voyeuristic show that she can't tell her partner about. Lyrically the images painted by the lonely notes of this album might be darker than "July," though the music is not as melancholy. The synths that add color to the nooks and crannies of the verses sound like feel of something you might hear in a David Lynch movie, though its feet are planted more firmly on the ground than, say, Julee Cruise's. Many of these songs take a few listens before they stick, but it's a solid album of intangible songs and feelings.
Similar Albums: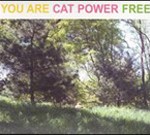 Cat Power – You are Free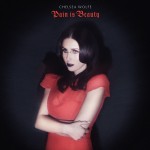 Chelsea Wolfe – Pain is Beauty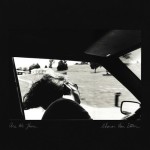 Sharon Van Etten – Are We There