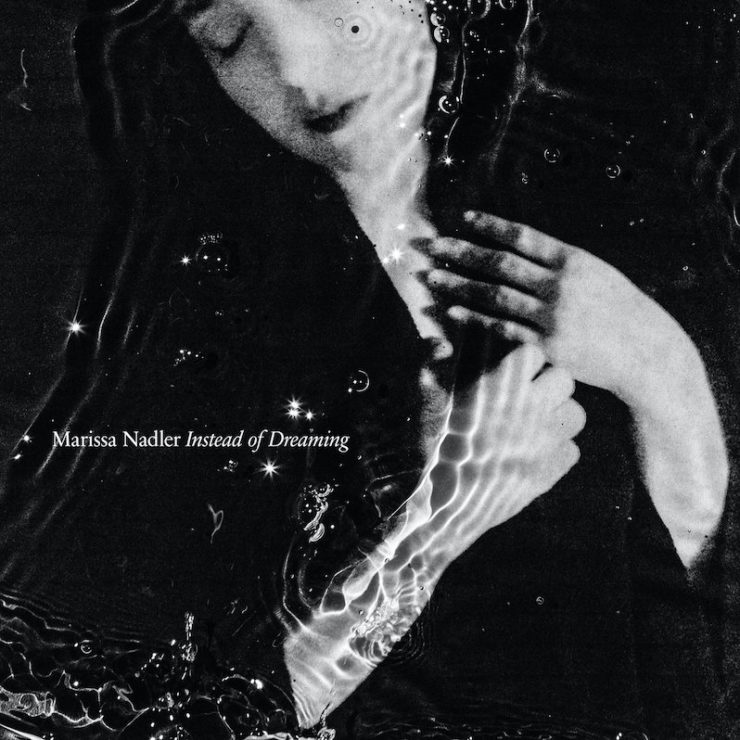 New collection includes covers of tracks by King Crimson, Simon & Garfunkel, Metallica and more.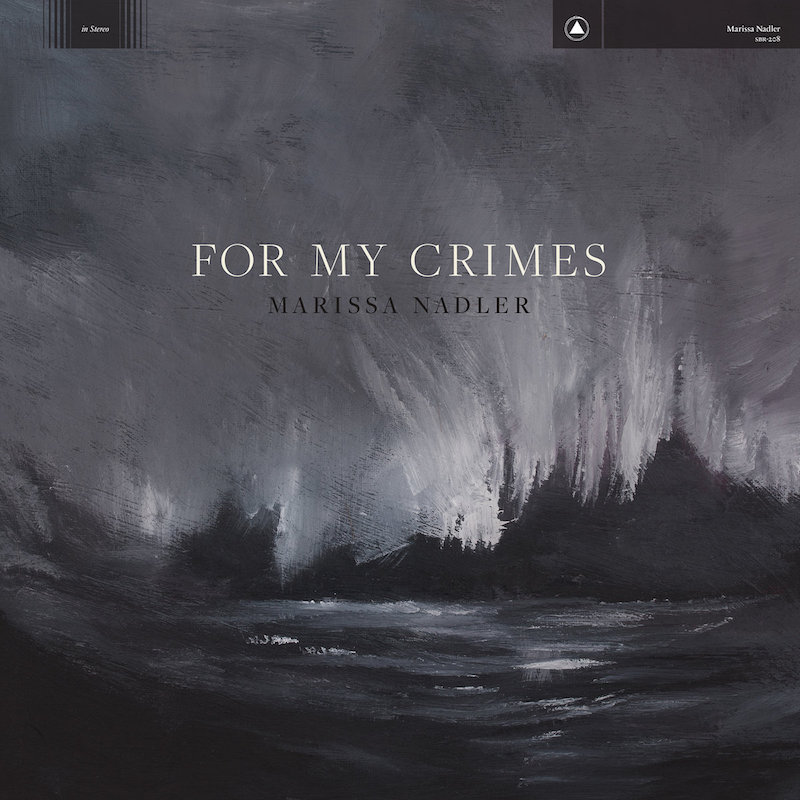 A bittersweetly romantic offering from the singer/songwriter that stands among the best of her work.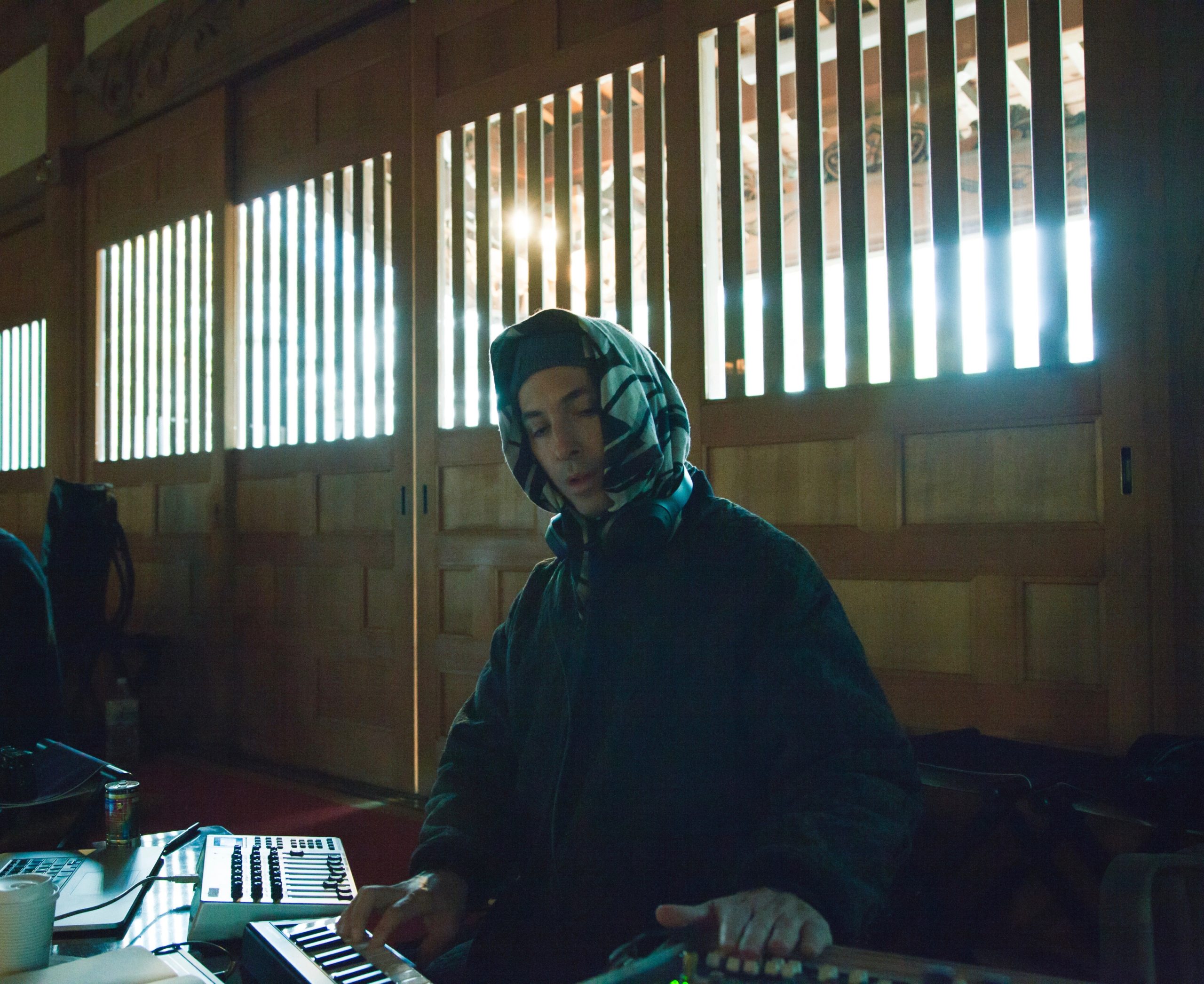 Hear six great new albums being released today.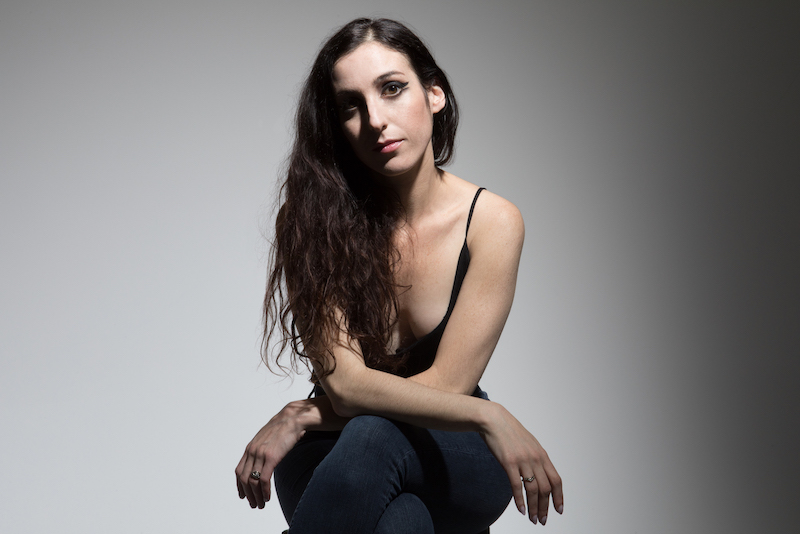 The singer/songwriter in her purest form.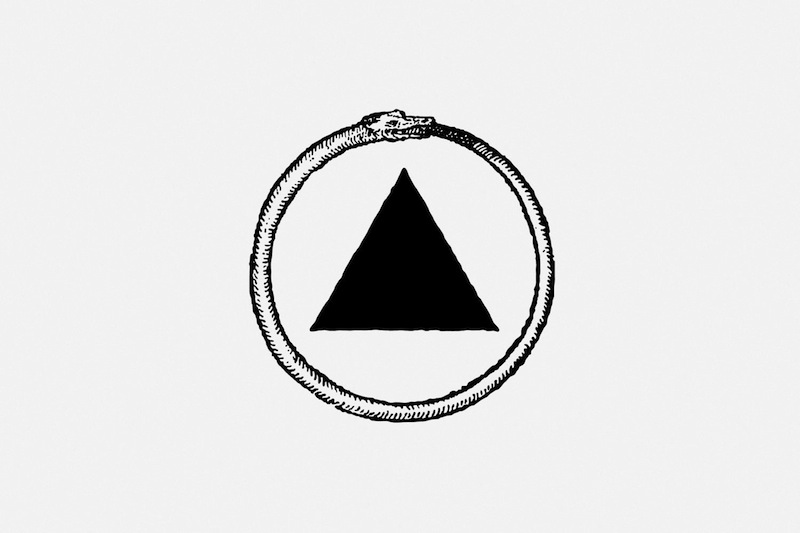 10 tracks for the label's 10th anniversary.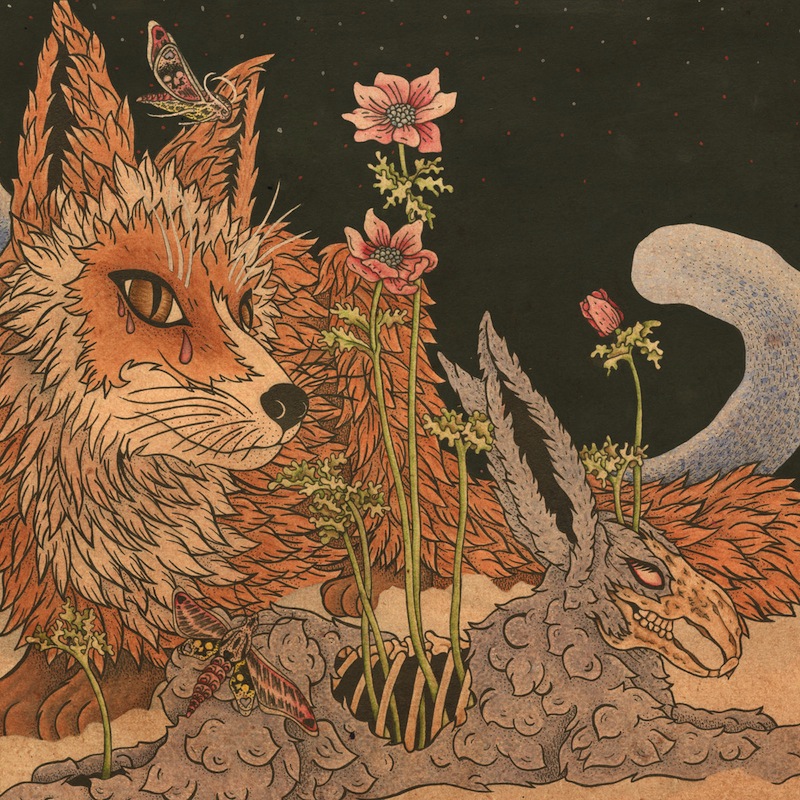 Planes Mistaken for Stars, The Weeknd and more.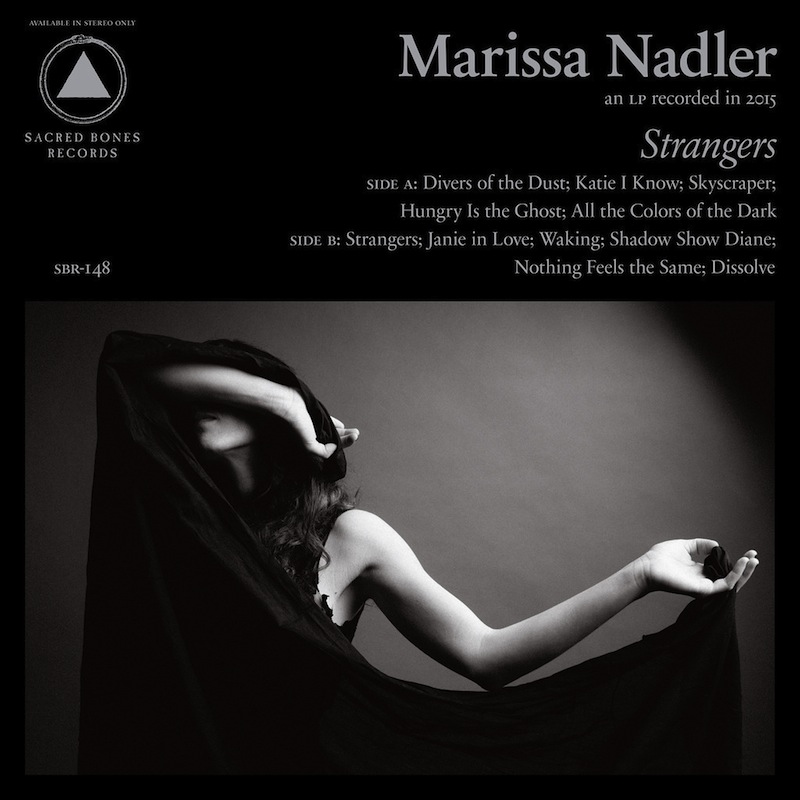 A versatile performer with a tendency to go down a sinister and abrasive path—having lent…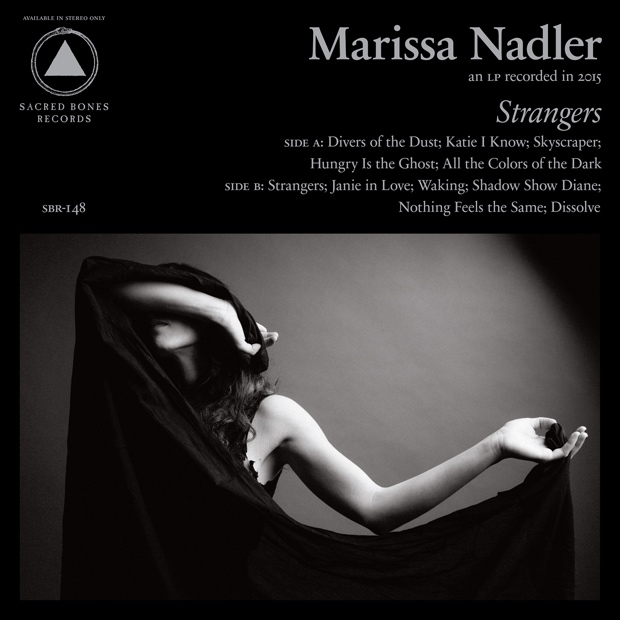 Listen to "Janie In Love".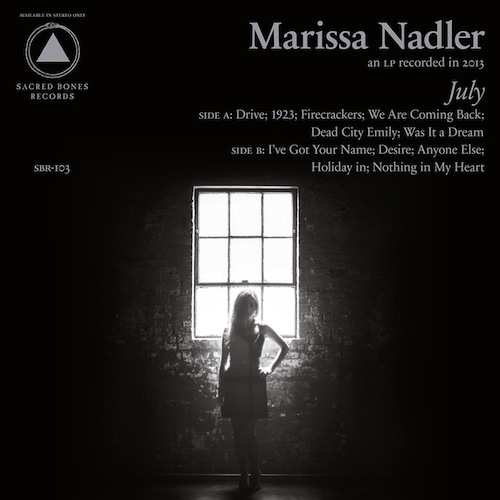 Nadler's first for Sacred Bones is gorgeous, haunting and heartbreaking in equal measure.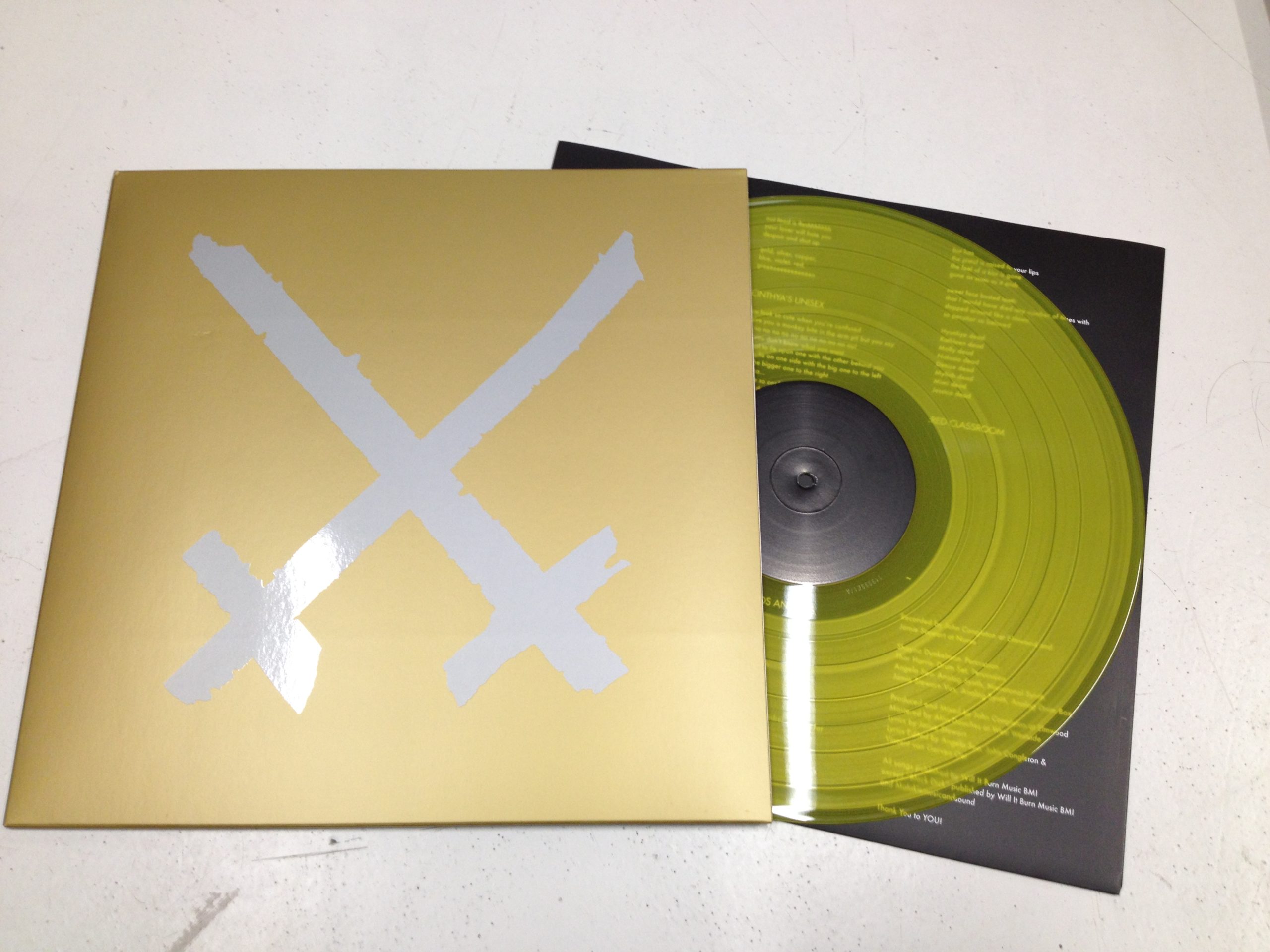 New Broken Bells, Xiu Xiu, Marissa Nadler and other albums out today.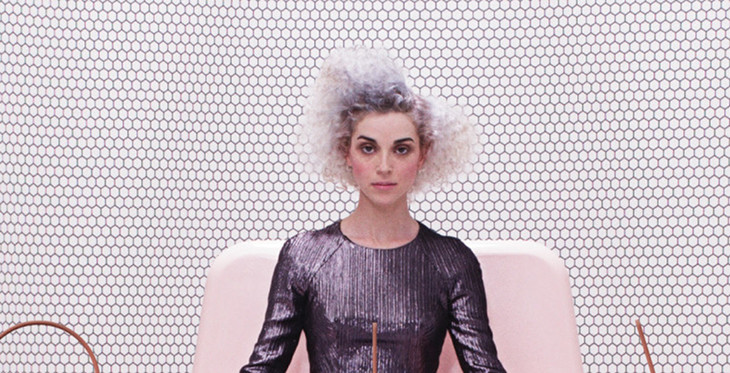 Twenty albums that we expect to spin on repeat throughout spring.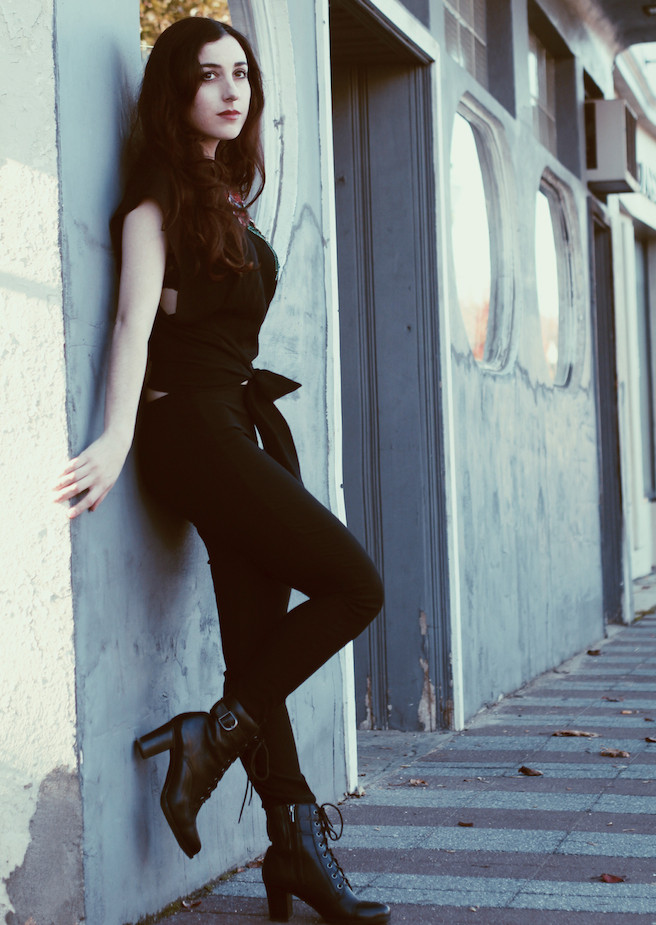 Listen to new track "Dead City Emily."
Alt-country tunes with airy warmth.
Stunning songwriter steps into the sunlight.
Spine-tingling and sublime.