Cymbals Eat Guitars announce new album, Pretty Years
Cymbals Eat Guitars are releasing a new album this fall. On September 16, the band will release their fourth album, Pretty Years, via Sinderlyn. The album was produced by John Congleton (St. Vincent, Baroness, Cloud Nothings) and the group cites artists such as David Bowie, The Smiths, the Cure and Neil Young as influences on the direction of the new record.
"In a dark moment on tour for LOSE, I said something to Matt about losing my pretty years quickly because of touring, how the lifestyle ages you," singer/guitarist Joseph D'Agostino says of the title, in a press release.
The band has shared a new track from the album, "Wish," which you can stream below courtesy of Pitchfork. Also, take a look at the album's tracklist and cover art.
Pretty Years follows 2014's LOSE.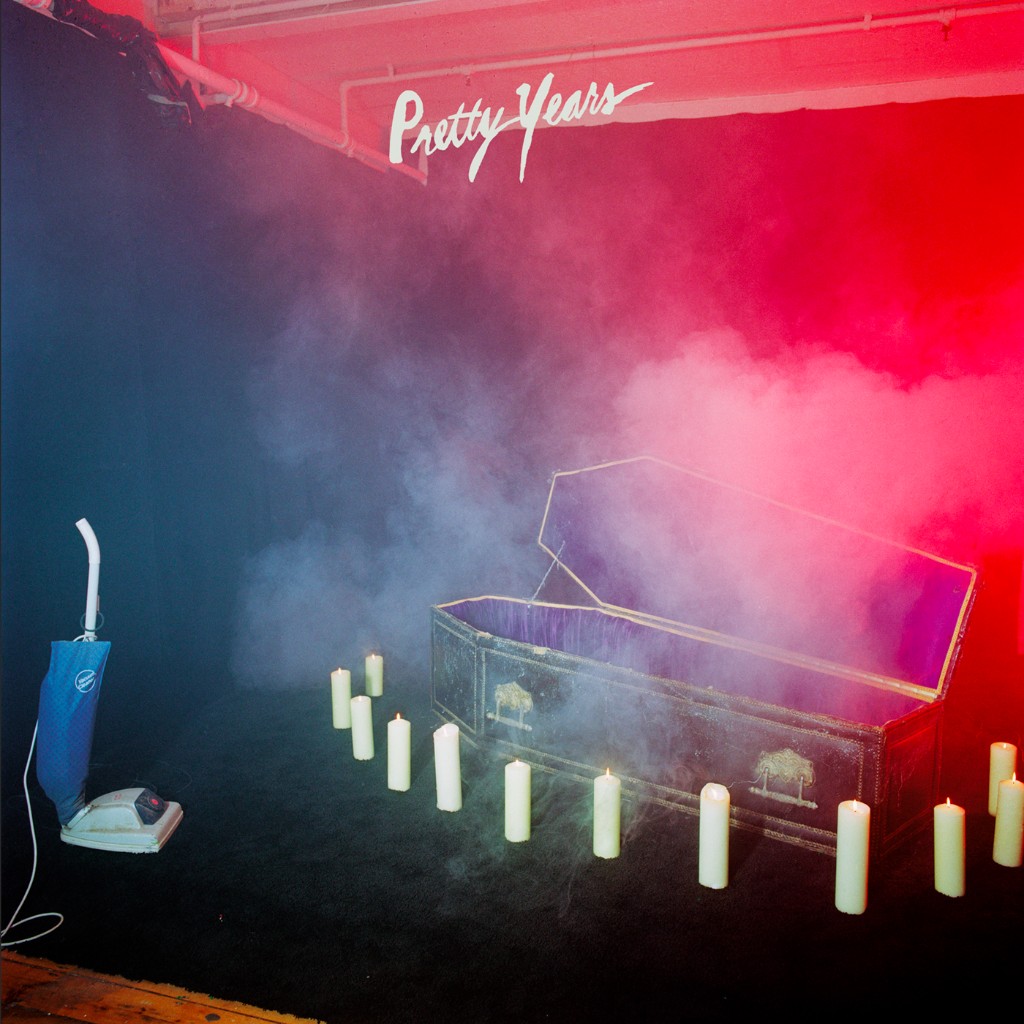 Cymbals Eat Guitars Pretty Years tracklist:
1. Finally
2. Have a Heart
3. Wish
4. Close
5. Dancing Days
6. 4th of July, Philadelphia (SANDY)
7. Beam
8. Mallwalking
9. WELL
10. Shrine