Beyoncé releases new album Lemonade via TIDAL, iTunes release coming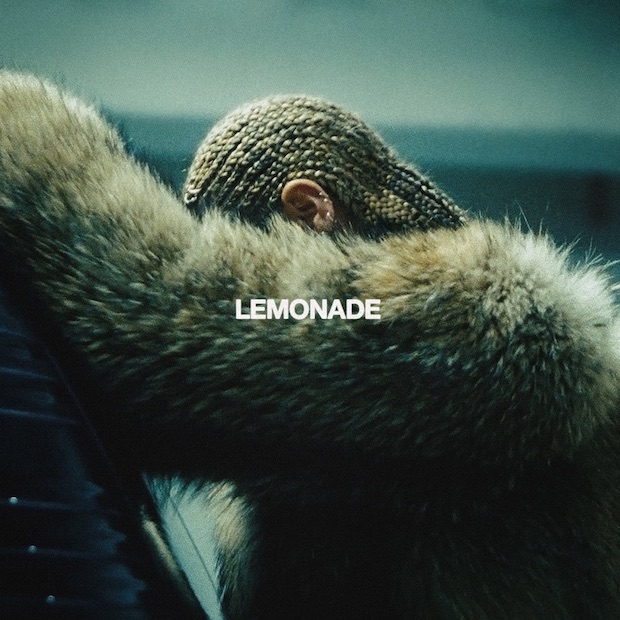 Last night you might have noticed social media blow up with the hashtag #LEMONADE. That's because Beyoncé just dropped a surprise new visual album, much like that of her 2013 self-titled album, called Lemonade. It's currently available for stream and download via TIDAL, and features the previously released single "Formation," as well as appearances by James Blake, Jack White, The Weeknd and Kendrick Lamar. Strings on the album were arranged by Jon Brion, and Diplo, Vampire Weekend's Ezra Koenig, Emile Haynie, MNEK and Father John Misty have writing credits on "Hold Up."
Tonight the album will be released on iTunes, according to a report from The New York Times. Take a look at the tracklist below.
Update: It's now available on iTunes
Beyoncé Lemonade tracklist:
1 Pray You Catch Me
2 Hold Up
3 Don't Hurt Yourself [ft. Jack White] 4 Sorry
5 6 Inch [ft. The Weeknd] 6 Daddy Lessons
7 Love Drought
8 Sandcastles
9 Forward [ft. James Blake] 10 Freedom [ft. Kendrick Lamar] 11 All Night
12 Formation
Beyoncé's self-titled album is on our list of 10 Essential 21st Century Pop Albums.