Vic Mensa offers new EP to fans who pledge to vote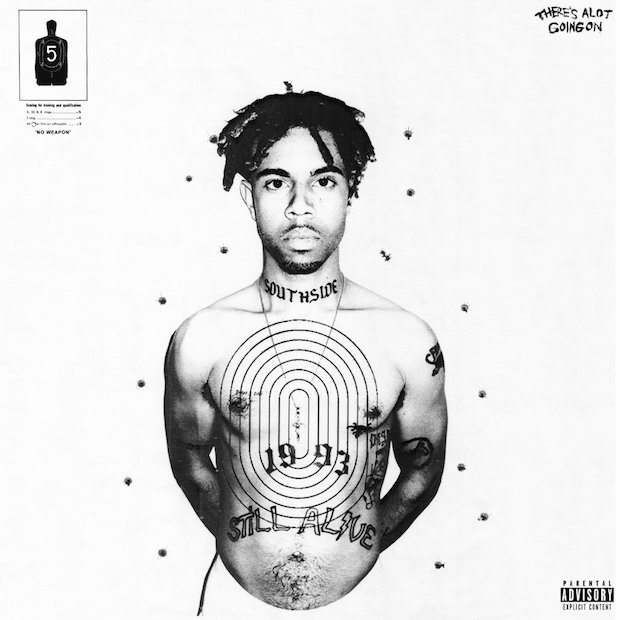 Vic Mensa has just released a new EP, titled There's Alot Going On. The EP is his first release since 2013's INNANETAPE and the following year's breakout single "Down on My Luck." The EP comes as a precursor to his upcoming full-length album, Traffic, which will be released via Jay Z's Roc Nation label. The EP features a track titled "16 Shots," which debuted yesterday and is dedicated to Laquan McDonald, a teenager in Chicago that was killed by police officers, who shot him 16 times.
Mensa is also participating in the Hip Hop Caucus' Respect My Vote! campaign. Fans who pledge to vote in the November general election will receive a free download of the album, until July 4. It is also available to stream via Spotify.
Vic Mensa There's Alot Going On EP tracklist:
1 Dynasty (Intro)
2 16 Shots
3 Danger
4 New Bar
5 Liquor Locker [ft. Ty Dolla $ign] 6 Shades of Blue
7 There's Alot Going On
Vic Mensa's "Down on My Luck" is on our list of 10 Essential Hip-House Tracks.