Preoccupations announce new album, video for "Anxiety"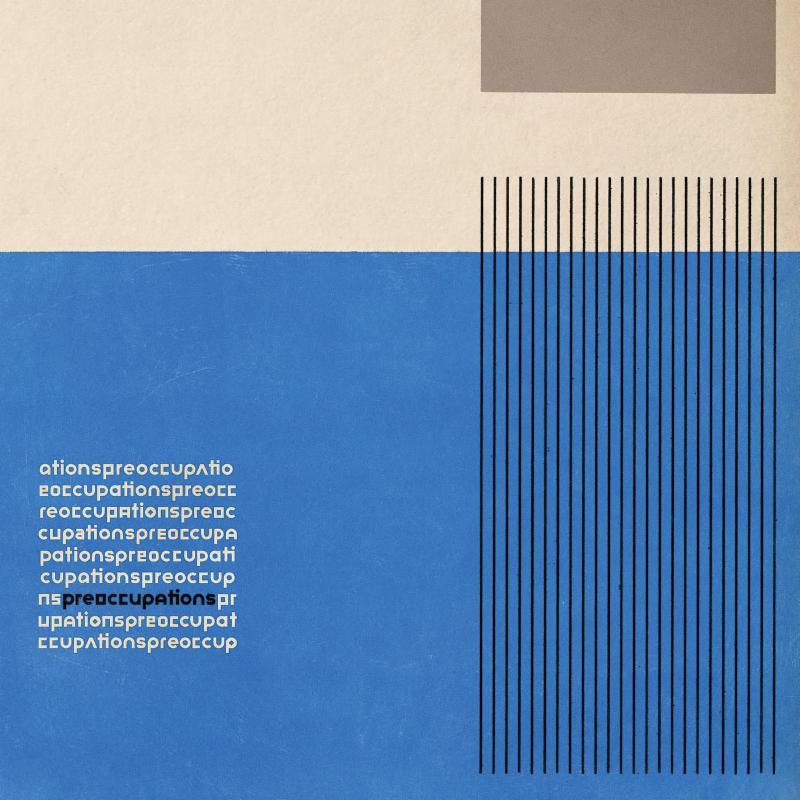 Preoccupations, the band formerly known as Viet Cong, has just announced their first album under their new name. Titled simply Preoccupations, the new album will be released on September 16 via Jagjaguwar, and was produced by Graham Walsh. The Calgary post-punk group just shared the first video from the album, for the ominous, droning opening track "Anxiety," directed by David Yoohna Park. Check out the tracklist below.
"We discarded a lot, reworking songs pretty ruthlessly," says the band's Scott Munro in a press release. "We ripped songs down to the studs, taking one piece we liked and building something new around it. It was pretty cannibalistic, I guess. Existing songs were killed and used to make new ones."
Preoccupations follows 2015's Viet Cong.
Preoccupations Preoccupations tracklist:
1. Anxiety
2. Monotony
3. Zodiac
4. Memory
5. Degraded
6. Sense
7. Forbidden
8. Stimulation
9. Fever