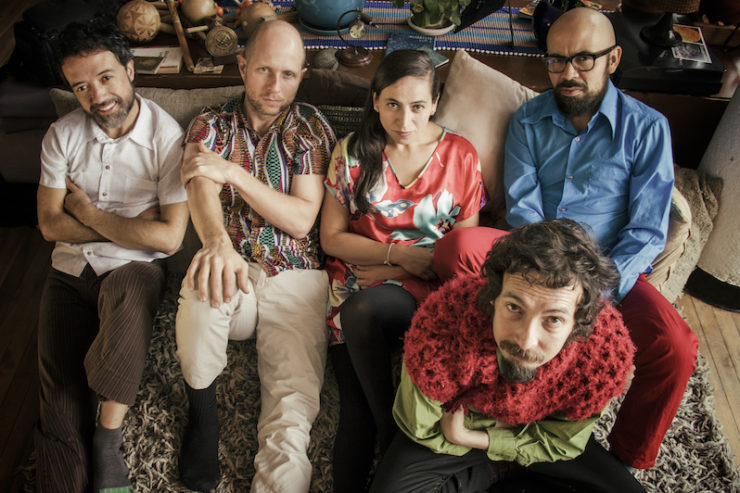 See the Colombian cumbia group's new clip, featuring humorous, vibrant illustrations.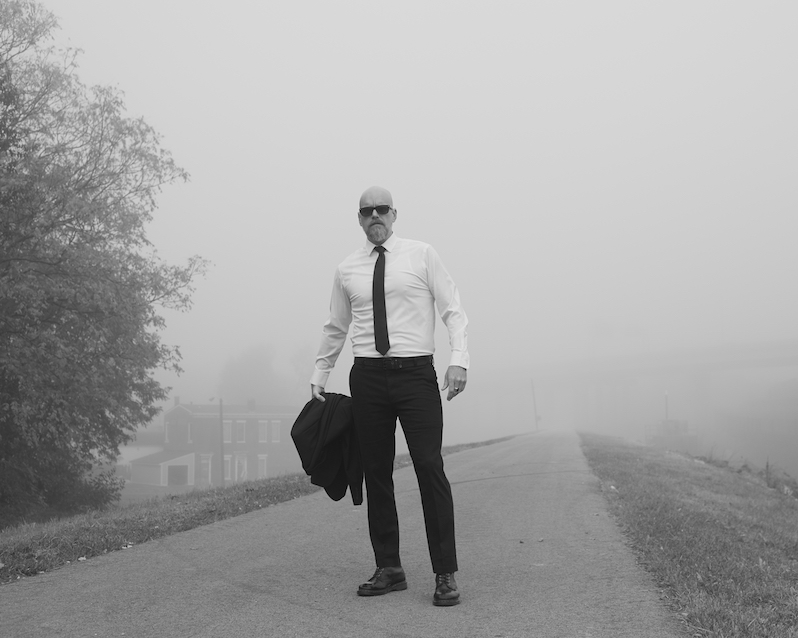 See the new clip from the Louisville post-punk group's upcoming sophomore album.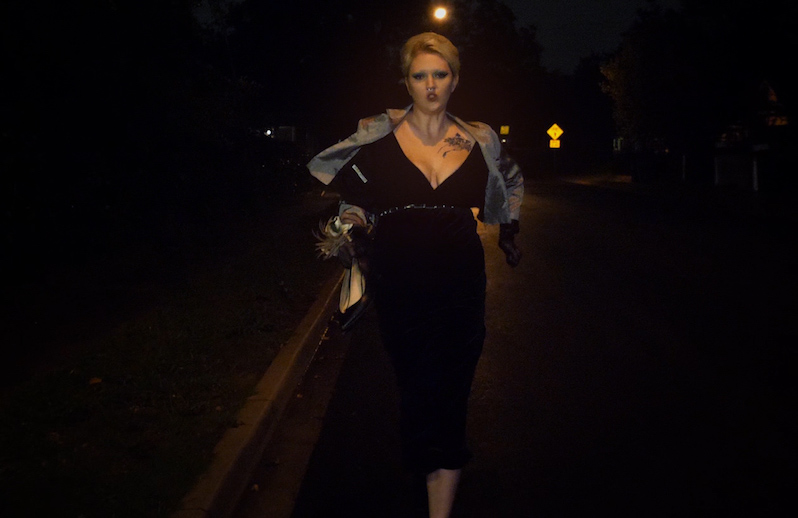 See the epic new clip directed by the band's Kennedy Ashlyn.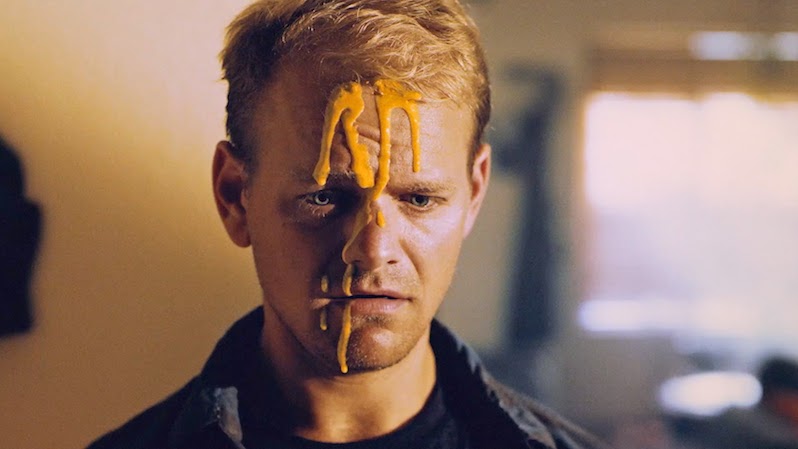 See the trippy, kinda gross new clip from the psychedelic hip-hop duo.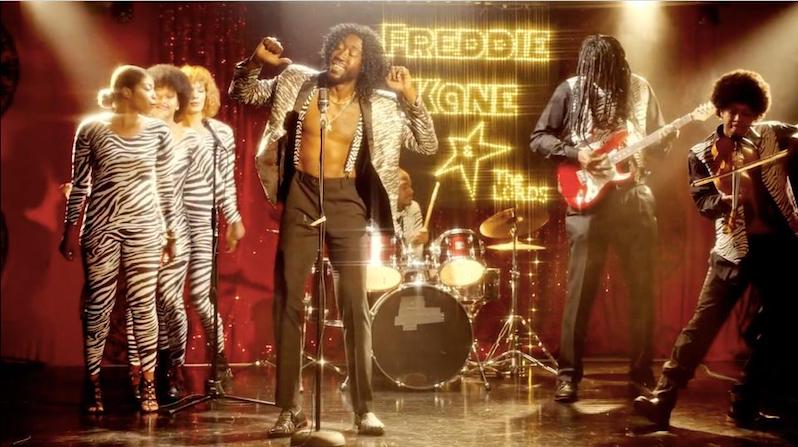 See the zany new clip from Bandana.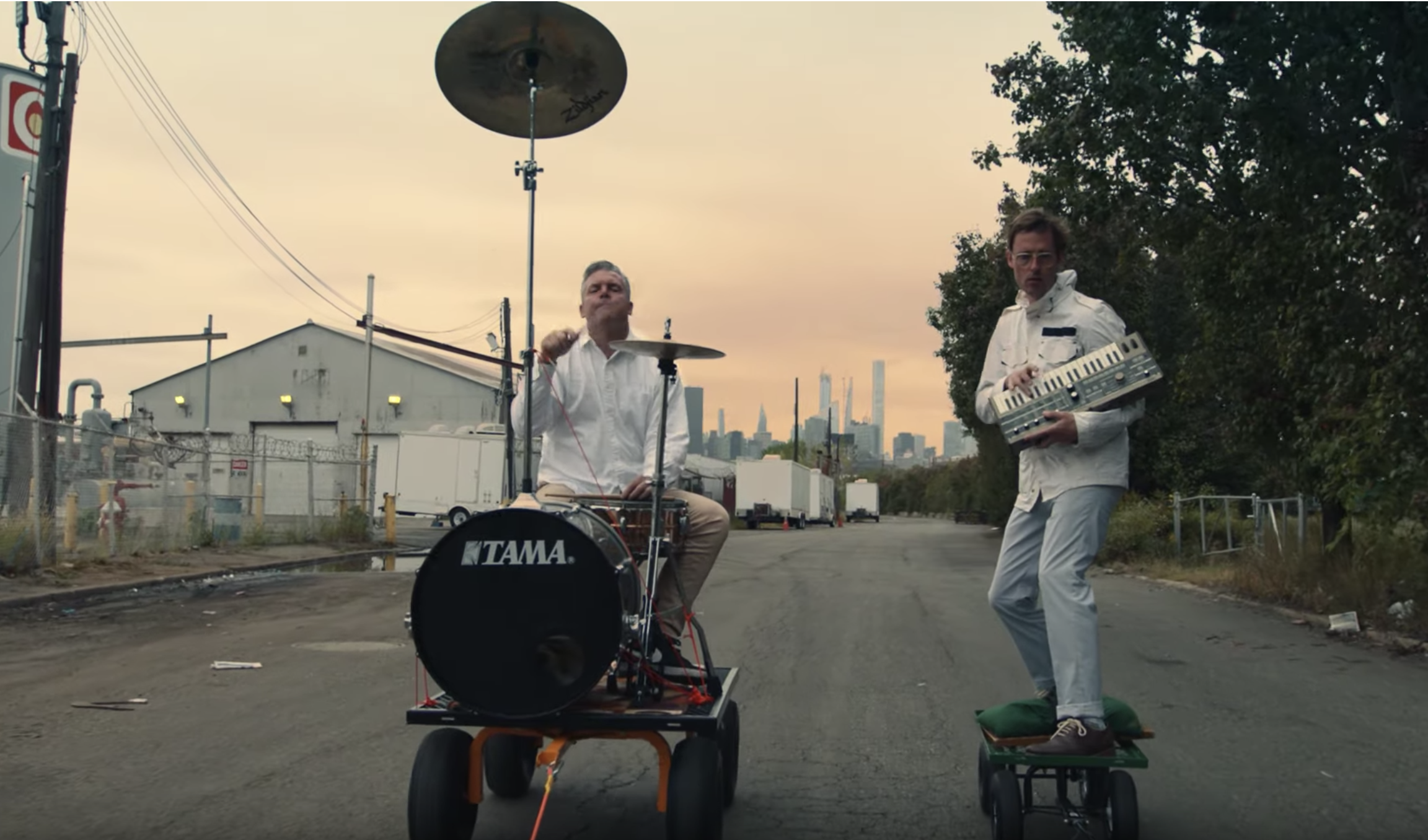 Plus the duo performs on their own makeshift vehicles.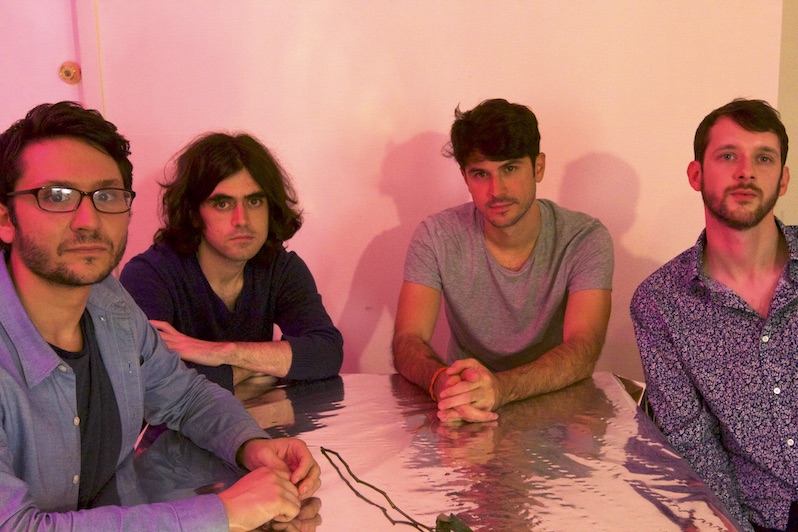 Hear the super-catchy new track from the New York band's upcoming album.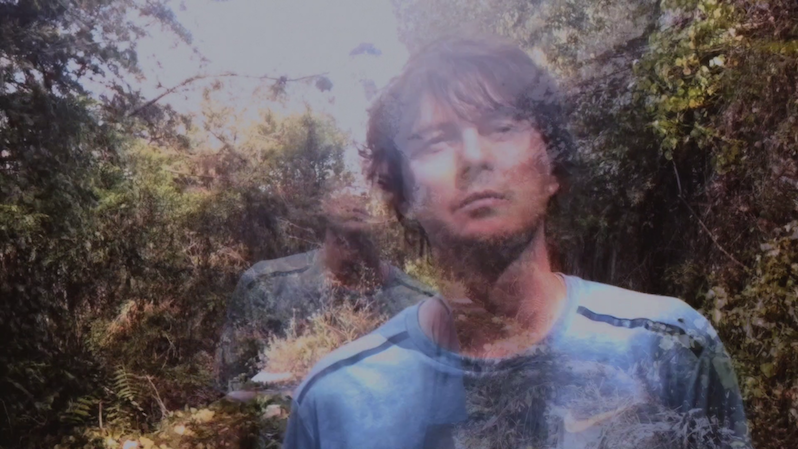 Hear the new single from Noah Lennox.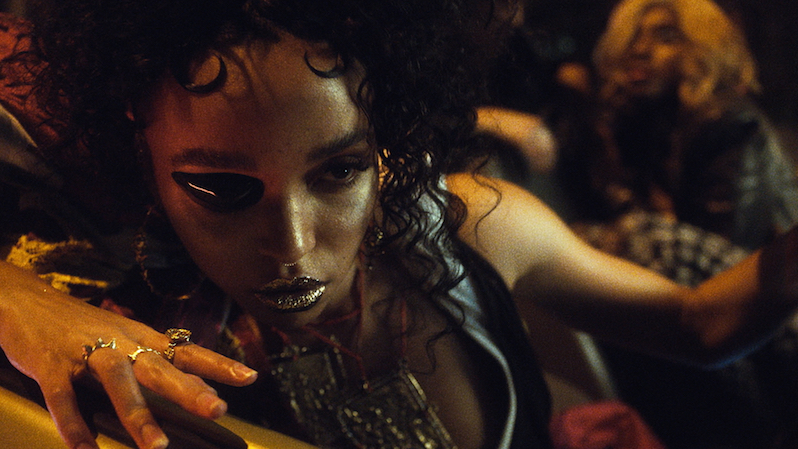 Hear the third single from Magdalene.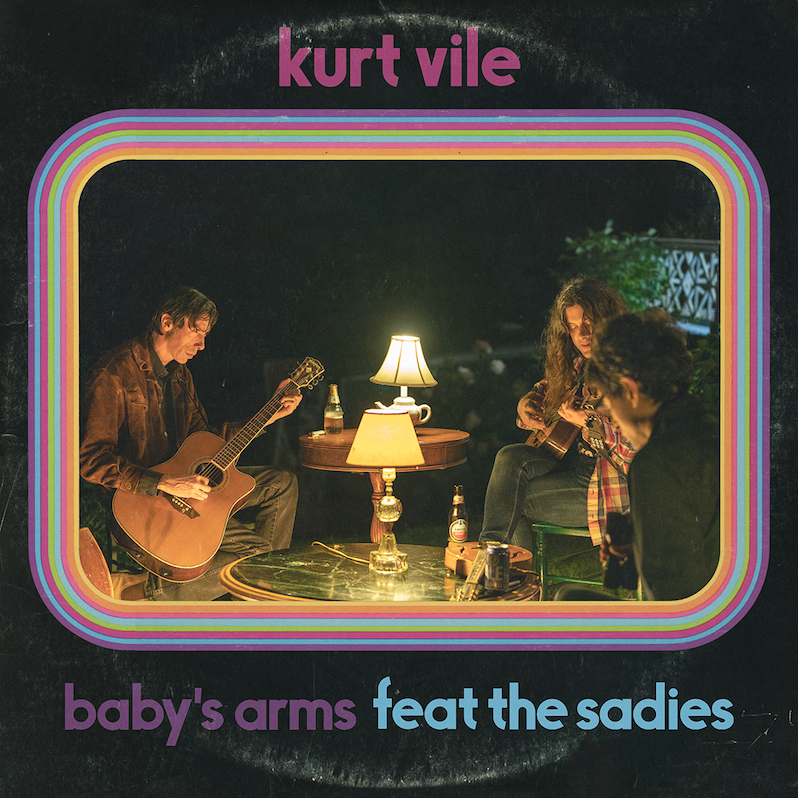 Hear the updated version of Vile's 2011 song from his upcoming documentary.
See the new stunner from On Dark Horses.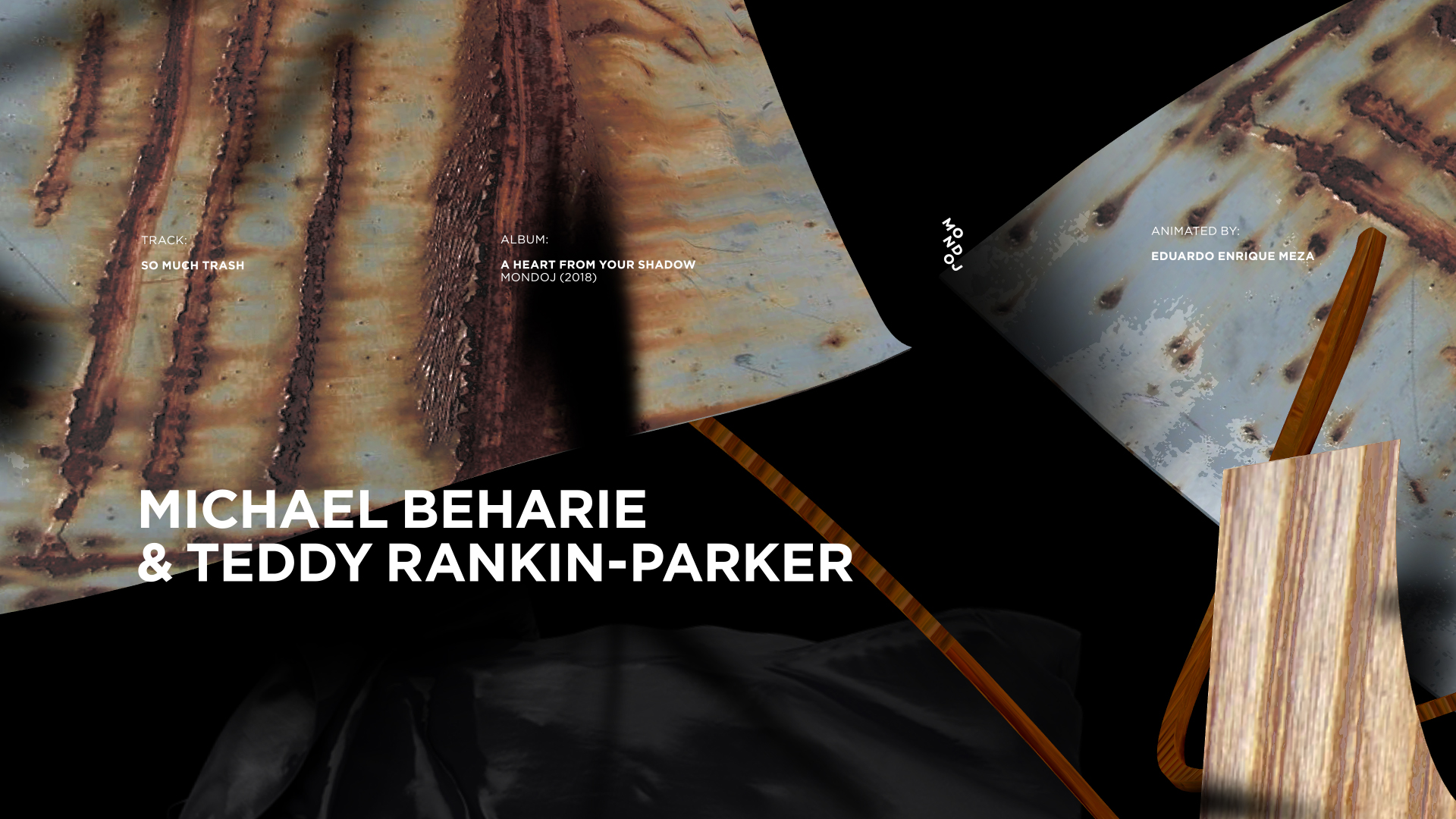 See scraps become animated percussive elements.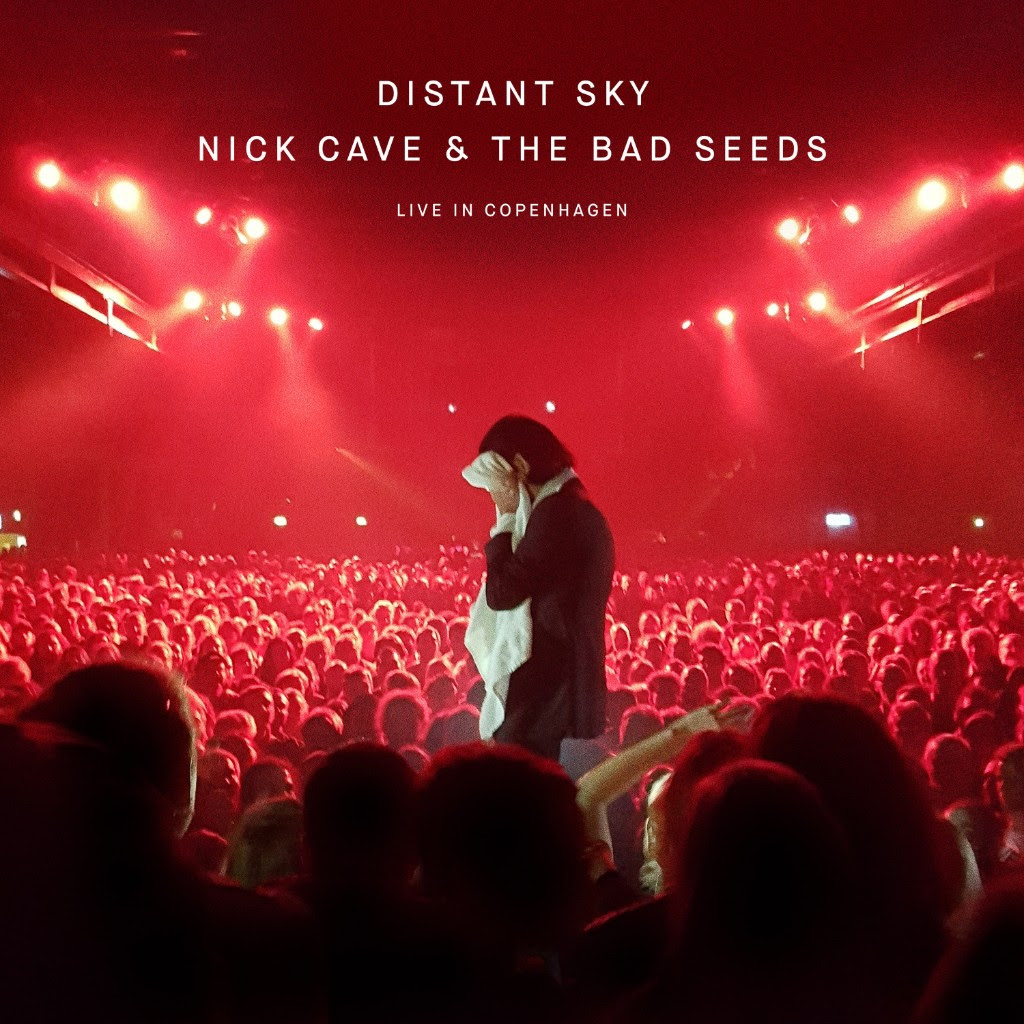 Watch the post-punk legend revisit a classic track from 30 years ago.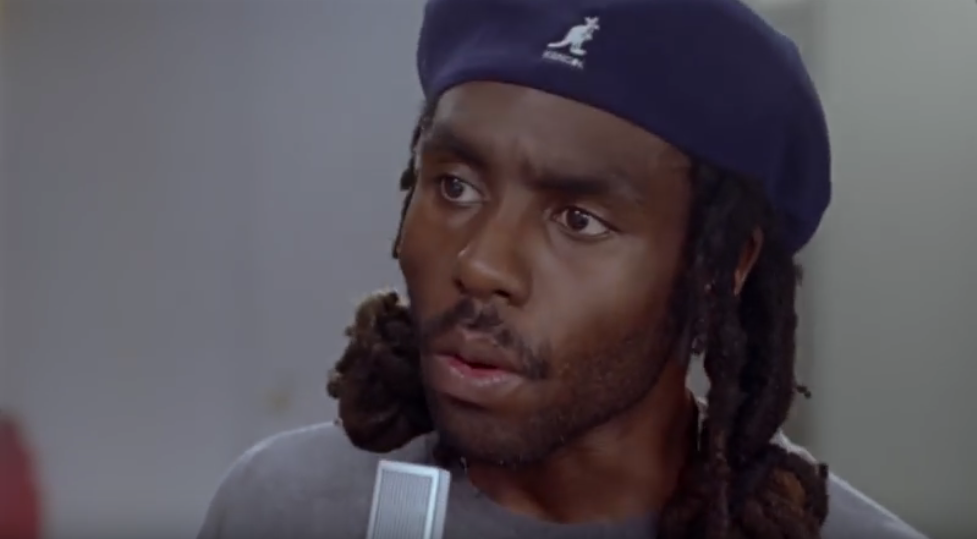 See the latest visual from Dev Hynes' new album.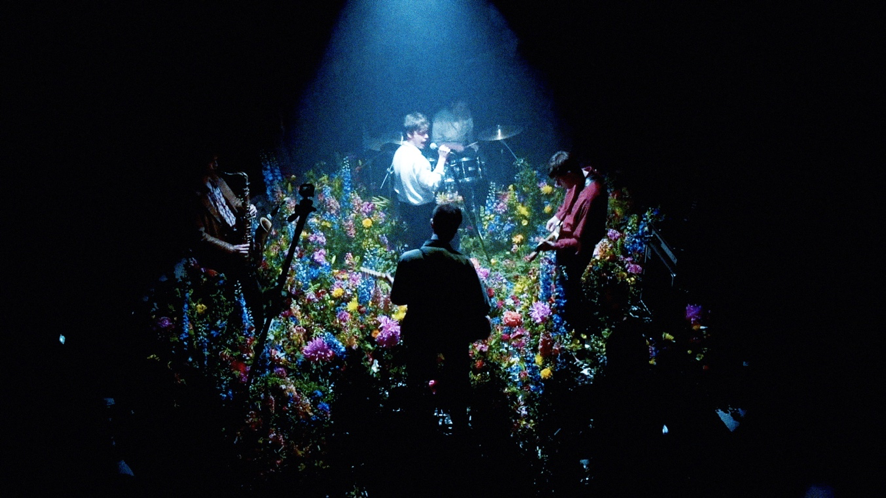 See the band embrace a romantic darkness amid a stage full of flowers.