Pixies announce new album, Head Carrier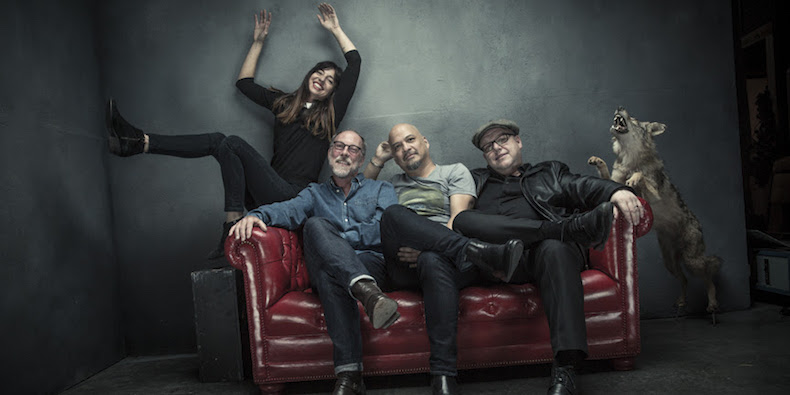 The Pixies have announced the upcoming release of their second post-reunion album. On September 30, the band will release Head Carrier via Pixiesmusic/Play It Again Sam. The album follows 2014's Indie Cindy, which was their first set of new music since 1991's Trompe Le Monde. The album's artwork, which you can see below, was designed by longtime collaborator and 4AD visual artist Vaughan Oliver. The band has also shared a new track, "Um Chagga Lagga," which you can stream below.
The album features founding members Frank Black, Joey Santiago and David Lovering, along with bassist Paz Lenchantin (A Perfect Circle, Entrance Band). Drummer David Lovering says in a press release, "This was a wonderful luxury, for us to have the time to be able to really work these new songs out. By the time we started recording, we all knew the songs backwards and forwards, so it took half as long for us to make this album as it did to make Indie Cindy. And it was great working with Tom… he started with us in pre-production and played a big part in keeping us focused on making the best music we could."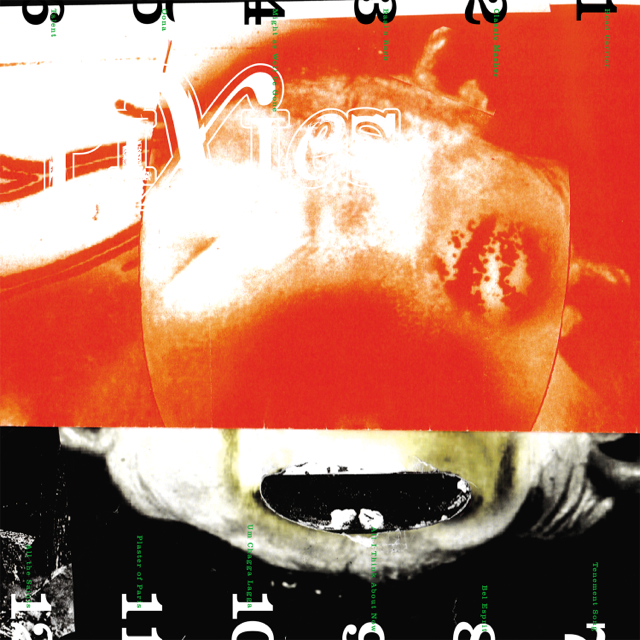 Pixies Head Carrier tracklist:
1 Head Carrier
2 Classic Masher
3 Baal's Back
4 Might As Well Be Gone
5 Oona
6 Talent
7 Tenement Song
8 Bel Esprit
9 All I Think About Now
10 Um Chagga Lagga
11 Plaster Of Paris
12 All The Saints
Pixies' Joey Santiago is on our list of the Top 100 Guitarists.