St. Vincent covers the Golden Girls theme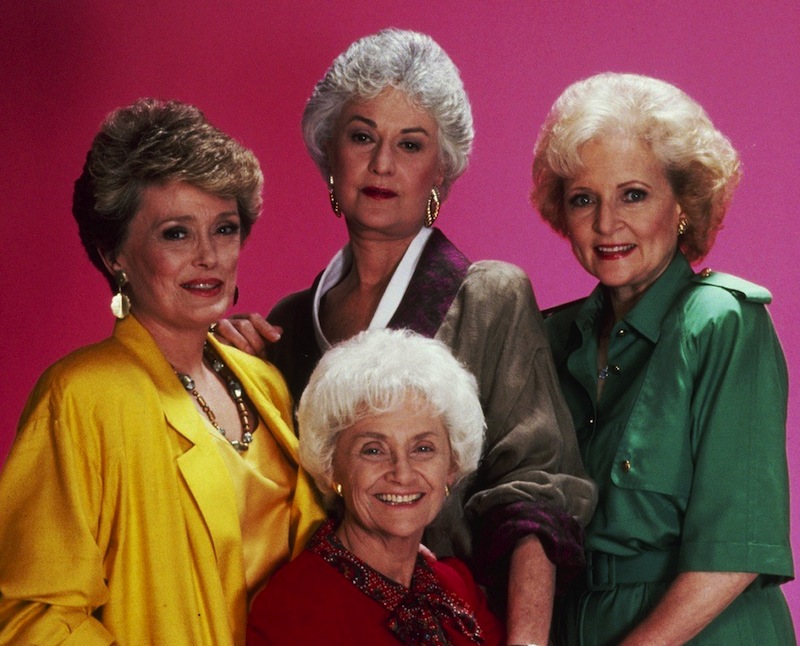 St. Vincent isn't a stranger to playing music from TV shows. A few years back, she performed the song "Bad Girls" from Bob's Burgers, and today, she's shared another golden TV classic. On Twitter this morning, Annie Clark shared a cover of "Thank You For Being a Friend," which listeners might recognize as the theme song from Golden Girls. But then again, they might not recognize her version. Clark plays the song as a somber dirge, highly unlike the upbeat song that we all know and love. It's her own unique spin, and it's definitely a weird way to start the day. Anyhow, listen to the St. Vincent "Thank You For Being A Friend" stream below.
St. Vincent's most recent album is 2014's St. Vincent.
I remade the "Golden Girls" theme song into a dirge. #thankyouforbeingafriend pic.twitter.com/1UaKx6oGgk

— St. Vincent (@st_vincent) July 11, 2016
Two St. Vincent albums are on our list of the Top 100 Albums of the Decade So Far.