Krill release new posthumous EP, Krill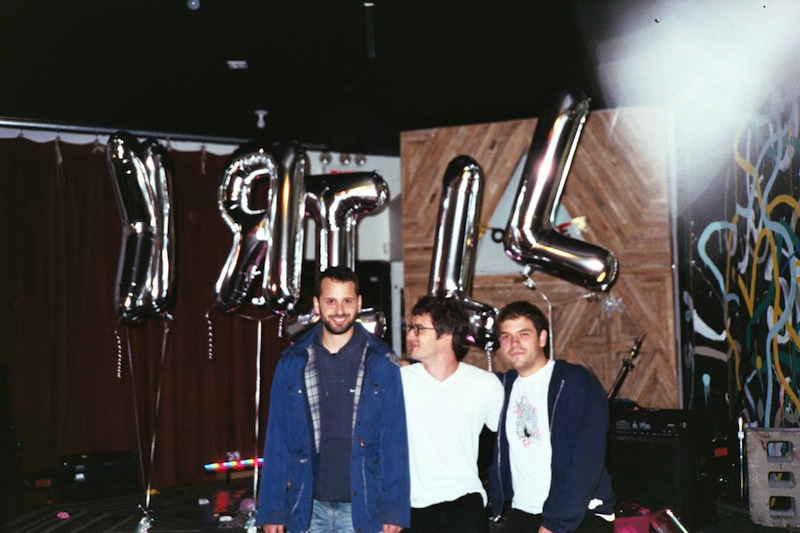 Krill! Krill! Forever and ever. Those words never seemed more applicable than now. The Boston post-hardcore three-piece—which had a strong four-year run of releases—officially announced they would be calling it quits in September of last year, but today they've unexpectedly shared a posthumous five song EP, aptly titled Krill. The release comprises some of the band's final material recorded prior to their split. For now, the new EP will be available strictly on Bandcamp, but will be available to stream on Spotify within the coming weeks. Fingers crossed this EP is actually a precursory reunion announcement. And now, we play the waiting game.
Check out Krill below. Krill's last album released before they announced their break-up was 2015's A Distant Fist Unclenching.
Krill Krill tracklist:
1. Meat
2. Jubilee
3. The Void
4. Happy
5. Billy