Mono shares dense, epic new track, "Ely's Heartbeat"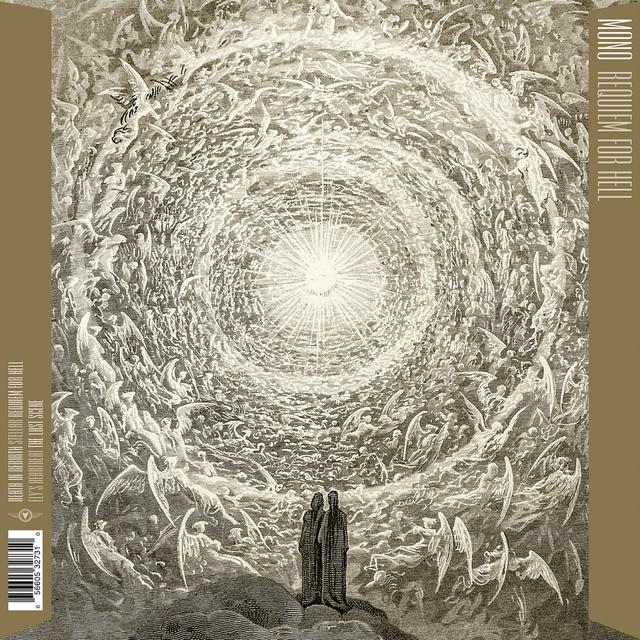 Japanese post-rock outfit Mono are releasing a new album, Requiem for Hell, on October 14 via Temporary Residence. The album was recorded with Steve Albini, whom the band has worked with in the past on albums such as Walking Cloud and Deep Red Sky… and it features five tracks, which means it's going to be epic, naturally. Today, the band has shared a new track from the album, "Ely's Heartbeat," which is a gradually building and expansive track with a dense, shoegaze aesthetic. It's big, loud and beautiful, and you can stream it below.
Requiem for Hell follows 2012's For My Parents.
Mono Requiem for Hell tracklist:
1. Death In Rebirth
2. Stellar
3. Requiem For Hell
4. Ely's Heartbeat
5. The Last Scene
Mono's "The Flames Beyond the Cold Mountain" is featured on our list of 20 Essential Temporary Residence Tracks.