Yoko Ono reissue project to launch this fall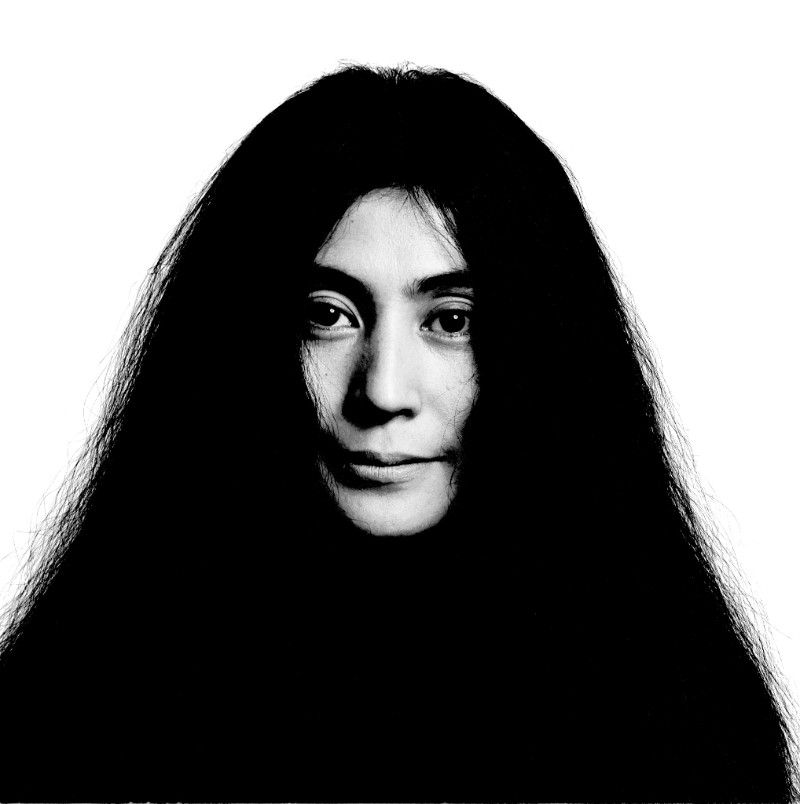 Secretly Canadian and Chimera Music have partnered on a new reissue project that will see the release of Yoko Ono's archival material. The Yoko Ono Reissue Project will include 11 studio albums, remastered and repackaged with previously unreleased photos in recreations of the original vinyl packaging. Each album will also be available digitally for the first time ever. The reissue project launches on November 11, with the release of Unfinished Music No. 1: Two Virgins (1968, with John Lennon),Unfinished Music No. 2: Life With the Lions (1969, with John Lennon), and Yoko Ono Plastic Ono Band (1970), all being released through Secretly Canadian and Chimera.
More albums will follow in 2017, including Unfinished Music No. 3: Wedding Album (1969, with John Lennon), Fly (1971), Approximately Infinite Universe(1973), Feeling the Space (1973), Season of Glass (1981), It's Alright (I See Rainbows) (1982), Starpeace (1985), and A Story (1997, recorded in 1974).
Watch the trailer for the new Yoko Ono Reissue Project below.