Beach Slang share the highly charged video for "Atom Bomb"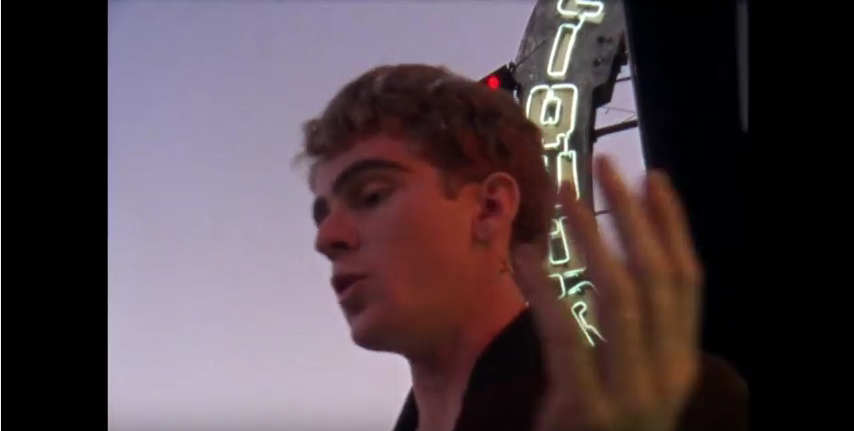 On September 23, Beach Slang will release their new album, A Loud Bash of Teenage Feelings (via Polyvinyl), which is as accurate a description of their music as you're likely to find. The Philadelphia group has just shared a new video for the supercharged new single, "Atom Bomb," which finds them sounding more like vintage Jawbreaker than The Replacements. The clip is directed by Jason Lester, and it follows a couple who have a pretty volatile relationship. They're pretty much in conflict the entire time, though their arguments are interrupted by moments of tenderness and intimacy. It ends in the shower (no nudity though, so you're perfectly fine to watch this at work).
Watch the Beach Slang "Atom Bomb" video below.
Beach Slang's The Things We Do To Find People Who Feel Like Us is on our list of the Top 50 Albums of 2015.