Marching Church share dub-influenced new track, "Lion's Den"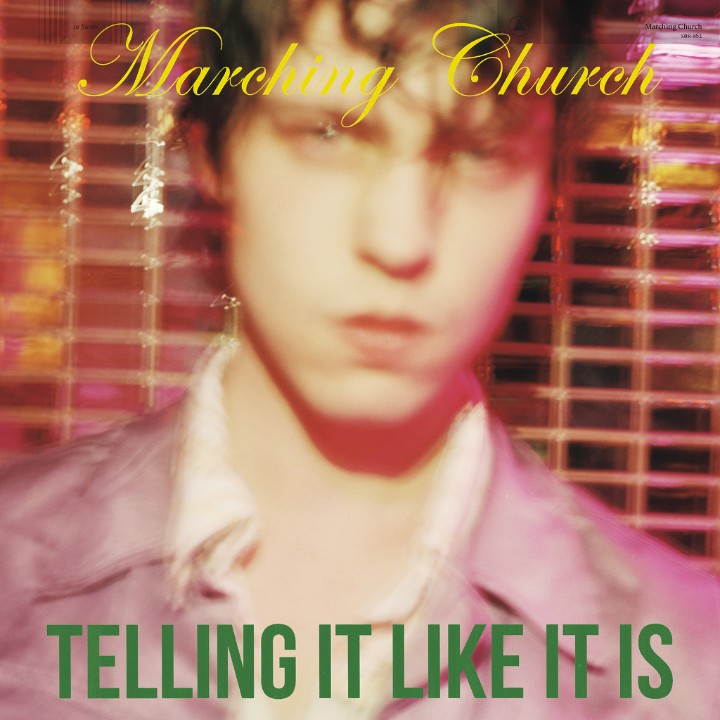 Last month, Marching Church—featuring Iceage vocalist Elias Bender Rønnenfelt—announced the details of their new album, Telling It Like It Is (out on October 28 via Sacred Bones) as well as the release of first single "Heart of Life." Today, the group has followed up that single with another new track, titled "Lion's Den," which has already received some acclaim from NPR Music. The new track is a downtempo blend of dub, post-punk and psychedelia in a dark yet danceable blend of sounds. It's an excellent track, and if you're into vintage Primal Scream (circa Vanishing Point or XTRMNTR) then you should find plenty to love here. Give a listen to the Marching Church "Lion's Den" stream below.
Marching Church's Telling It Like It Is is featured on our list of the 20 Most Anticipated Albums of Fall 2016.