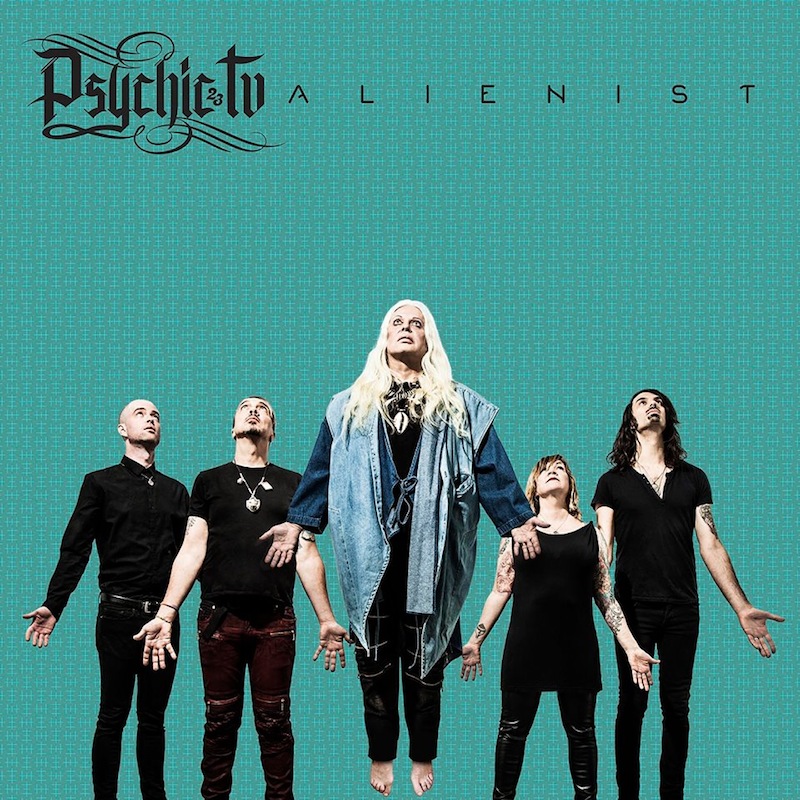 If you were not of drug consuming age during the '90s, stop reading here and go searching online for a copy of the 1988 Psychic TV compilation Allegory and Self. It'll provide, at the very least, a primer or a shortcut on the band's music before getting into this newest version of the band, decades removed from that golden era. If you're caught up, then we can proceed: Their new album, Alienist, takes the more rock 'n' roll direction of their last album Snakes and crosses it with their darker brand of gothic psychedelic. It opens with a cover of Harry Nilsson's "Jump in the Fire," but needless to say they take it in a much different direction and end up jamming it out into a weird and wandering spaciousness. Their more surreal side is indulged on "I'm Looking For You," a song written as a conversation between Genesis and Lucifer. It sprawls for 10 minutes out into the cosmos, engulfing you in something so hypnotic that you barely notice how long you have been away from the Earth.
The bar is raised pretty high with their chilling epic, and by comparison their cover of The Creation's "How Does it Feel?" doesn't feels as inspired. The drugs have worn off and they find themselves sounding like '70s era Alice Cooper, even down to bandleader Genesis P-Orridge taking on more of a gravelly rock 'n' roll rasp. More funk clouds the title track than they ever had back in the days of their more electronic efforts. The vocals are more of a mumbled chant that not only drones on the same groove but rides it into the ground.
The first two songs on Alienist are awesome. The second half of this EP, however, isn't bad by any means, but as a longtime fan who invested many a drug-crazed summer with Psychic TV, I have to look into the mirror and ask my self if it lives up to their cosmic legacy? It occurs to me that talking to myself like this is the long-term effect of a chemically induced psychotic state, so I shut up and give it another listen to see if I draw any different conclusions. I don't; those who already have a background in Psychic TV's dark psychedelia likely can appreciate this, but first timers would do well to give their earlier work a listen to put this into the proper context. Either way, age and time are not slowing down the electric shaman that is Genesis P-Orridge anytime soon.
Similar Albums: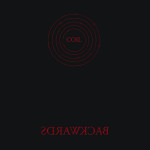 Coil – Backwards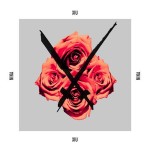 Xiu Xiu – Nina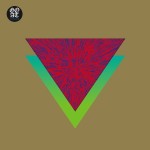 Goat – Commune