Hear two of David Bowie's final recorded songs, "When I Met You" and "No Plan"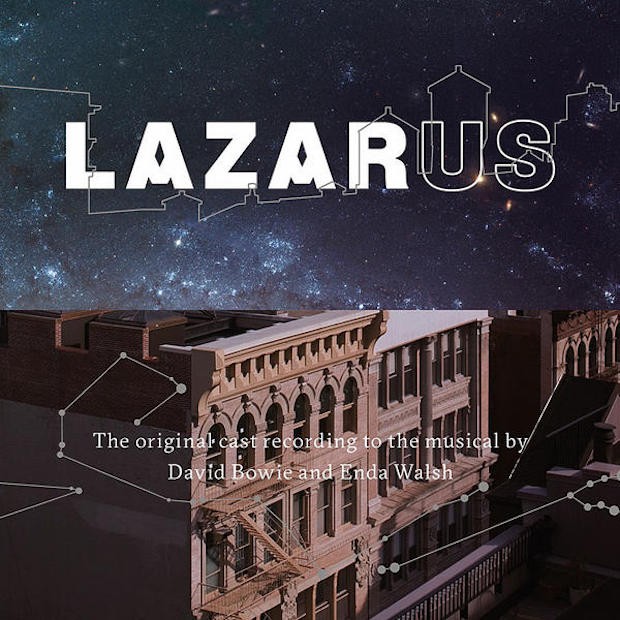 David Bowie's final album Blackstar was released just days before his death in January of this year. But Bowie still had a few more unreleased tracks recorded around the same time that will see release soon. The final tracks that Bowie recorded were produced by longtime collaborator Tony Visconti, and feature experimental jazz musician Donny McCaslin and his quartet, who also performed on Blackstar. All three of Bowie's last recorded songs will be featured on the cast recording for Lazarus, Bowie's off-Broadway musical, which will be released on Friday, October 21.
You can stream two of those tracks today. BBC 6 Music debuted "When I Met You," which you can listen to here.
BBC Radio 2 has shared another track, "No Plan," which you can stream here.
Read our recent feature, A New Career In a New Town: A guide to David Bowie's Berlin.