Leonard Cohen : You Want It Darker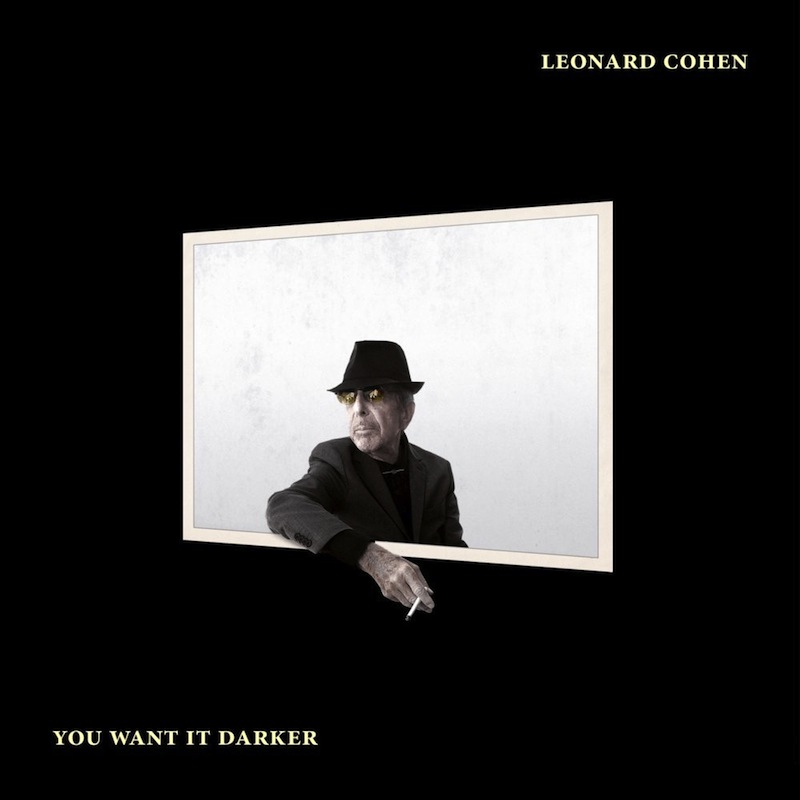 My gateway into the genius of Leonard Cohen came about as a result of his influence on other singers. While any goth worth their clove cigarettes knows that The Sisters of Mercy took their name from one of his songs, it was his name being dropped by the likes of Nick Cave and Tom Waits that inspired me to seek out his music. Thanks to his knack for creating elegant soundtracks for the bowels of depression, I turned to his 1967 album Songs of Leonard Cohen during many a rough patch over the years. The coat of melancholy worn by this new album—which, despite some dramatic statements of late, he doesn't hope to be his final work—You Want It Darker is true to its gloomy title, yet smoothed over by graceful arrangements
Cohen is a storyteller first and foremost. This album finds his gravelly baritone more weathered, but Cohen recites the lyrics with a conviction that makes up for the toll age takes on one's voice. There is a bittersweet tenderness to his delivery on "Treaty." A subtle pulse of palm-muted guitar opens the track before it rises into more of a gospel arrangement. Having come up with the beat generation, Cohen is as much a poet as he is a singer, which makes the lyrics all the more powerful. "Leaving the Table" serves as another solemn entry in his songbook, with an almost country feel. Devoid of any twang, however, it instead reflects the burdens of the heart faced by the common man.
The sounds captured on You Want It Darker are very clean, though the mix of the album is a little weird. The spacious quality is similar to that of the production on Nick Cave's Push the Sky Away. Cohen's voice is close up on the mic, almost whispered. The guitar at times gives him almost too much room, stepping up into the spotlight for a solo. It's very tasteful and well layered, but I could use more instrumentation getting more up close and personal with him.
Not everything is an interesting step forward here. While it's a well written song, "If I Didn't Have Your Love" is your standard, boilerplate love song that borrows from many of the conventions of country music. "Traveling Light" might remind you of the weary road he walked upon on the song "The Future" from the Natural Born Killers soundtrack, though this has a little more movement. "Steer Your Way" finds the lingering pace of the album picking up a little. The strings lighten things where otherwise they might have previously darkened them.
Nearly five decades after the start of his musical career, Cohen is a masterful songwriter with an extraordinary power over his words. Its time of release is auspicious, as the looming holidays upon us can be particularly depressing for some. This album will serve as a sort of gloomy comfort and should be blaring anywhere you choose to drown your sorrows. Longtime fans of Cohen will find that he has aged like wine, and his voice still carries an intoxicating richness. It's a fitting late-career high for one of the most endearing songwriters still alive.
Similar Albums:

Nick Cave and the Bad Seeds – Push the Sky Away

Tom Waits – Bad As Me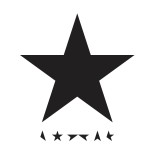 David Bowie – Blackstar