Stream the new Marching Church album, Telling It Like It Is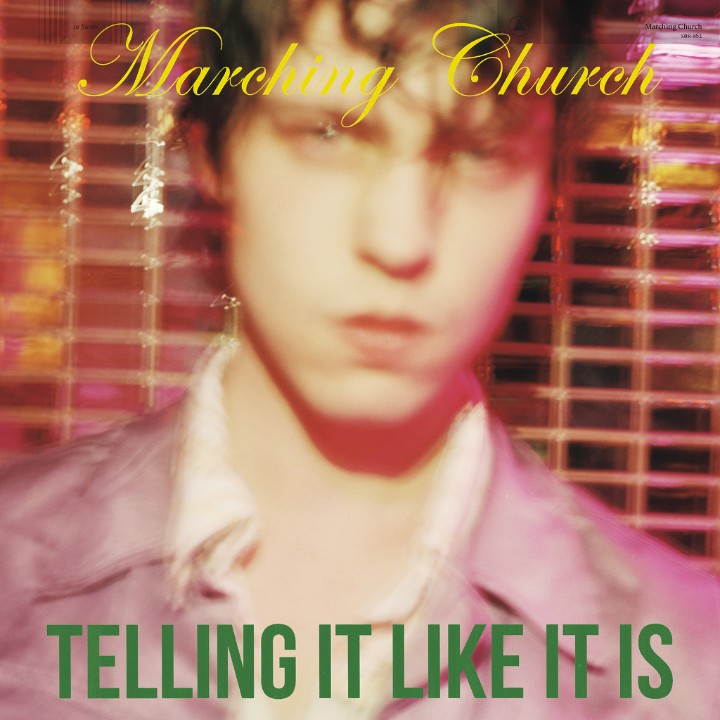 On Friday, Oct. 28, Marching Church—featuring Elias Bender Rønnenfelt—release their new album Telling It Like It Is, via Sacred Bones. They've already released a handful of new tracks from the album, including "Heart of Life" and the dubby post-punk groove of "Lion's Den." Today, however, the full album is available to stream ahead of its official release, courtesy of The Quietus. It's a step toward more focused songwriting and taut post-punk structures, not too far from Iceage's recent material, but with a greater adherence to glam-rock stomp and more atmospheric arrangements. It's one of the cooler sounding albums you'll hear this fall, that's for sure, and you can hear it for yourself (not that you can't trust our word, of course).
Listen to the Marching Church Telling It Like It Is stream below.