Q-Tip announces the final A Tribe Called Quest album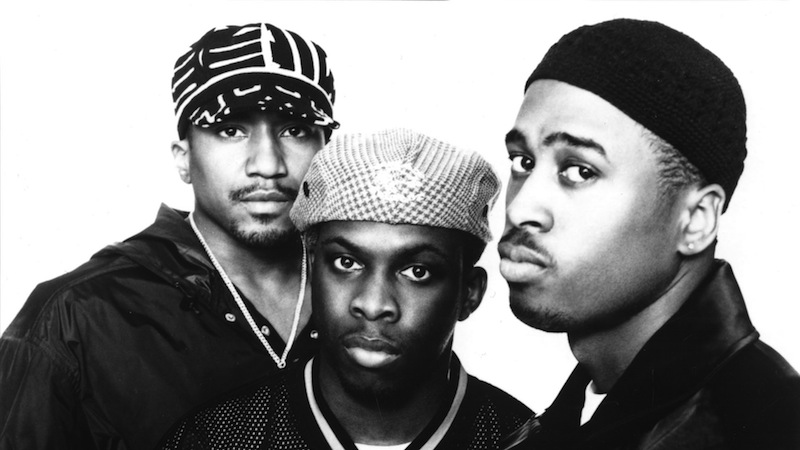 Q-Tip announced via Facebook that a new album from A Tribe Called Quest is on the way. In a handwritten note, Q-Tip says that the album will be released on November 11, and will feature appearances from Busta Rhymes and Consequence. It doesn't yet have a title, but it will be the legendary hip-hop group's final album, following the death of founding member Phife Dawg. However, while Phife passed away before the album was finished, Q-Tip says that "he left us with the blue print of what we had to do." L.A. Reid first announced back in August that a new A Tribe Called Quest album was in the works. It'll be their first since 1998's The Love Movement.
Read Q-Tip's full note about the album here.
Read our remembrance, Beats, Rhymes and Phife: A Tribute.