Chaz Bundick of Toro y Moi announces collaborative album with The Mattson 2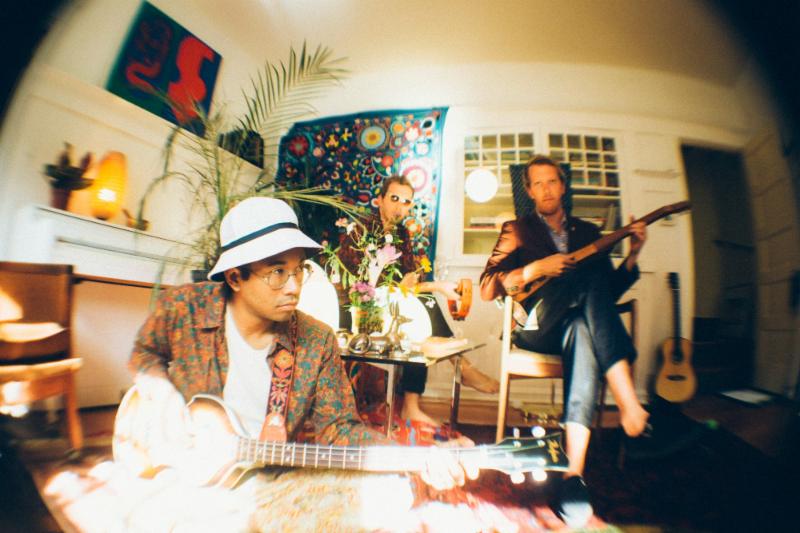 Chaz Bundick, frontman and songwriter of Toro y Moi, has announced a new collaborative album with psychedelic surf-jazz duo The Mattson 2. The album is titled Chaz Bundick Meets The Mattson 2 and will be released on March 31 via Bundick's Company Records. It's described in a press release as "a kaleidoscopic exploration of jazz, pop, and world influences" and the first single to be released from the album, "Star Stuff," definitely is proof of that description, essentially sounding like Toro y Moi through a filter of '60s psych. Listen to the track below, courtesy of Pitchfork, and check out the album's tracklist below.
Toro y Moi's most recent album is 2015's What For?
Chaz Bundick Meets the Mattson 2 tracklist:
1. Sonmoi
2. A Search
3. JBS
4. Star Stuff
5. Steve Pink
6. Disco Kid
7. Don't Blame Yourself
8. Cascade