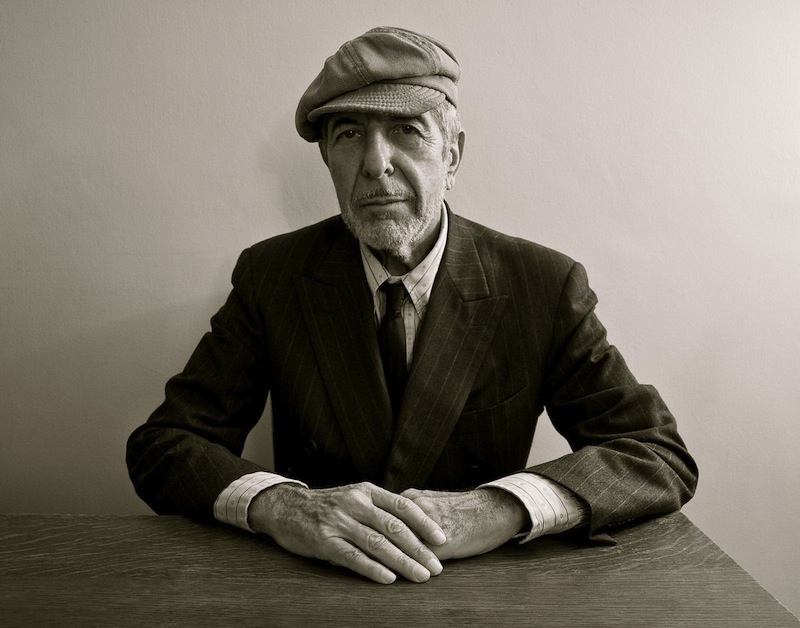 Leonard Cohen, legendary singer/songwriter and poet, has died. He was 82.
His official Facebook page posted the following message:
"It is with profound sorrow we report that legendary poet, songwriter and artist, Leonard Cohen has passed away.
We have lost one of music's most revered and prolific visionaries.
A memorial will take place in Los Angeles at a later date. The family requests privacy during their time of grief."
Cohen began his career in the '60s, first publishing the novels The Favorite Game and Beautiful Losers, before issuing his debut album Songs of Leonard Cohen. He became a songwriter after being disappointed with his career as a writer, and released 13 more albums in his lifetime, his most recent being You Want It Darker, which was released last month. Cohen released music infrequently in some eras, but his catalog of songs is legendary, particularly his 1984 song "Hallelujah," which was covered by Jeff Buckley, John Cale and many others.
Cohen was inducted into the Rock and Roll Hall of Fame in 2008.
In a recent New Yorker profile released in conjunction with his new album, Cohen is quoted as saying, "I am ready to die. I hope it's not too uncomfortable. That's about it for me."